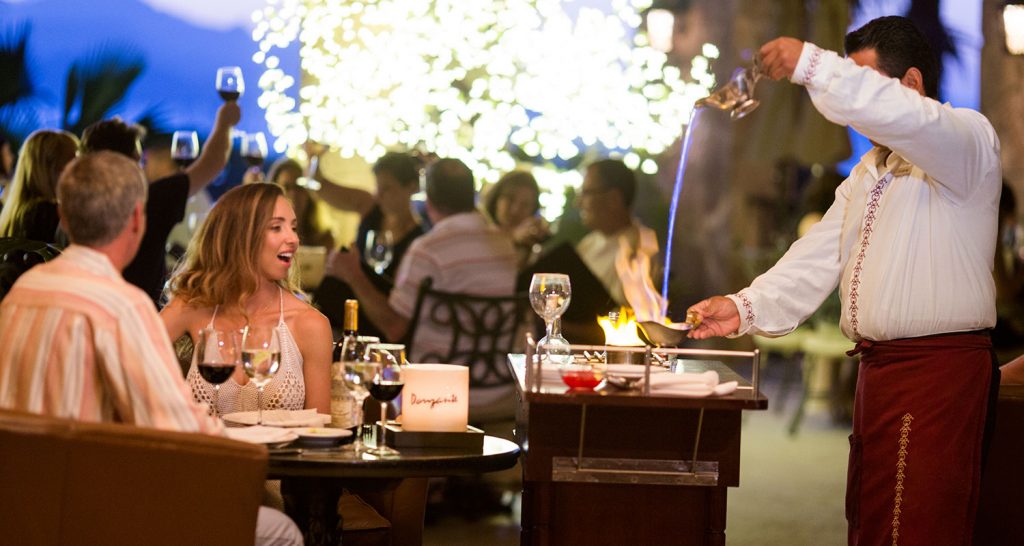 Top 9 Restaurants in Loreto Mexico after golf at TPC Danzante Bay
We totally understand if you'd like your round of golf at the breathtaking Rees Jones-designed TPC Danzante Bay course to last all day. But all good — well make that, great — things come to an end. But your day in beautiful Loreto, Mexico is far from being over. In fact, you can finish things on a high note with a great dinner. Even one that may not be on everyone's radar.
While Villa del Palmar Beach Resort & Spa at the Islands of Loreto has several first-class restaurants on property, maybe for a night you're looking to slip away to one of Loreto's secret dining spots. If so, we have you covered. Shhh, just don't tell anyone.
Our selection of top restaurants in Loreto Mexico:
1. SABOR! RESTAURANT
Some of the headlines from TripAdvisor reviewers say it all: "Tucked away, but worth looking for," "A gem not to be missed," and "Food, service and views all excellent." Open for dinner Wednesdays-Sundays with gorgeous rooftop views, Sabor! offers up Mexican flavors with a Southwestern twist. Sabort Restaurant on Tripadvisor.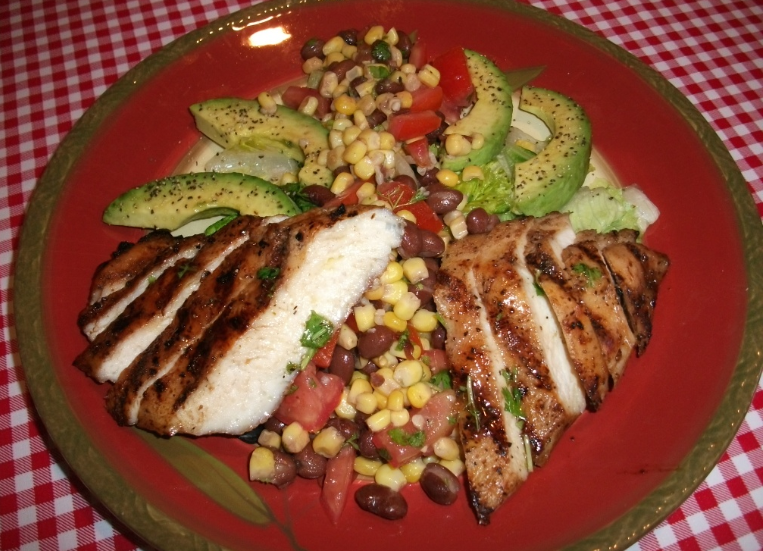 2. PLAYA BLANCA
An unassuming spot that opts to put its focus on the flavors. How can you tell when a restaurant is good? When the captain of a local fishing boat recommends it to his guests to prepare the fish they have caught earlier that day! Playa Blanca Restaurant on Tripadvisor.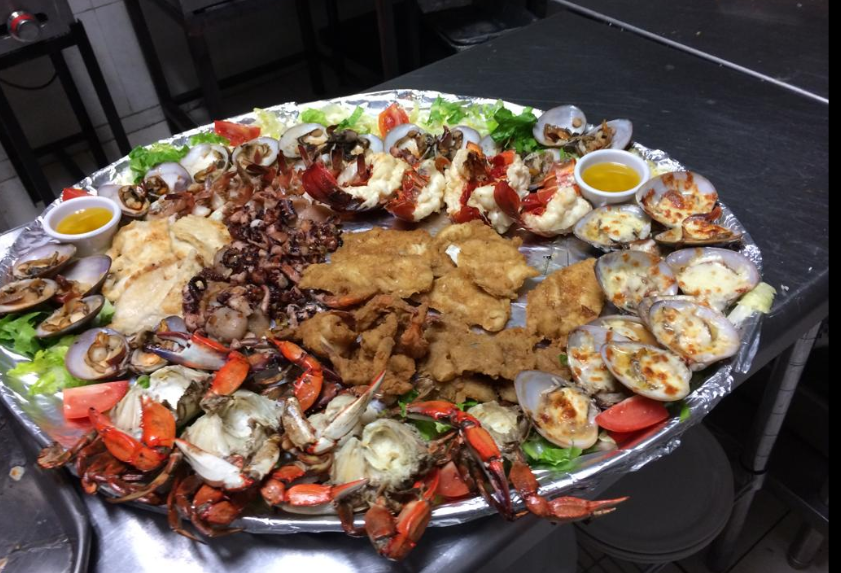 3. LA PICAZON
Affordable with great food and, hands down, some of the finest margaritas in the area. La Picazon Restaurant on Tripadvisor.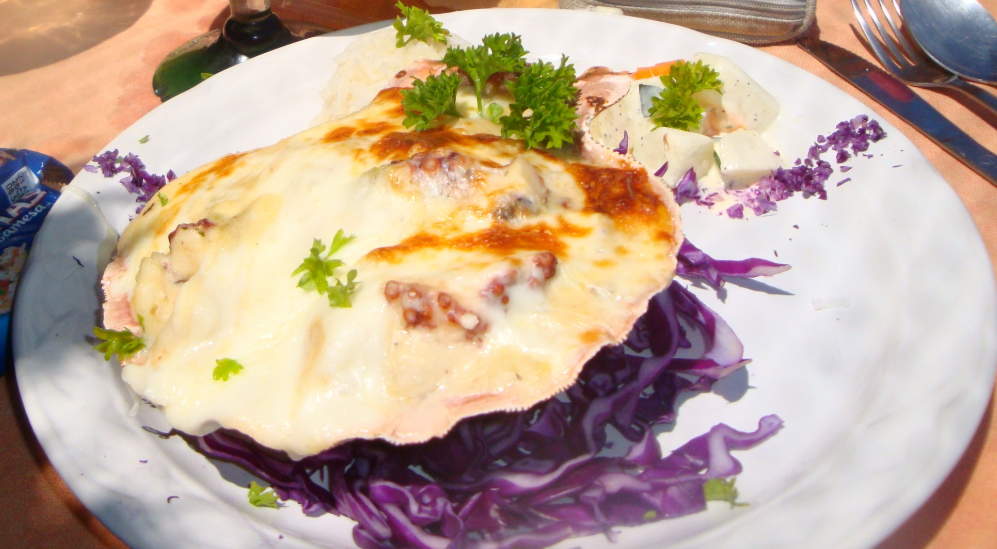 4. MI LORETO
Fun atmosphere with delicious food and live music. Plus, they make you feel like you're one of the family … enjoy! Mi Loreto Restaurant on Tripadvisor.

5. SANTO CIELO COCINA GOURMET
Foodies take note of this upscale outdoor restaurant located across from the Mission Loreto. The chef will even come to your table to discuss the menu. Try the lobster — you won't regret it for a second. Santo Cielo Restaurant on Tripadvisor.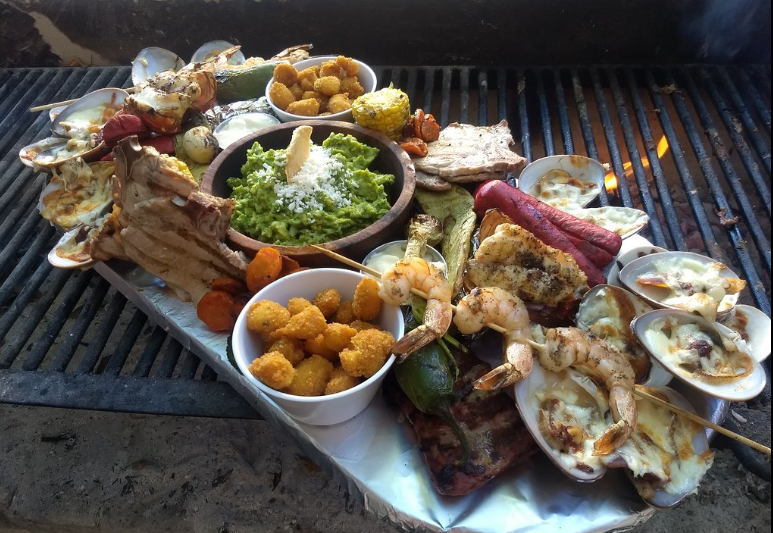 6. ORLANDOS RESTAURANTE
The fish tacos are to die for! Then again, Orlandos' chefs manage to hit all of their seafood dishes out of the park. Orlando's Restaurant on Tripadvisor.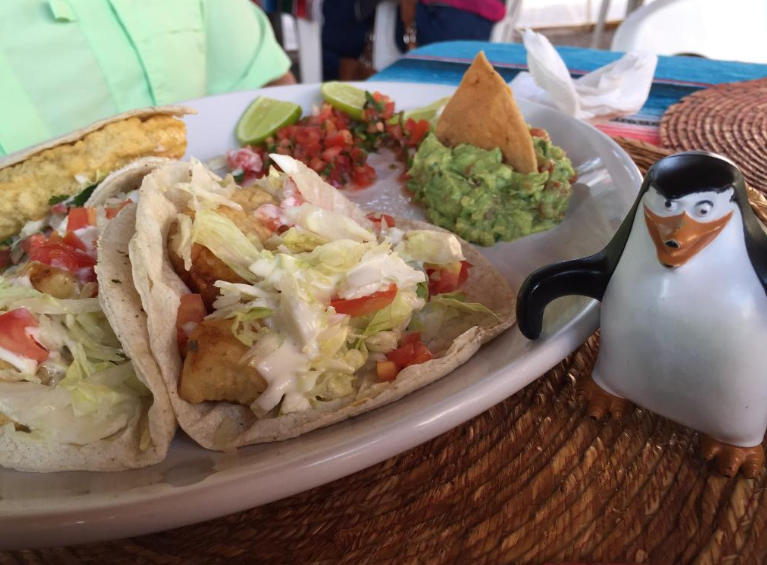 7. BUENA VIDA RESTAURANT & BAR
This place remains a secret only because it's a bit off the beaten path. But talk food (stuffed clams — yum!), drinks, service and atmosphere, and it's a winner every which way you turn. Buena Vida Restaurant on Tripadvisor.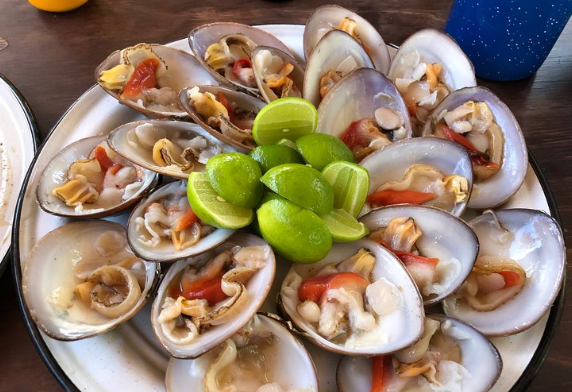 8. LORETO ISLAS
Located on a corner along the Malecon on the waterfront, Loreto Islas serves up delicious meals no matter the time of day — breakfast, lunch, dinner or even late at night. Not an easy feat but this spot pulls it off with consistency. Loreto Islas Restaurant on Tripadvisor.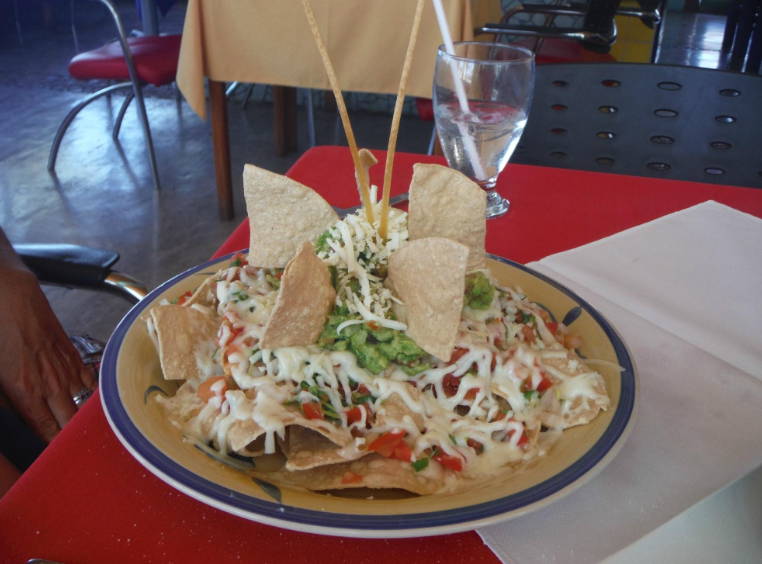 9. DOMINGOS STEAKHOUSE & SEAFOOD
Looking for a great, juicy steak? Try Domingos! With that said, their seafood dishes needn't take a backseat. Delectable clam chowder, too. Domingos Steakhouse & Seafood on Tripadvisor.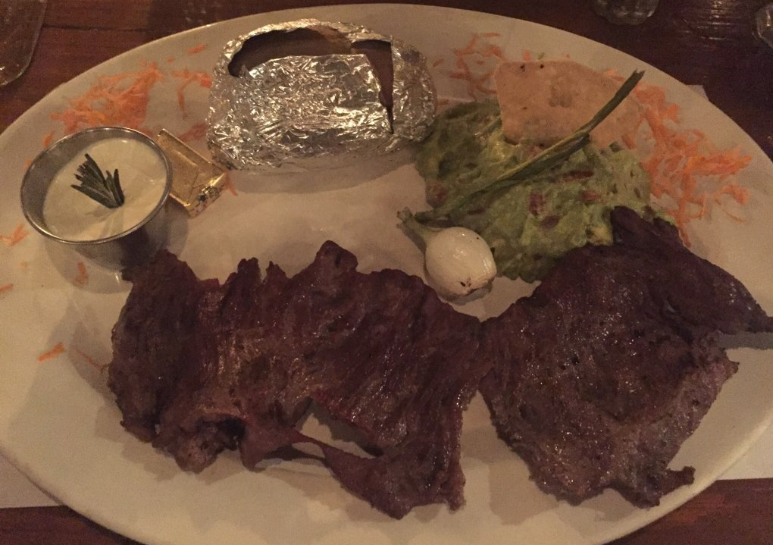 For more information about restaurants in Loreto and dining options at Villa del Palmar Loreto  contact our team, call at  +52 (613) 134 1000.