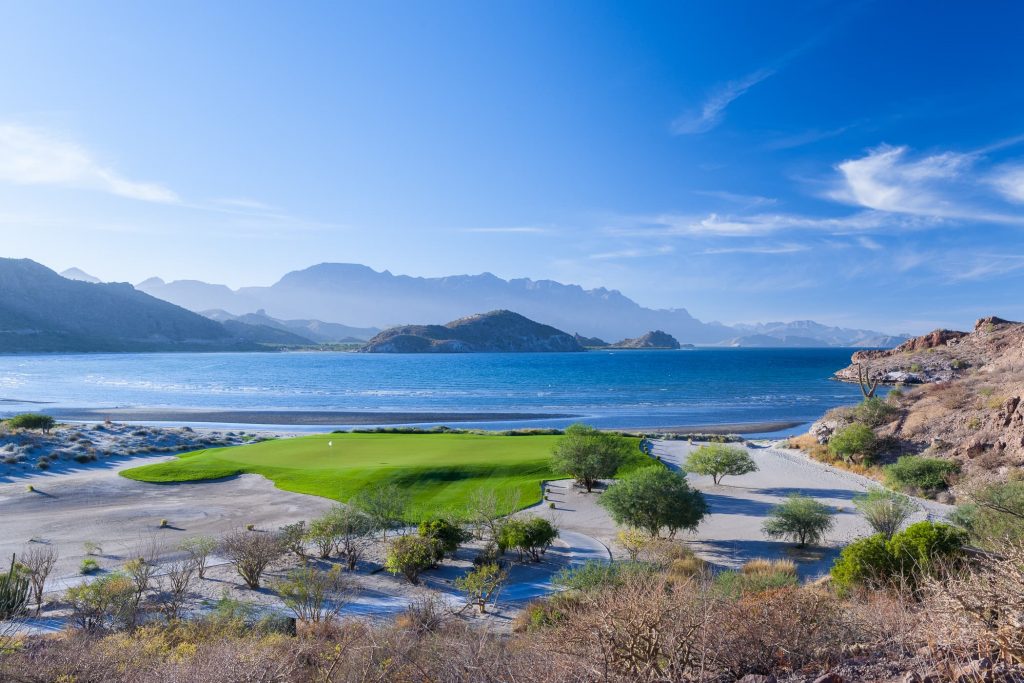 The Best Mexico Golf Course For Your Buddy Trip
We know you were looking for the best Mexico golf courses, and in TPC Danzante Bay at Villa del Palmar Beach & Spa Resort, you've found it. But to make the most of your buddy trip golf vacation in Mexico, consider a few travel tips for you and your group.
Travel tips for your buddy trip
1. PLAN SMART
It's not how long you plan, it's how well you prepare for your Mexico golf vacation. If your dates are flexible, ask about airfare or resort specials. Many golf resorts have "shoulder seasons" when the weather is still really good but high season rates haven't yet kicked in.
2. LEAVE THE DRIVING TO US
Villa del Palmar Beach & Spa Resort can arrange the airport shuttle as well as transportation to and from the quaint town of Loreto. Here, you won't need a car.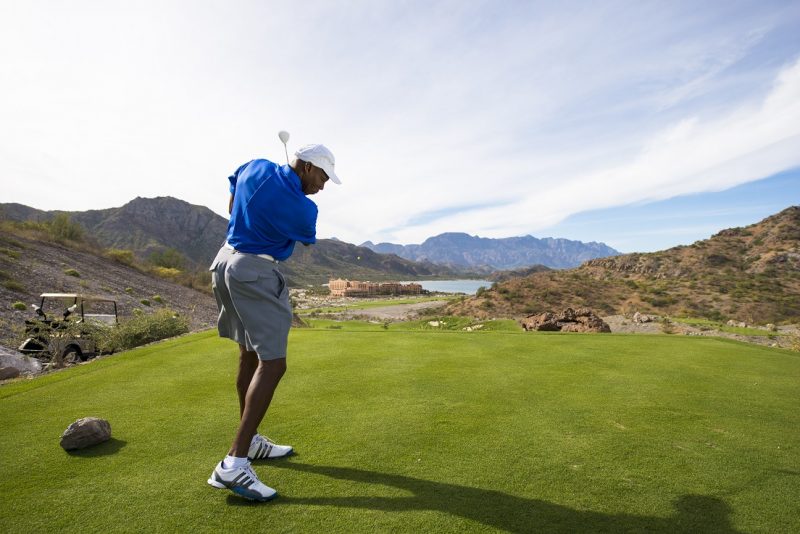 3. EYES ON THE PRIZE
Play for something. It could be a trophy or a round of tequila shots, but make sure everyone can compete whether they're new golfers or experienced players. And make it interesting: You want to be a little nervous over that three-footer.
4. THE THROWAWAY ROUND
Given that nervousness, too much competition might lead to some frayed tempers so schedule a noncompetitive round or two, something just for fun where scores don't matter. Just want to get in 9 or 14? Fine. Mulligans? Just don't hold up play. Have fun, play fast. Golf is a game, so enjoy it.
5. FUN AND GAMES
Mix it up with different games and different pairings. And don't get too heavy on stroke play. Ever start a round with two doubles and a triple? You're done, right? Not in match play or team competitions. Maybe give a prize for the highest score on the trip, something to keep everyone involved.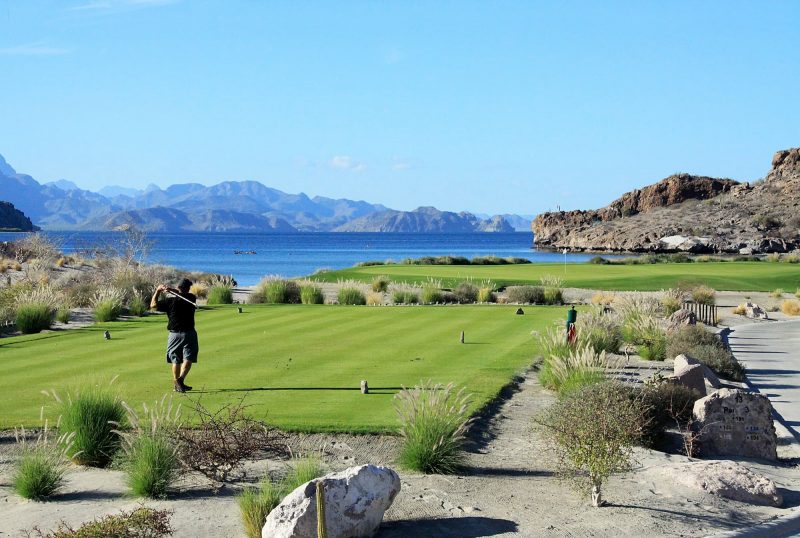 6. COMMITTEE OF UNO
Give one person the overall responsibility for managing the itinerary, keeping track of reservation deadlines, chasing deposits, and delegating tasks to others. Having a reliable leader makes it less likely that critical details (tee times, dinner reservations) will be forgotten.
7. TAKE PICTURES
TPC Danzante Bay is one of the most beautiful golf courses in Mexico if not the world. You'll want to bring your camera or smartphone with you when you play to capture the scenery, but also to chronicle the trip. Don't just take selfies: Capture your buddies at their best…and worst.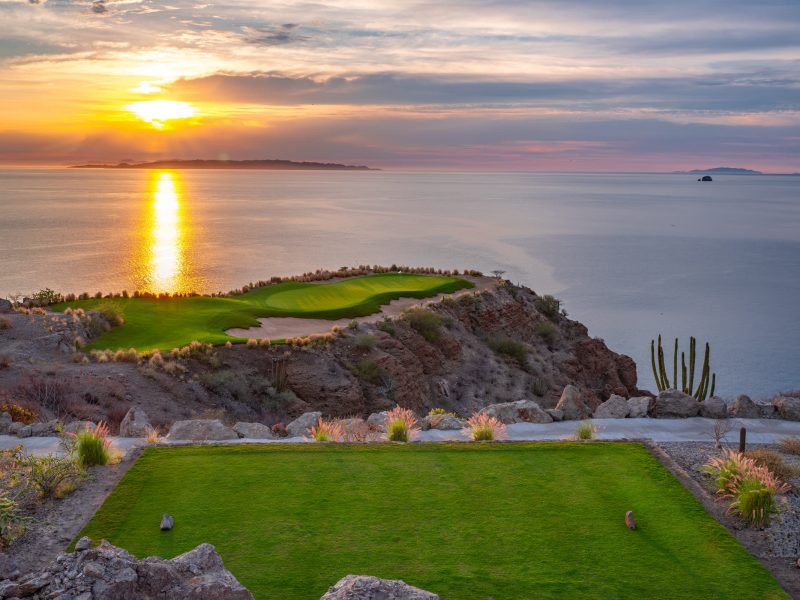 8. TAKE A BREAK
Play golf, as much as you want, but don't miss everything else the resort has to offer. There are unparalleled sporting opportunities, including free on-site activities like hiking, swimming, paddle boarding, and kayaking. Lots of other activities can be arranged through the activities desk, including mountain biking, pickleball, horseback riding, ATV tours, snorkeling, world-class fishing, and whale watching. Time off from competition helps recharge the batteries, not to mention sore muscles and egos.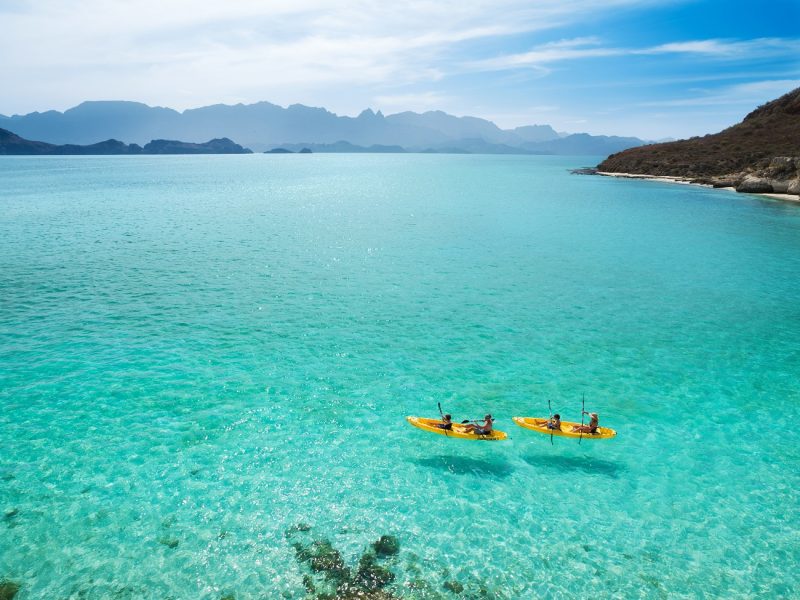 9. ENJOY THE SPA
Speaking of sore muscles, a treatment at the resort's award-winning spa could go a long way to alleviate what ails you. Sabila Spa offers a number of special golfer treatments and discounts, especially midweek.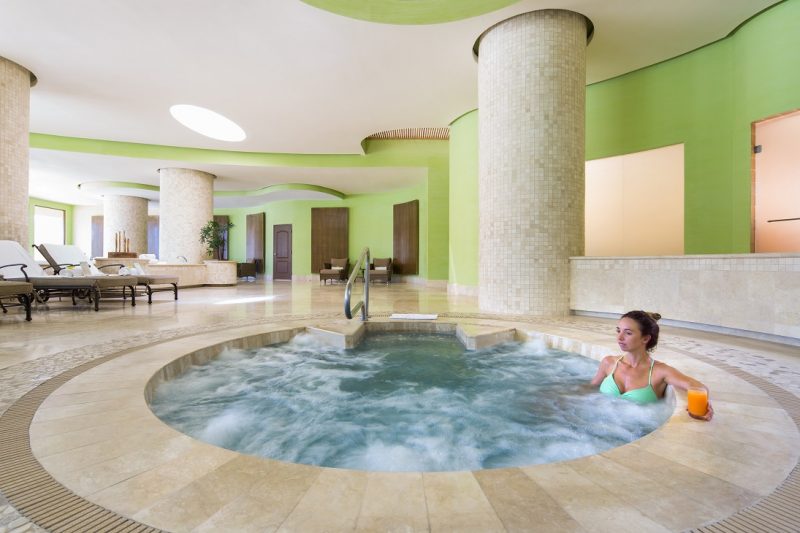 10. STICK AND STAY
If you find a place you like, stick with it. The people at the resort or the golf course will go the extra mile if they know this is an annual trek.
Check our special offers and start planning your vacation at TPC Danzante Bay, the best golf course in Mexico.