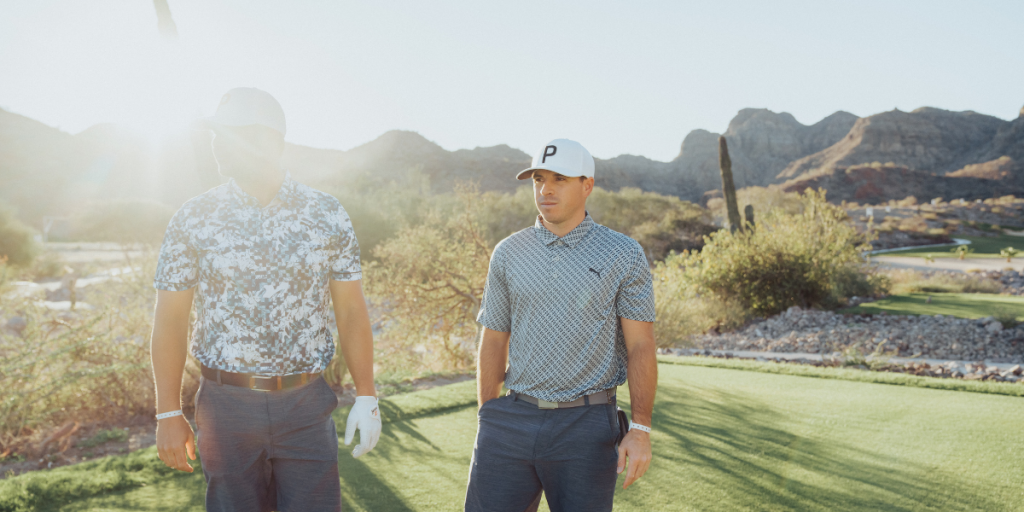 The Mind and Golf
The mental game, not increased distance, is golf's final frontier. As the legendary Bobby Jones once famously said: "Golf is played mainly on a five-and-a-half-inch course…the space between your ears." Golf is an individual pursuit. There's no one to turn to if things go wrong. Success on the course depends on self-reliance, inner fortitude and the ability to accept outcomes both good and bad.
Short of hiring a sports psychologist, here are five key pointers that can help you stay mentally tough on the golf course.
1. Stay in the moment
Golf is played in the present tense. Focus on the task at hand, not what just happened or maybe will happen later in the round. Be. Here. Now. Your scores will improve.
2. Every shot is a new challenge
Each time you reach your ball, your sole objective is advance the ball to a target and to get it into the hole in as few strokes as possible. Embrace the challenge.
3. The past is past
Most duffers dwell on poor shots. It's unhelpful. Once a shot is played, nothing can be done about it. The only thing you can control is what happens next.
4. Never surrender
Amateurs sometimes give up on rounds too quickly. Remember, you have a handicap to help you. Your fortunes can change with one good swing, or one decent break. Hang in there.
5. Stay positive on the greens
Having one of those days when the ball just won't drop into the hole? Don't bemoan your bad luck. Focus on the positives. Stick to your routine. Commit to your intended line. The putts will drop.
Here's a quote from the late great Seve Ballesteros that perfectly sums up the topic:
"Once you have ingrained an effective and repeatable full swing, and learned a reasonable repertoire of shots including an all-around reliable short game, golf is played almost entirely between your ears. And the better you hope eventually to play the game, regardless of your handicap now, the more you'll need to develop your mental strengths—confidence, concentration, courage and common sense."
On a course with as many risk-reward scenarios as TPC Danzante Bay, common sense should dictate the decision to play safely or aggressively based on a realistic appraisal of one's capabilities. And that requires golf's most important intangible: mental discipline.