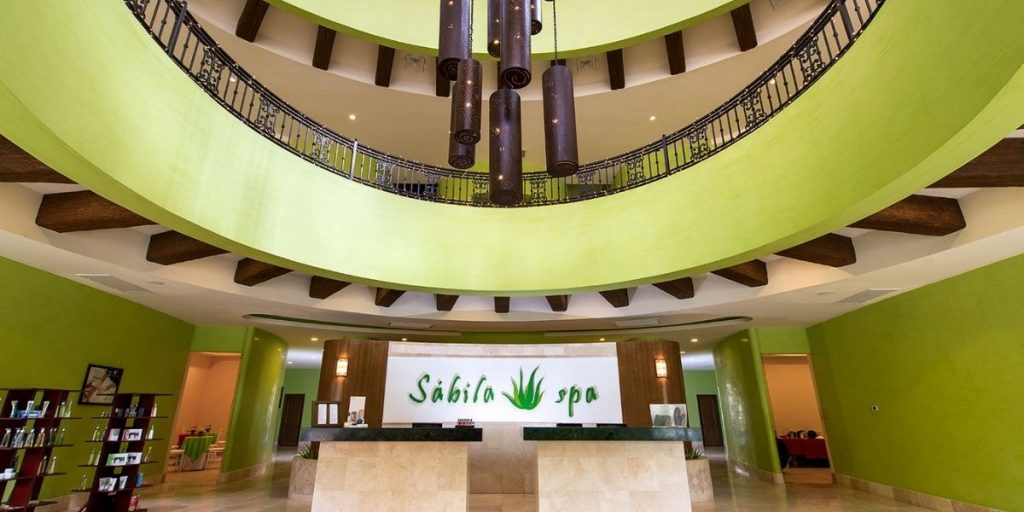 Sabila Spa Sports Massages: Rubbing Golfers The Right Way
We're very proud that the awards keep coming for the resort and especially TPC Danzante Bay. The Rees Jones-designed masterpiece has quickly become a bucket-list golf destination for players from near and far.
But honestly, we think one of the reasons everyone loves the golf course is the easy ability to get ready or relax after a round at our state-of-the-art Sabila Spa.
Every round gets better—regardless of your score—with an accompanying appointment at Sabila Spa. Our experienced professional staff knows precisely how to treat golfers (and a treat it is).
Their understanding of the sport's biomechanics will translate into a positive impact on your movement and mobility.
According to Massage Magazine, sports massage is vitally important for golfers because it:
Enhances performance.
Facilitates faster, more efficient recovery.
Reduces the risk of injury.
Accelerates recovery from injury.
When it comes to pre- or post-round treatments, we recommend these two from our extensive menu:
The Athlete In You. This 50-minute massage includes deep tissue techniques, stretches, and various manipulations to increase flexibility and decrease muscle soreness.
Sabila Spa Signature Golf Massage. This deep tissue, 80-minute massage was created to loosen and elongate contracted muscles using actual golf balls for trigger point therapy. Both your range of motion and swing will benefit. (Best bet is having this treatment 48 hours before or after your round.)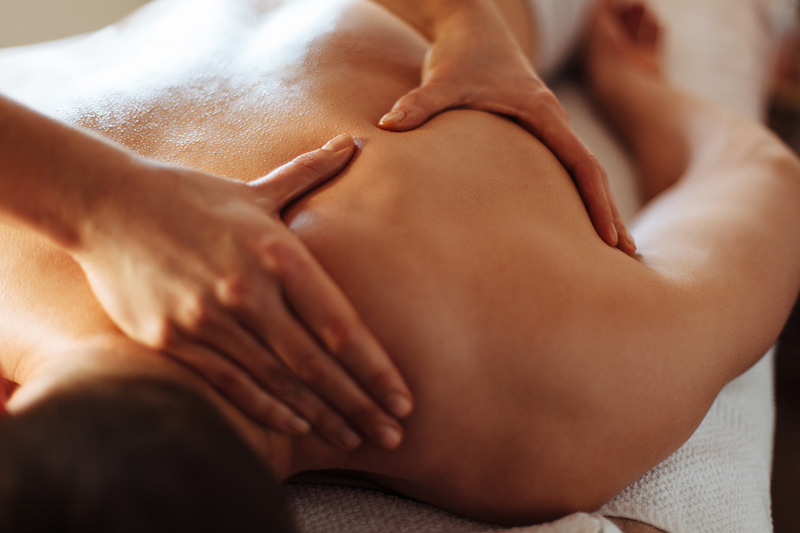 For maximum results, consider scheduling "The Athlete in You" before your round and the "Signature Golf Massage" after. This winning combination has become a guest favorite.
"Twenty-five years after my first-ever massage, I finally found it at Sabila Spa with the Signature Golf treatment," said Doug Doughty from Oregon, who visited Villa del Palmar earlier this year. "My only regret is that I don't live closer so I can make it a regular part of my routine. I guess I'll just have to return to the resort, Sabila Spa, and TPC Danzante Bay more often!"
Sabila Spa is open daily from 8 a.m. to 8 p.m. Reservations are recommended either by email to recepcionspa.vdpl@vgloreto.com or calling +52 (613) 134-1016.