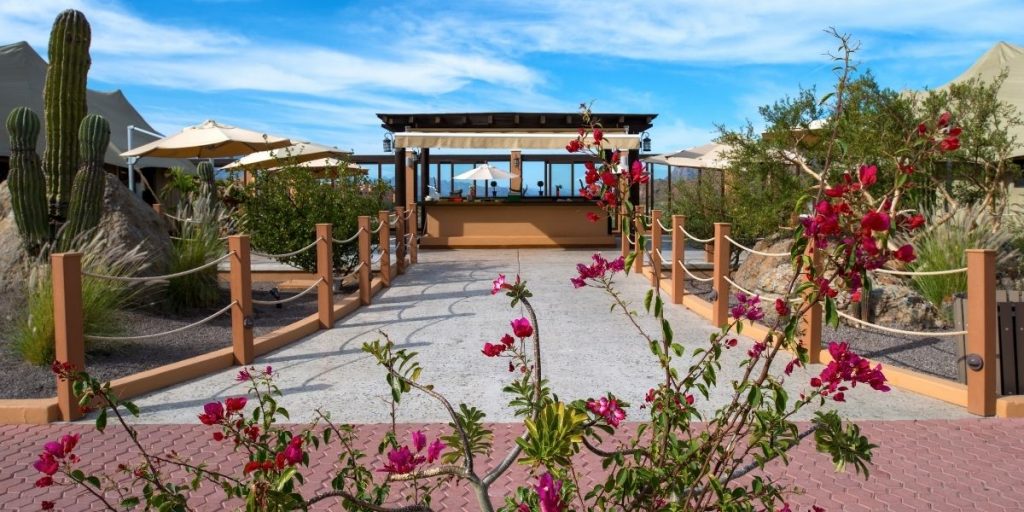 Casa Club Added to All-Inclusive Dining Options at Villa del Palmar at the Islands of Loreto
Dining at the TPC Danzante Bay Clubhouse Restaurant—Casa Club—just got better, and certainly more convenient for guests as it is now part of the resort's all-inclusive package.
With beautiful views from the outdoor deck and a delightfully diverse menu, the restaurant is the ideal spot to further enjoy the TPC Danzante Bay golf experience — whether before or after your round. And it's a popular spot, too, for guests who won't be taking in the golf but are looking for a casual, relaxing venue to enjoy breakfast or lunch, or even have a cold beer or refreshing cocktail.
Everybody has their favorites on Casa Club's menu, so we turned to our golf staff for the inside scoop on the top three go-to items for lunch:
Signature Burger Dog. It is prepared with beef steak and barbecue sauce, then filled with Monterey Jack cheese, and comes with an array of condiments.
Peanut Butter and Jelly Sandwich. Start with the traditional PB and strawberry jam but Casa Club puts its own spin on things with the third, essential ingredient: bacon.
Caesar's Salad Burrito. The salad and chicken breast gets wrapped in a flour tortilla and is accented with Parmesan cheese and Caesar dressing.
While these are winning options, you can't go wrong with any of the restaurant's burgers, sandwiches, burritos, tacos, or wraps.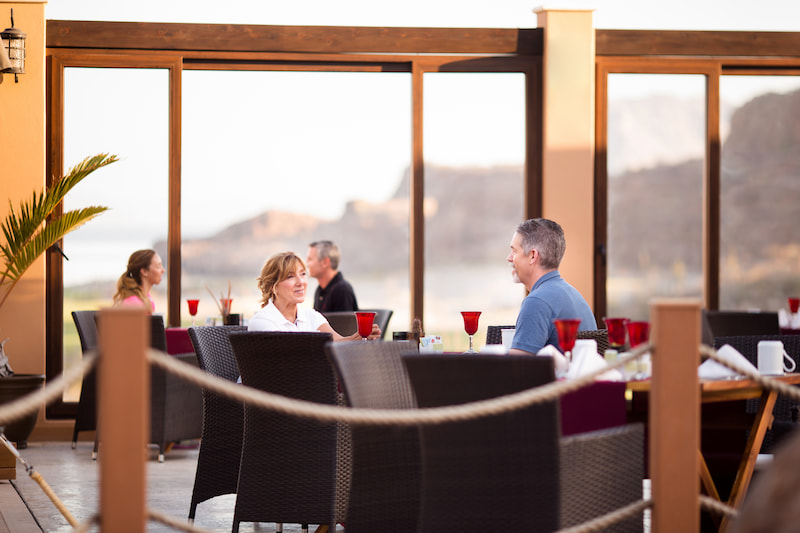 As for breakfast, a particular favorite is the Egg Sandwich Croissant, which features a scrambled egg, ham, and panela cheese atop a puffy croissant. The secret ingredient is the Mexican cheese—white, fresh, and smooth made from pasteurized cow's milk—also known as queso canasta.
Local knowledge? Breakfast diners are more than welcome to order off the menu. You won't find a crew that is more accommodating so if it's a crispy waffle, a stack of golden pancakes, or a fluffy omelet, simply ask.
The Casa Club is open from 7 a.m. to 3 p.m. daily and features both indoor and outdoor seating. Since it's now part of the resort's all-inclusive package, all guests need to do is simply dine and sign.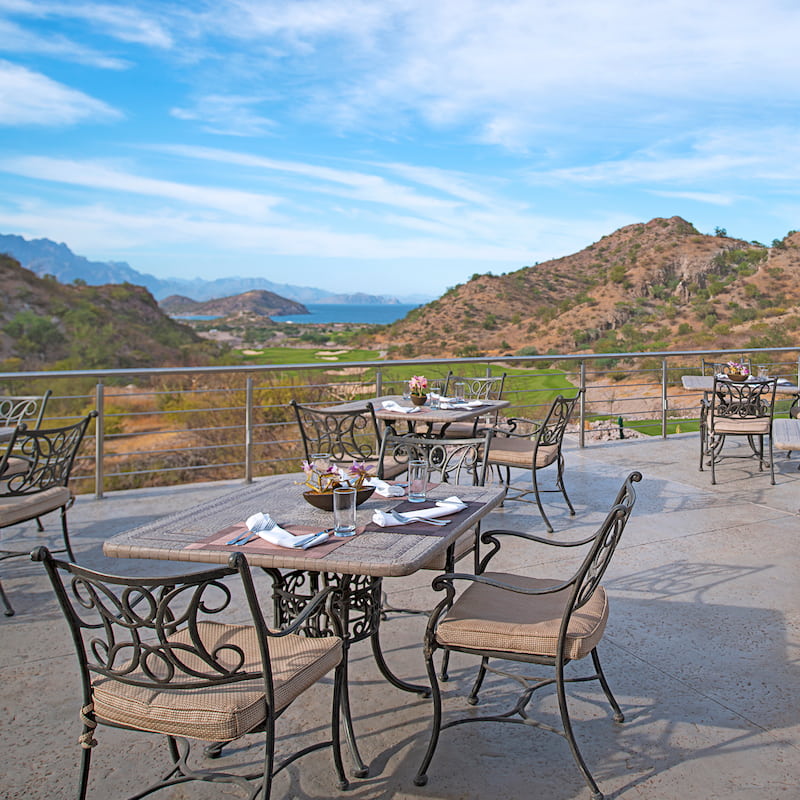 Learn more about Clubhouse Restaurant.