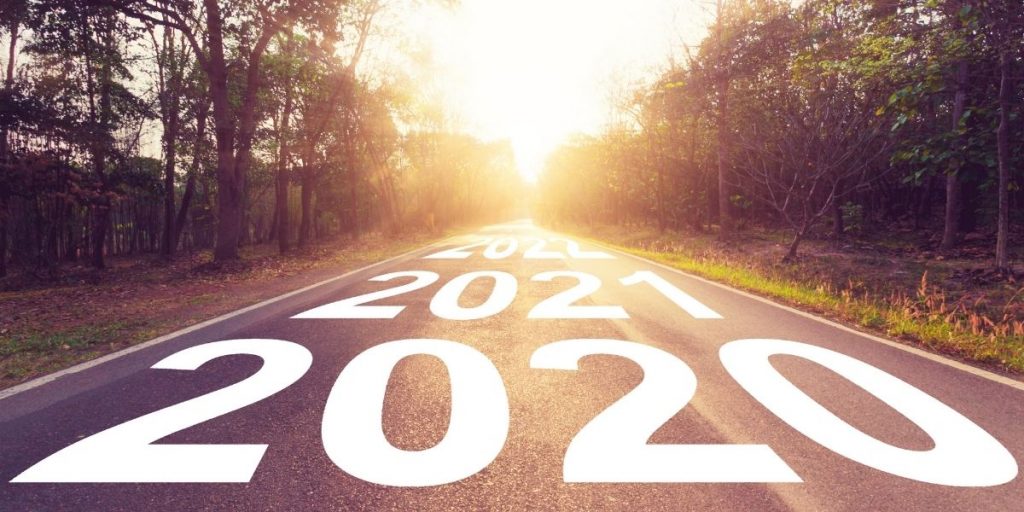 Golf 2020: The Year in Review
It was an unusual year for the world, and an unusual year for golf.
"We're obviously incredibly disappointed to suspend the PGA Tour season for our players, and our fans," said PGA TOUR Commissioner Jay Monahan in March. All events from that point were cancelled and did not resume again until June.
Then Augusta National announced that the Masters would not be played in April (it eventually was contested in November), while overseas, The Open Championship was cancelled altogether. The "final major" of this topsy-turvy season—the U.S. Women's Open—wasn't played until December. But it was played. And while galleries were almost non-existent, fans flocked to television online coverage to get their fix.
"The Hoodie" caused a slight ripple among golf traditionalists when Tyrrell Hatton won the BMW PGA Championship at Wentworth Golf Club in England and sported an Adidas golf hoodie post-victory. Perhaps he was cold? The golf fashion police took him to task but several pros donned their own sweatshirts in the coming weeks and mainstreamed this new golf fashion statement.
Rather than the 50-inch-long driver, the tool of the year was the drone, which produced gorgeous photos of courses. These aerial views bring golf holes to life, like our TPC Danzante Bay's 17th hole, perfectly created for such dramatic images.
The year ended with a symbolic passing of the torch when Charlie Woods and his father (what's his name again?) played together in December's PNC Father/Son Challenge. Golf media couldn't get enough of the 11-year-old whose moves and mannerisms are eerily identical to those of his famous dad.
If one positive came this year it was the boom in golf. The perfect outdoor, social-distanced but socially acceptable activity experienced a surge in interest and participation. Rounds, equipment sales, and, most promising of all, new players were up. That's one trend from 2020 we hope will continue.
With the new year upon us, all of us at TPC Danzante Bay extend our wishes for a safe and healthy 2021. And when the time is right, remember that you can find breathtaking views, wide open spaces, and extraordinary experiences on the Islands of Loreto. We remain dedicated to keeping the resort and our acclaimed golf course a safe haven for communing with nature, being outdoors, and having fun.
Feliz año nuevo!