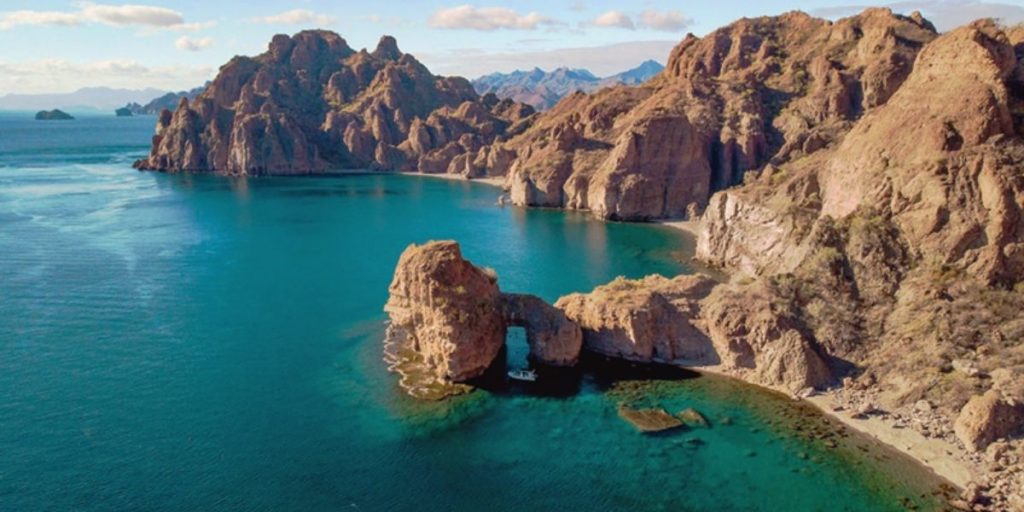 Easier than Ever to Discover Loreto, Mexico
As we flip the calendar from 2020 to 2021, many will consider the new year an opportunity to return to a sense of pre-pandemic normalcy.
Traveling for pleasure has been sorely missed and promises to make the 2021 wish list. While those of us in Loreto, Mexico have missed seeing many of you over the past nine months, we look forward to a year of renewal and making new memories in our safe, secluded environment — knowing all of you will embrace a much-needed emotional escape at our incredible destination amidst the Sierra de la Giganta mountains and overlooking the Sea of Cortez.
New direct flights to Loreto from Phoenix and Dallas
We're thrilled to announce that it's never been easier to get to Villa del Palmar Beach Resort & Spa and to enjoy playing Mexico's only TPC golf course, TPC Danzante Bay. With American Airlines joining the lineup of carriers scheduling flights in and out of Loreto International Airport, travelers can now enjoy direct flights to Loreto from Phoenix (PHX) no fewer than four times every week, as well as weekly flights from Dallas (DFW).
Combine American's flight service with Alaska Airlines' regular schedule from LAX and you can appreciate why we say it's never been easier to get here! Plus, there are three other airlines — Calafia (Tijuana, La Paz, Hermosillo), Volaris (Tijuana) and Westjet (Calgary) — will help get you here with ease.

Things to Do in Loreto
Once you've arrived in paradise, there's no shortage of things to do. First there's golf and we can't tell you how proud we are that TPC Danzante Bay has been named "Mexico's Best Golf Course" for 2020 by World Golf Awards. We are currently offering two attractive golf/spa packages, which have something for everyone including best pricing. Visit our website, click on "Deals" and check them out for yourself!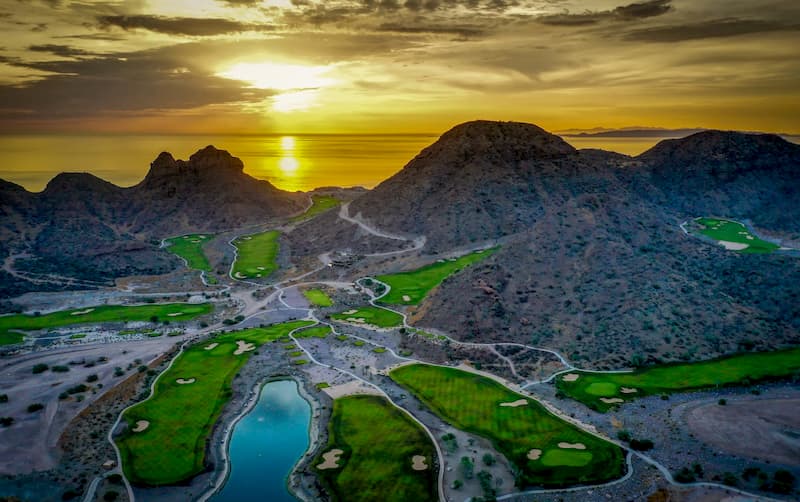 Beyond the exceptional, world-class golf course, consider signing up for any one of our exhilarating tours. Hop aboard an ATV or head out on the Sea of Cortez for SCUBA diving, sport fishing or whale watching. There's plenty more of the great outdoors depending on personal preference: hiking, playing tennis, snorkeling or exploring in a glass-bottomed kayak. Don't leave without paddle boarding, which is offered during day, as well as at night with LED lighting— guaranteed to be memorable either way.
If you haven't visited the small, quaint coastal town of Loreto, it's worth the trip. Just a half-hour from the resort, a round-trip shuttle departs from the hotel regularly.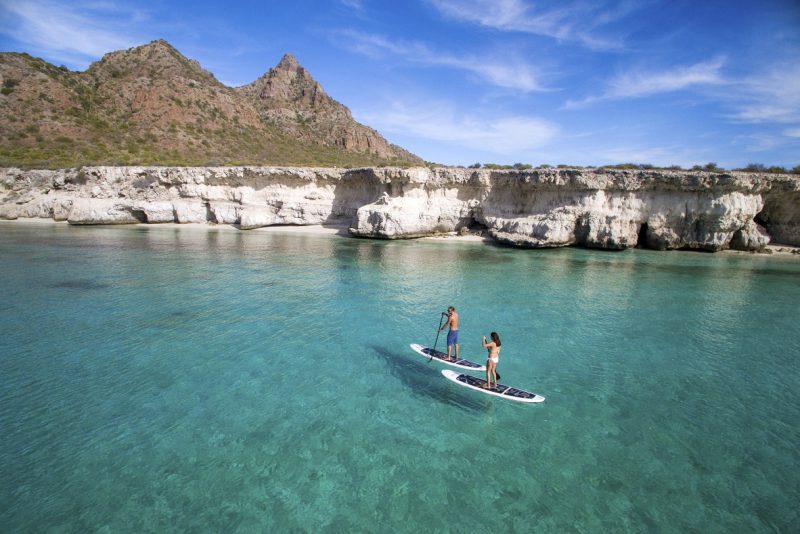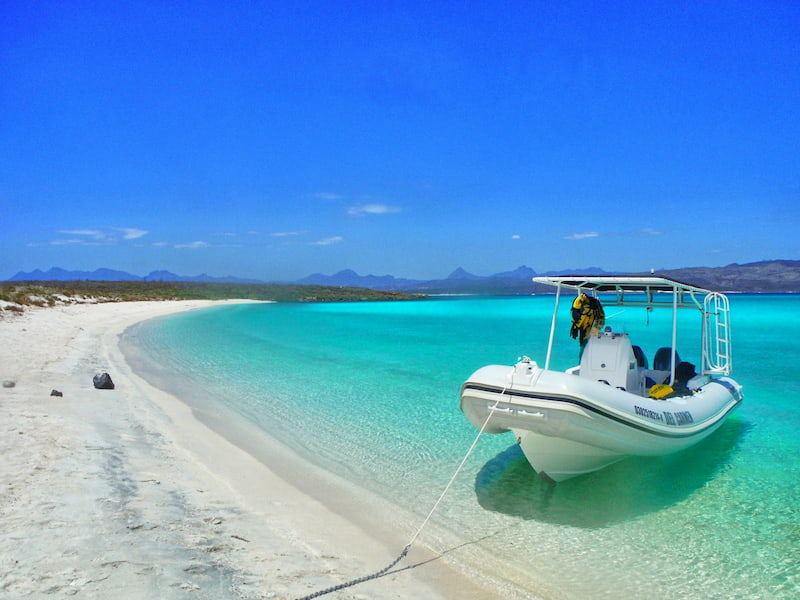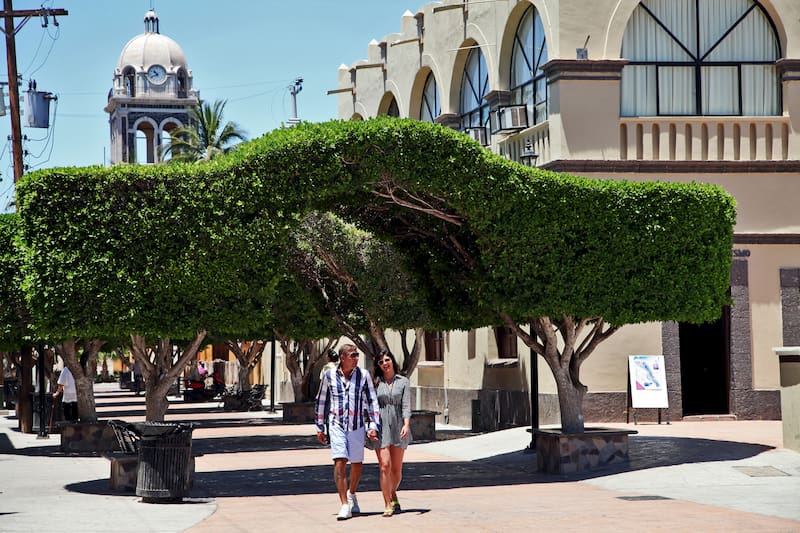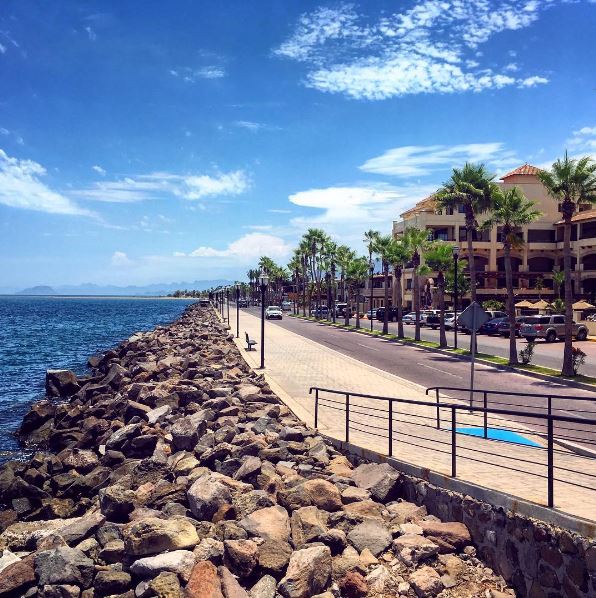 We know 2021 will be a special year for many reasons. We hope to see you soon; after all, it's never been easier to get to Loreto, Mexico!