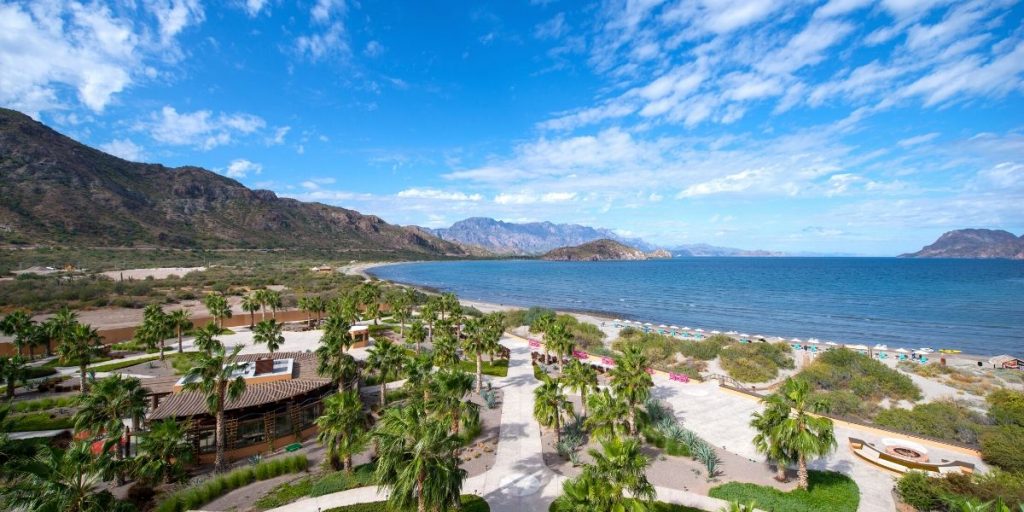 Why do so many VIPs Visit the Islands of Loreto?
What do former U.S. President Barack Obama, the NFL's Philadelphia Eagles' owner Jeffrey Lurie, and Enrique Peña Nieto, ex-president of Mexico have in common?
They've all discovered the charms and natural beauty of Loreto, the Magical Town of Baja California Sur.
If there was ever a destination perfectly positioned to welcome VIP guests, it's the Islands of Loreto.
President Obama, who recently enjoyed a short vacation to celebrate wife Michelle's birthday, visited the town and the beautiful waters of scenic Danzante Bay and the Sea of Cortez aboard the luxury yacht, Seven Seas, owned by movie producer Steven Spielberg.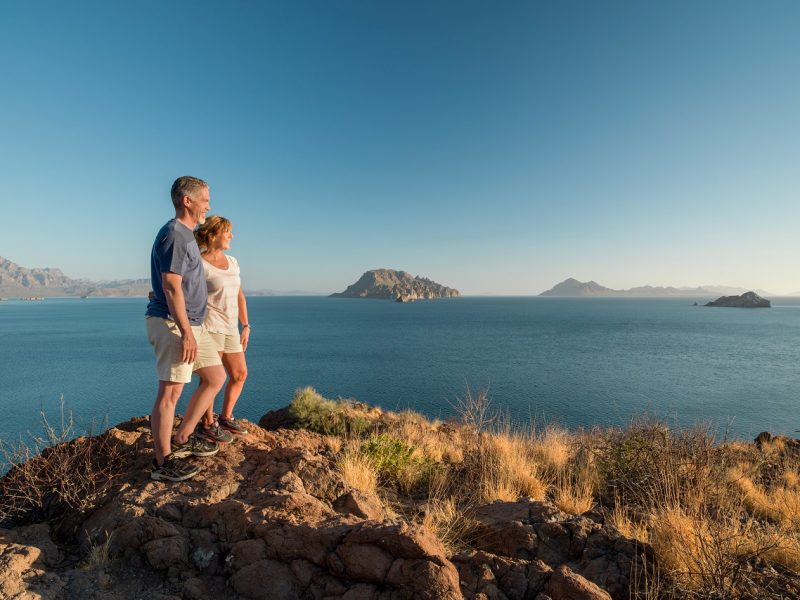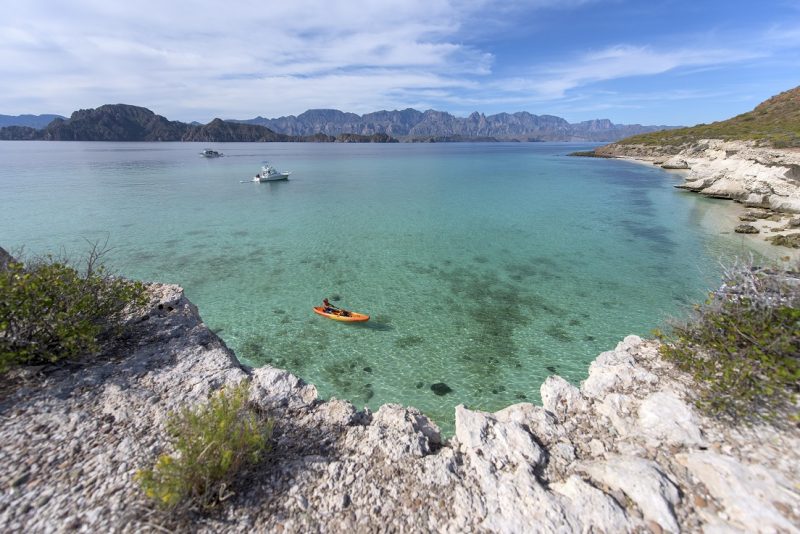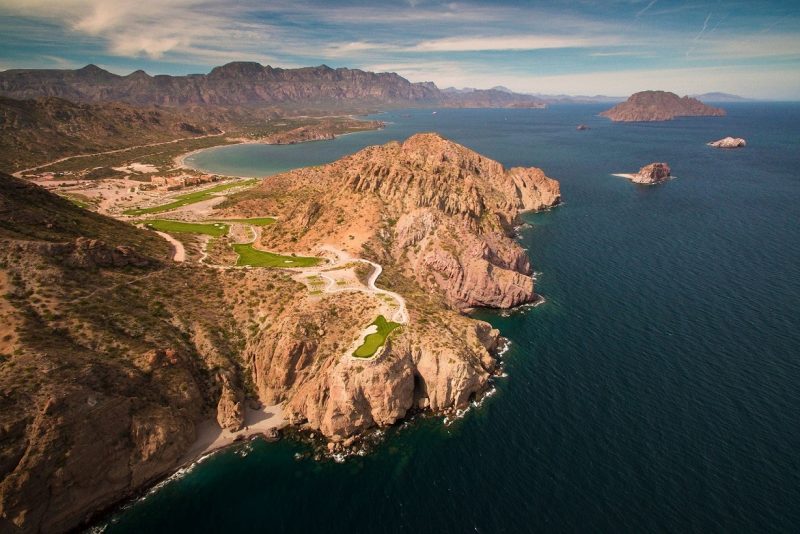 What other attractions does this Mexican travel destination hold to attract and impress celebrities and heads of state? What about beaches, nature, and history? Or culinary bounties, including the chocolate clam, made from a recipe that dates back hundreds of years and is part of the heritage of the first settlers in the area? Perhaps it's the warm welcome from the friendly inhabitants of this delightful seaside port? It's all of this…and more.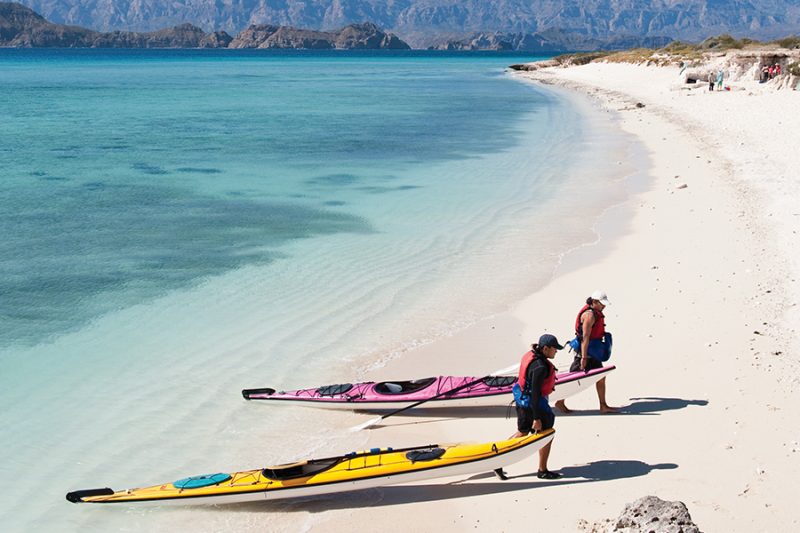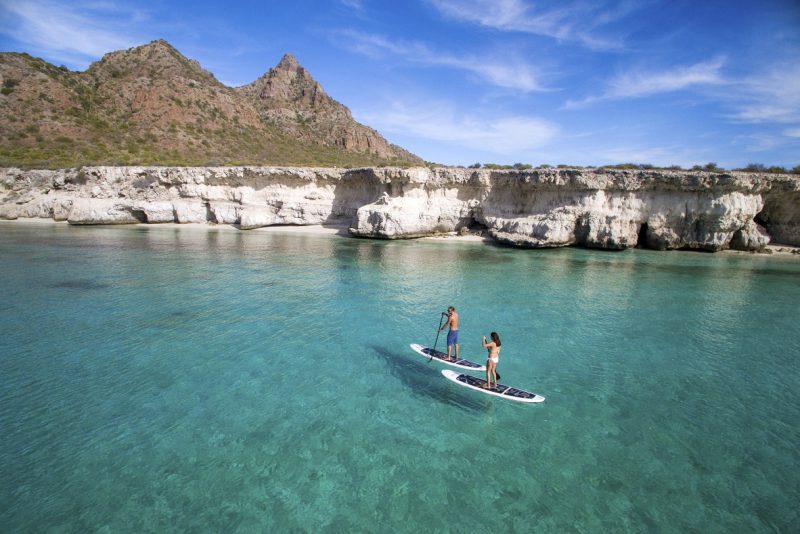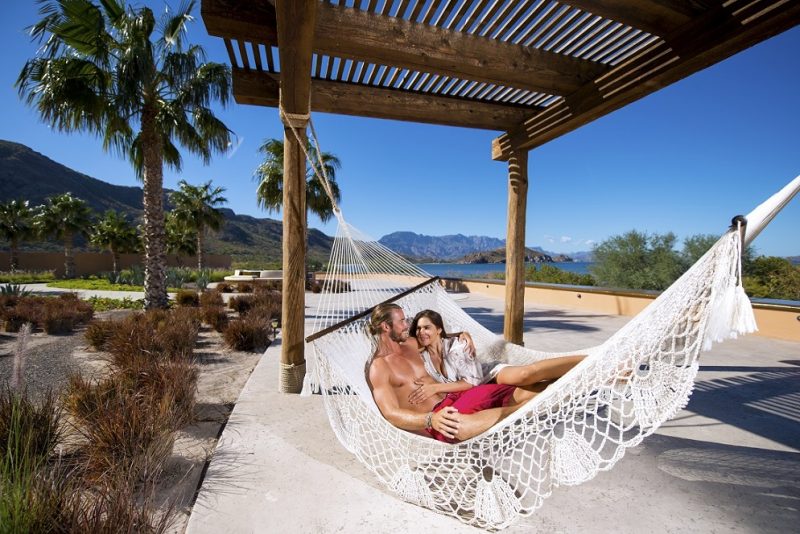 In many cases, it's the golf that draws them in. Both President Enrique Peña Nieto and Jeffrey Lurie took on the challenge of the award-winning TPC Danzante Bay, a Rees Jones masterpiece with views, vistas, and challenges around every corner. In fact, its 17th hole is so impressive, it was declared the "most photographed hole in all of golf" in 2019.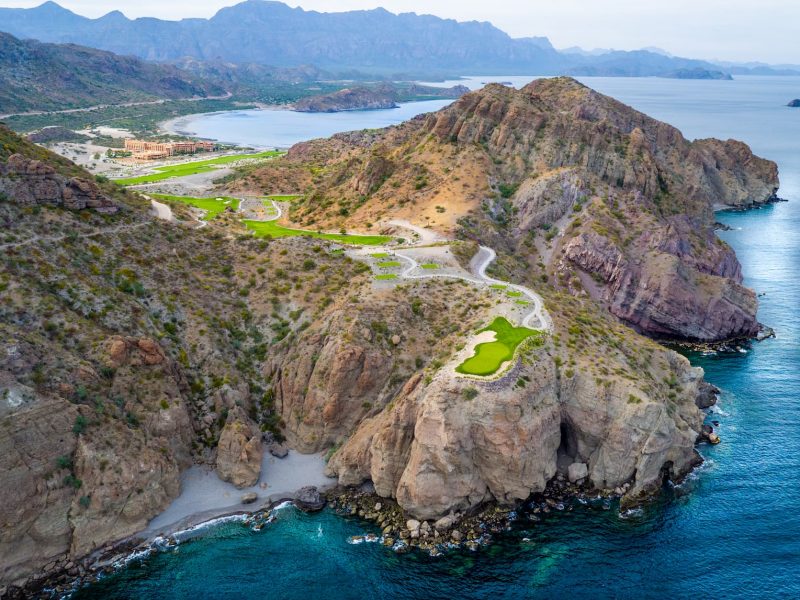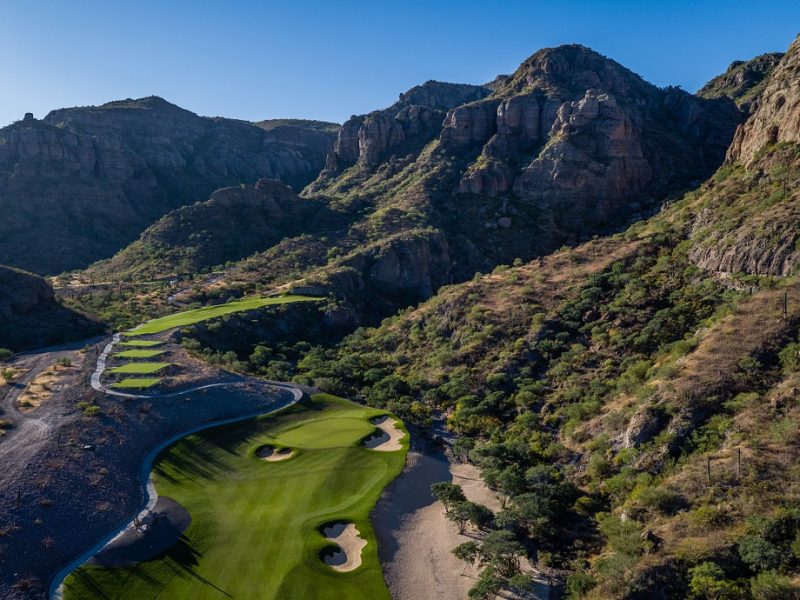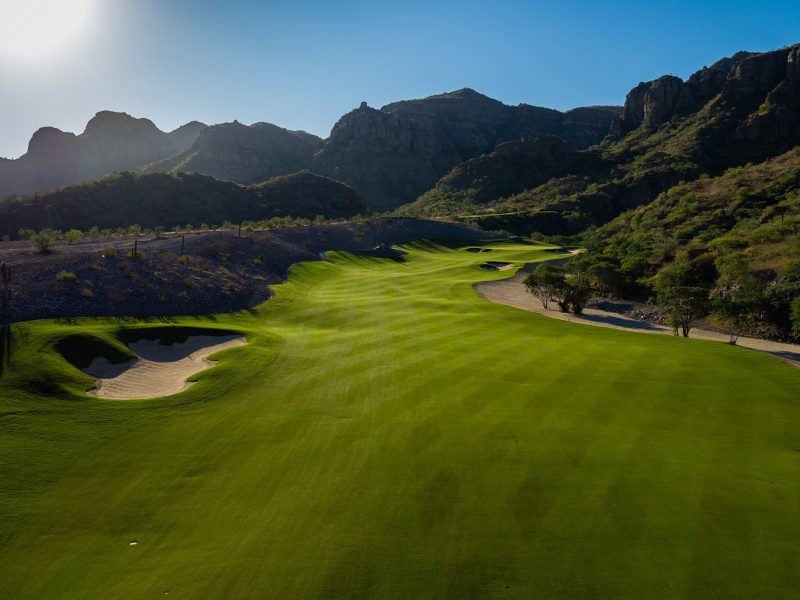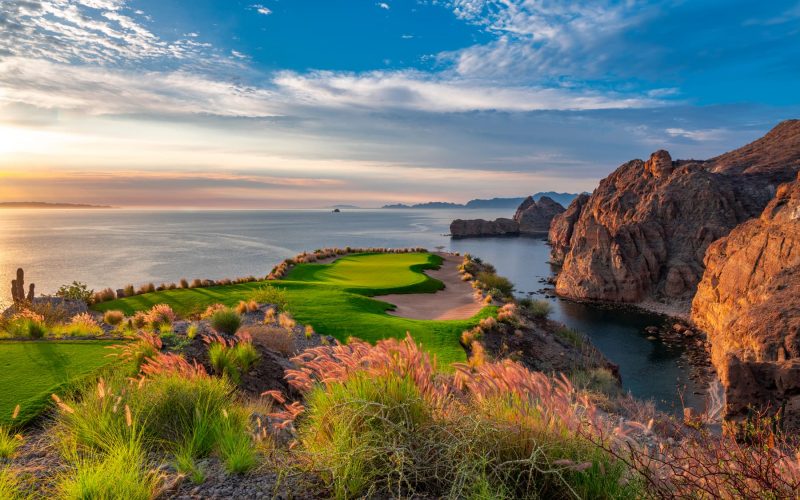 Or ask former NBA player and head coach Byron Scott and golf television personality Matt Ginella why they bring their annual buddy golf getaway to Villa del Palmar Beach Resort & Spa at The Islands of Loreto? It starts with the golf course but is about so much more.
The natural attributes of the area are spectacular. The resort lies on the Loreto National Marine Park, a UNESCO World Heritage site comprised of five islands (Danzante, Coronado, Del Carmen, Monserrat, and Santa Catalina) and home to 80% of the marine life in the Pacific Ocean. Starting from the resort's expansive beach, guests can kayak, paddle board, snorkel, or step aboard a "panga" for an island or fishing excursion.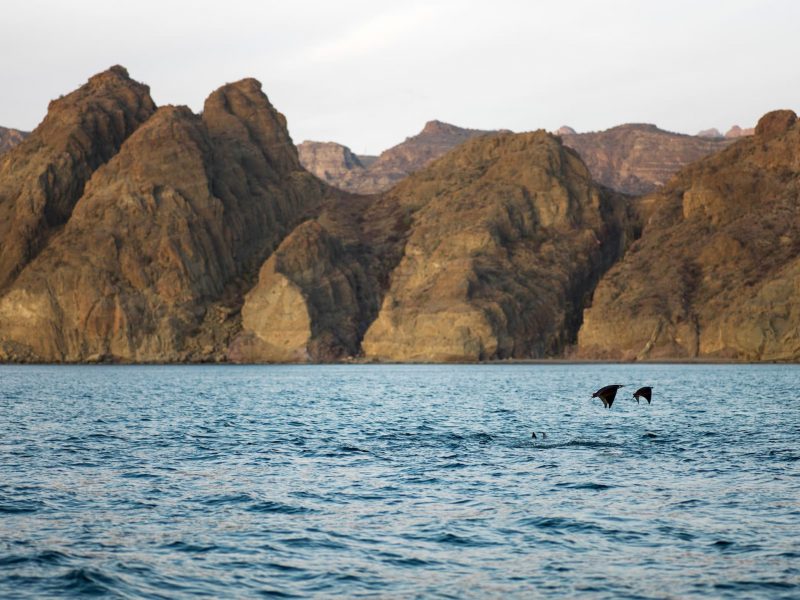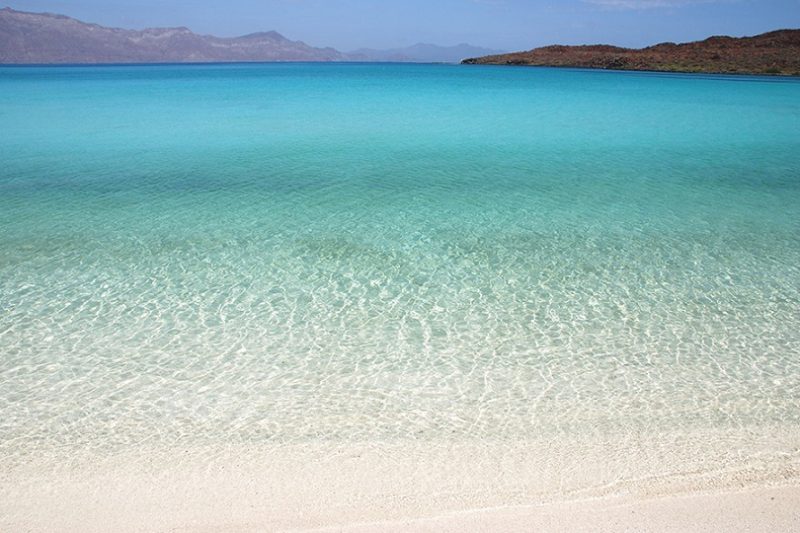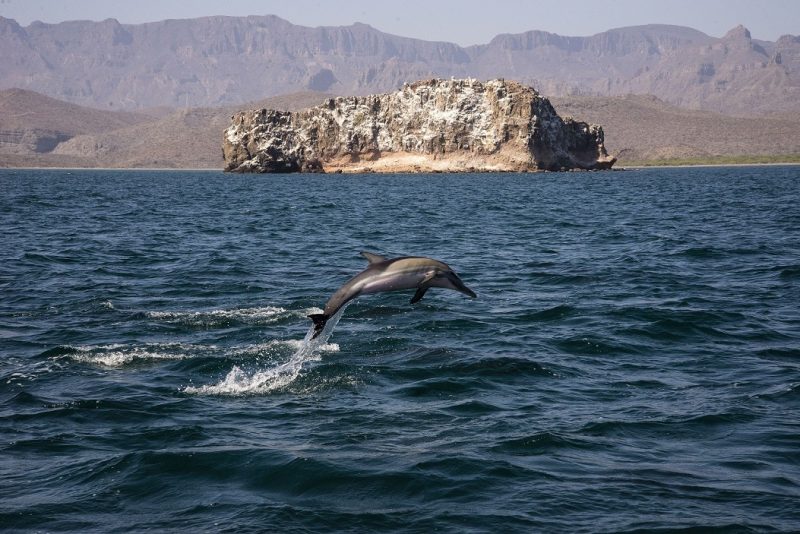 It's time to make your own personal discovery and take on the challenge of TPC Danzante Bay. To us, every visitor is a VIP.