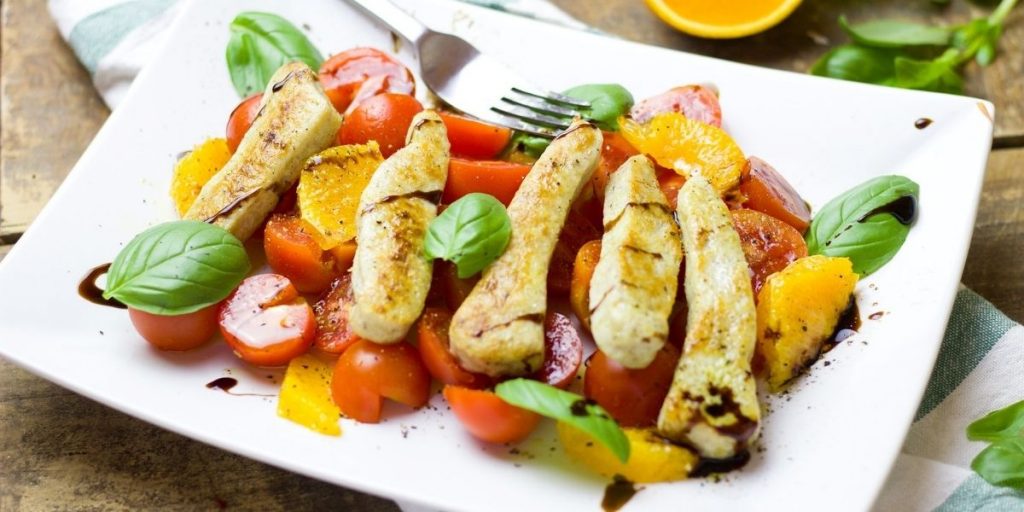 What to Eat to Fuel Your Round of Golf
If you are playing a round of golf at TPC Danzante Bay, you are most likely on vacation. Yet, to have a successful playing experience and a score to brag about when you return from the Islands of Loreto, eating right before the round is essential. It is important to provide your body with fuel that will allow you to compete at your highest level – especially when taking on the challenge of TPC Danzante Bay.
Golf may be a low impact sport with only brief moments of higher intensity during swings, but your body is still put through a lot during an 18-hole round.
Here are some hints about what to eat before teeing it up.
First and foremost, stay hydrated. When playing rounds of golf in Mexico and navigating the canyons, valleys, deserts, and vistas distinctive to TPC Danzante Bay, it can get quite hot. Keep several bottles of water on hand in the cart or in your golf bag. Better to end your round on Mexico's best golf course with a Cerveza!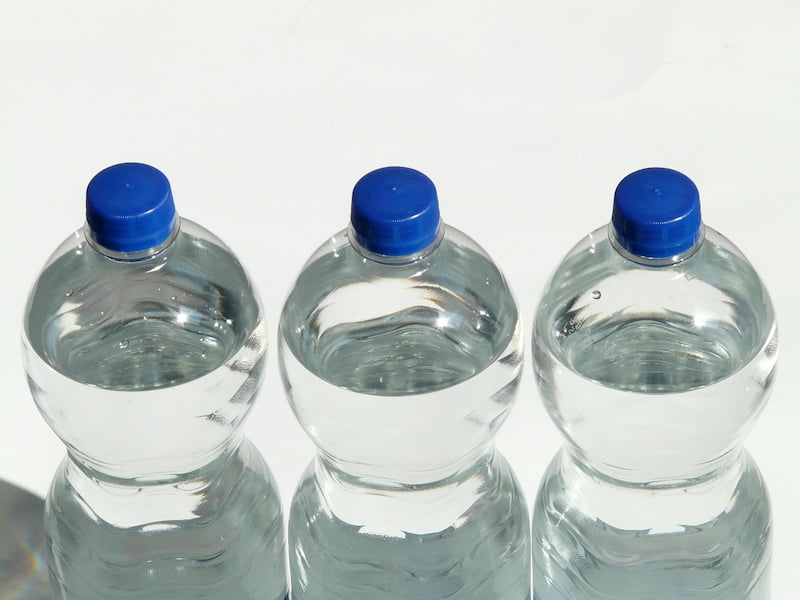 Have a morning tee time? Be sure to eat a healthy, nutritional breakfast that consists of proteins, carbohydrates, and fats. All three are needed for your metabolism to function at its best. Breakfast burritos or a fruit smoothie are two great choices.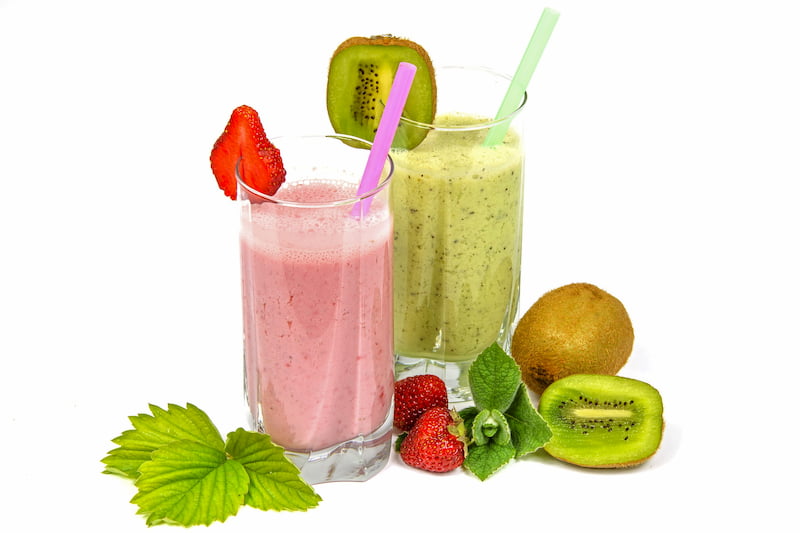 Instead of a candy bar at the turn, stash some nuts, fruit, or power bars in your golf bag! The Palmita Market, adjacent to Sabila Spa, is fully stocked with snacks, juices, energy bars, and more to fuel your game.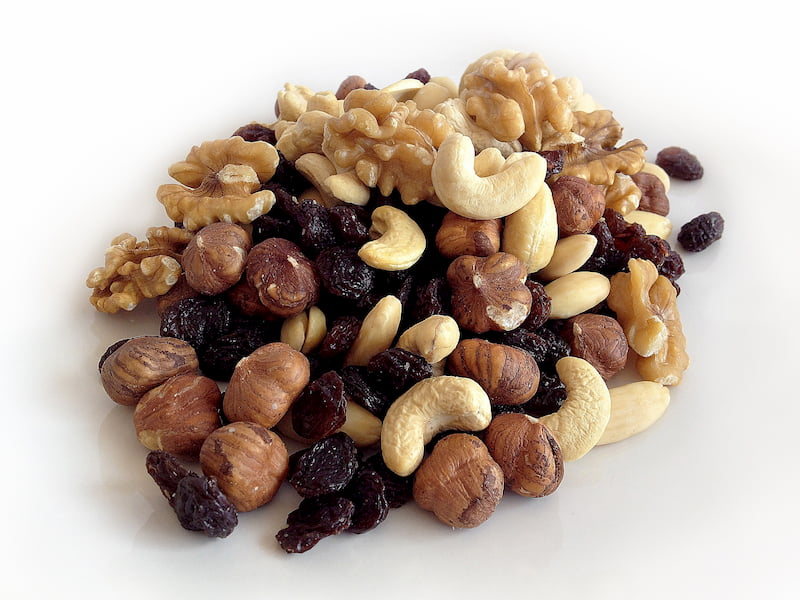 Afternoon tee time? Do not load yourself down with a burger and fries or pizza from Casa Mia – save that for after the golf round. Instead, choose a salad option with avocado and turkey – to get the protein needed to stay energized.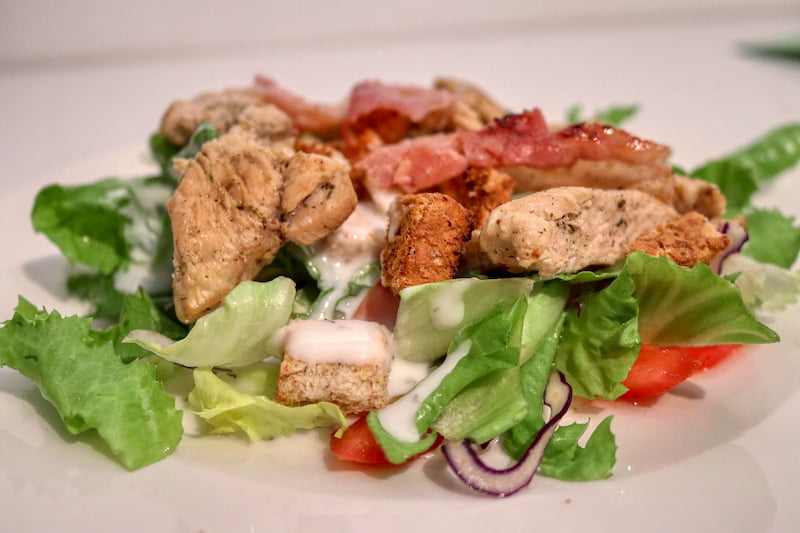 Since vacation is a time to splurge, once the round is over, head back to the Villa del Palmar Resort & Spa for a margarita, chips, and guacamole and enjoy!
Or relax in the Sabila Spa and try an 80-minute signature golf massage.
If you have scheduled a second round the next day, perhaps opting for a lighter dinner that includes one of Danzante Restaurant's seafood dishes and a glass of red wine, which is bound to lower your score even more.