'Unlimited' Possibilities Abound with an Unbeatable Package
TPC Danzante Bay is a bucket-list opportunity for many golfers. Playing in a private country club environment on one of the most scenic courses in the world just doesn't get any better. Unless, that is, you can play an unlimited number of times during your stay.
That's exactly what is available when guests take advantage of our "Unlimited Golf Package," which features a chance to experience the very best of the Islands of Loreto.
Unlimited Golf or Spa in Loreto
The three-night package includes unlimited rounds of golf on the Rees Jones-designed masterpiece plus a cart. If you want a brief tour of the course before you arrive, be sure to visit this link for an aerial overview. The stunning layout is accented by coastline, valleys, arroyos, dunes and foothills — essentially a different view and feel on almost every hole.
There isn't anything, however, that will prepare you for the dazzling view of the Sea of Cortez that awaits on the 17th tee box. Designer Jones calls it a "golf architect's dream" and it's one of the most photographed holes in the world. All that's left is to make a tee shot worthy of telling all your friends.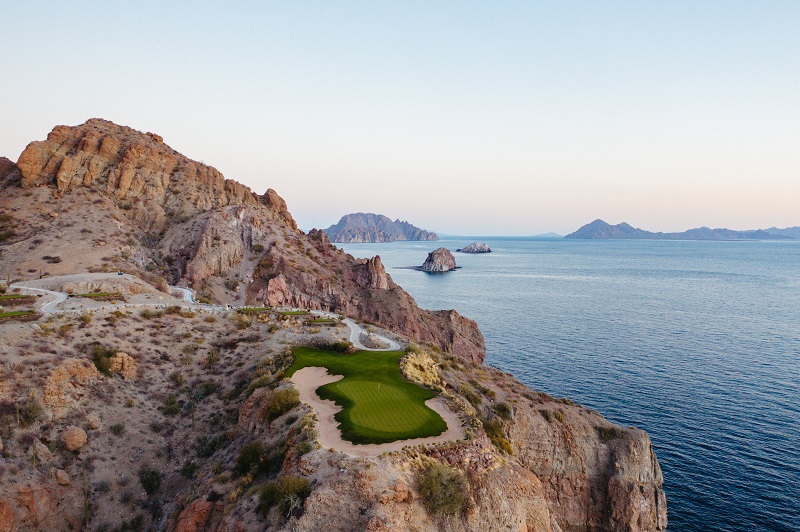 As part of the "Unlimited" package, lodging in one of our deluxe suites will ensure you are treated to first-class accommodations during your stay and are well rested after a big day (should we say "days"?) of golf.
Plus, the package offers a $25 USD certificate to our state-of-the-art Sabila Spa, where you'll find a diverse selection of treatments, including two massages specifically designed to treat golfers. "The Athlete In You" is a 50-minute, deep-tissue treatment, while the Signature Golf Massage is an 80-minute massage that uses actual golf balls geared to help improve your range of motion, enhance your swing, and relieve any stress, pain, or muscle tension. During your visit, you also will receive a one-time access to Sabila Spa's wet areas.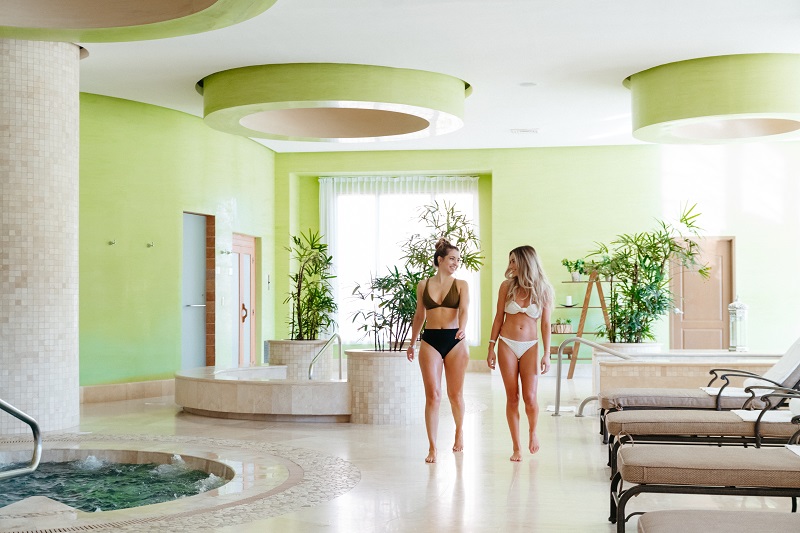 Is your traveling partner not interested in the golf? Here's the best part of this package — there is a spa and tour activity component for the non-golfer.
Talk about the perfect marriage … unlimited play for the golfer, an array of island adventures and pampering for the non-golfer. Reserve your package today by visiting this link.