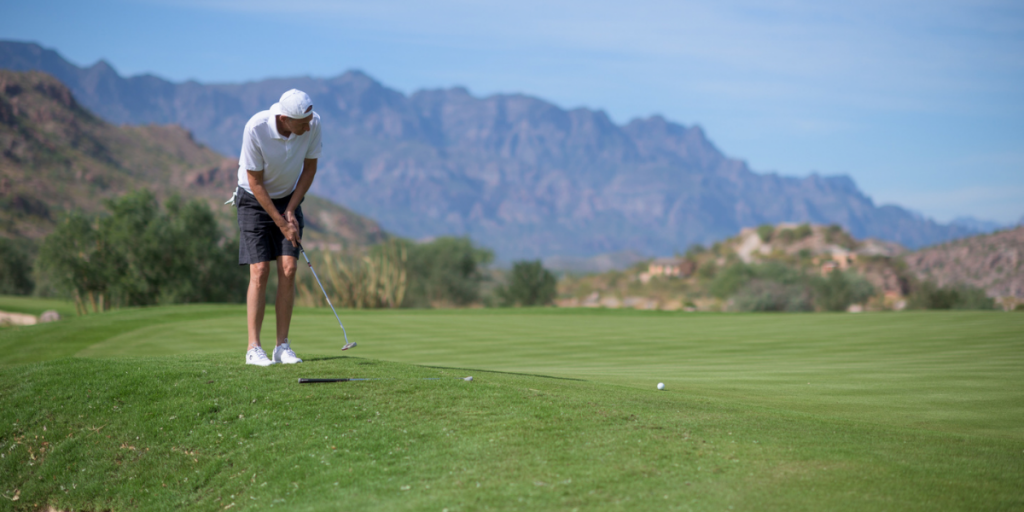 The Long and Short of it: Commit to Practicing Your Short Game
What's the one big difference in how professionals and recreational golfers practice their game on the range?
Simple. You'll see PGA TOUR pros investing a lot of time into fine tuning their short game, while recreational golfers often can be found blasting away with their driver.
If that rings true to you, it might be time to flip the switch. The short game, from 100 yards in, equates for just under 70 percent of golf shorts. Practicing your short game may not be as much fun as seeing how far you can pound your driver but improving pitching, chipping, and putting is probably the quickest route to lowering your handicap.
Our golf instructors here at TPC Danzante Bay believe that the average golfer can throw away as many as a dozen shots per round due to a poor short game. Imagine how cutting those errors, even in half, would help to improve your score.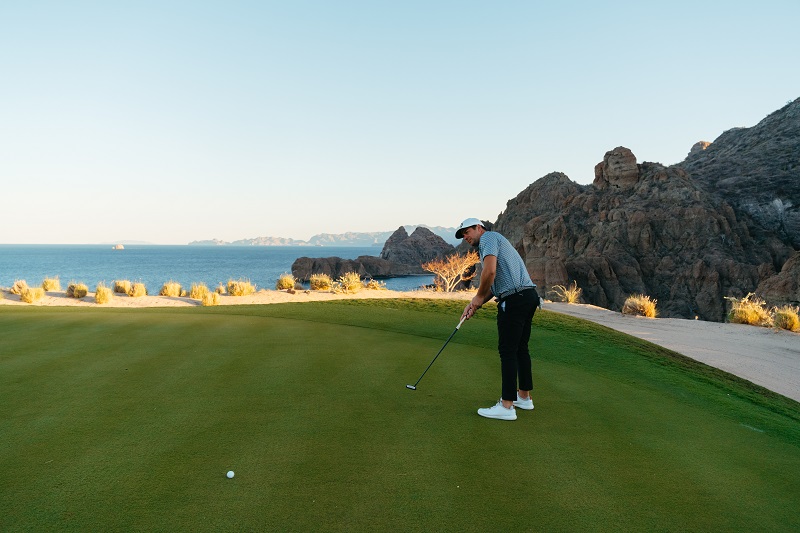 Regardless of how you hit the ball off the tee, when you have a great short game, nothing can rattle you on the course. I think we'd all agree how deflating it is to bomb a drive down the fairway and still make a bogey from less than 100 yards out. I'd rather miss the fairway and green, and then snuggle a short iron shot close to the hole and walk to the green knowing I have a gimme putt. That's a real boost to your round, not to mention your confidence!
Just about the time you feel a round getting away from you, a good short game can fix that. Things might not so seem so bad anymore and, since golf is such a mental game, you'll even find you start hitting your tee shots and irons better.
Danny Garcia, TPC Danzante Bay's head golf professional, has worked with golfers around the world, many who say they actually fear their short game. It's because they have little or zero confidence in their ability to get up and down – a mindset that gets worse because they don't put much work into that part of their game.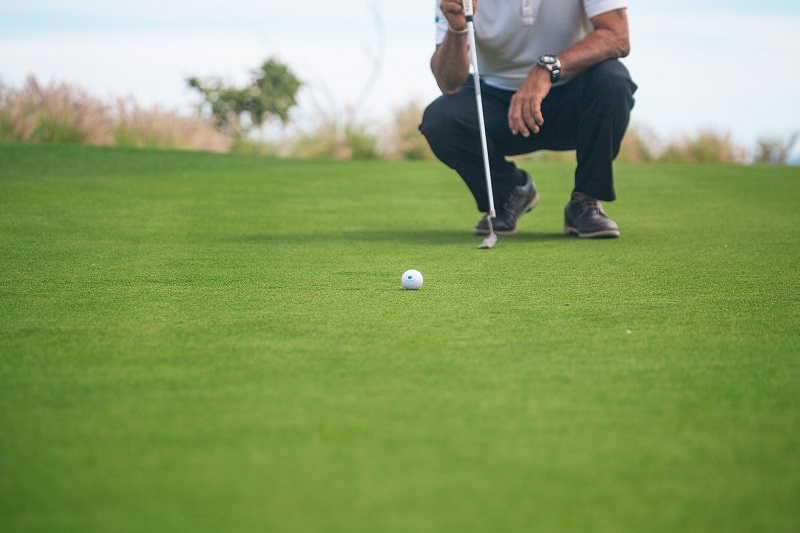 This should come as little surprise and something our instructors emphasize. Improving your short game will make you a better putter. The closer you hit your approach shots to the hole, the greater likelihood you have of getting the ball in the hole. And while you're keeping track of your score on each hole, also mark down how many putts you took – between 31 and 35 putts per round is acceptable for the average golfer. Then set out to try to improve upon that number.
The next time you're at the driving range, hit an entire bucket from the grass using only your wedges and make sure you get the ball high. Then head over to "the beach" and hit 20 or so practice shots from the bunker. Remember, the two skills you need to be a good bunker player are to take a lot of sand and generate speed. The two go hand in hand for a successful sand shot but it takes a lot of practice to feel comfortable.
Speaking of practice. The spacious practice facility at TPC Danzante Bay features a dedicated short game area, enhance by a beautiful sea view. The expansive nine-hole putting course was inspired by the famed Himalayas putting course in St. Andrews, Scotland.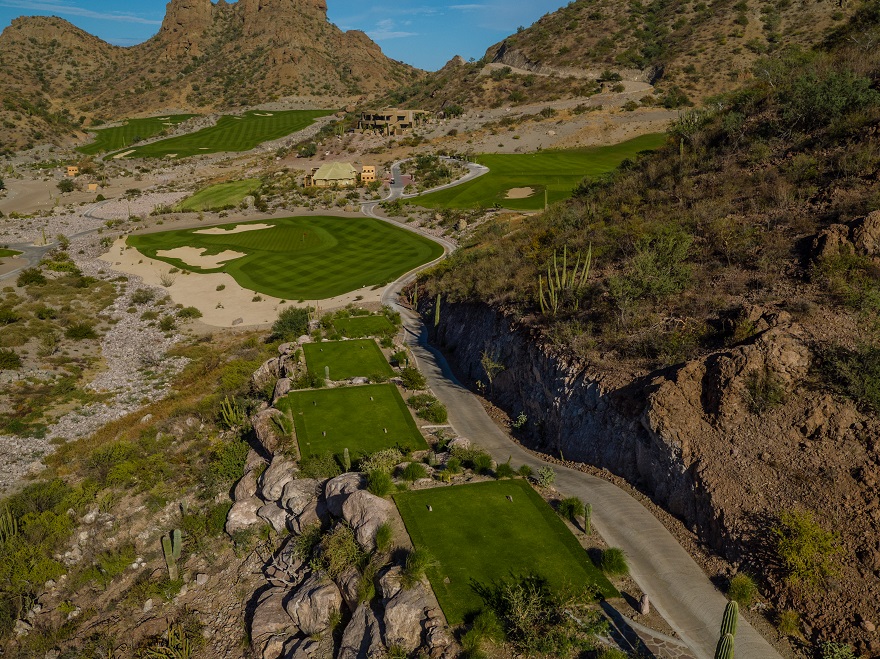 Precision and finesse are key ingredients to becoming competent at the short game. It's why you'll see Tour professionals working overtime to improve from 100 yards and in.
PGA Tour pro Justin Thomas says it's "a part of the game you might not give much thought to, but if you did, I really believe you'd start shooting lower scores. Best thing is that you won't have to wait years or months to see improvement."
Next time you're on the range, flip the switch.