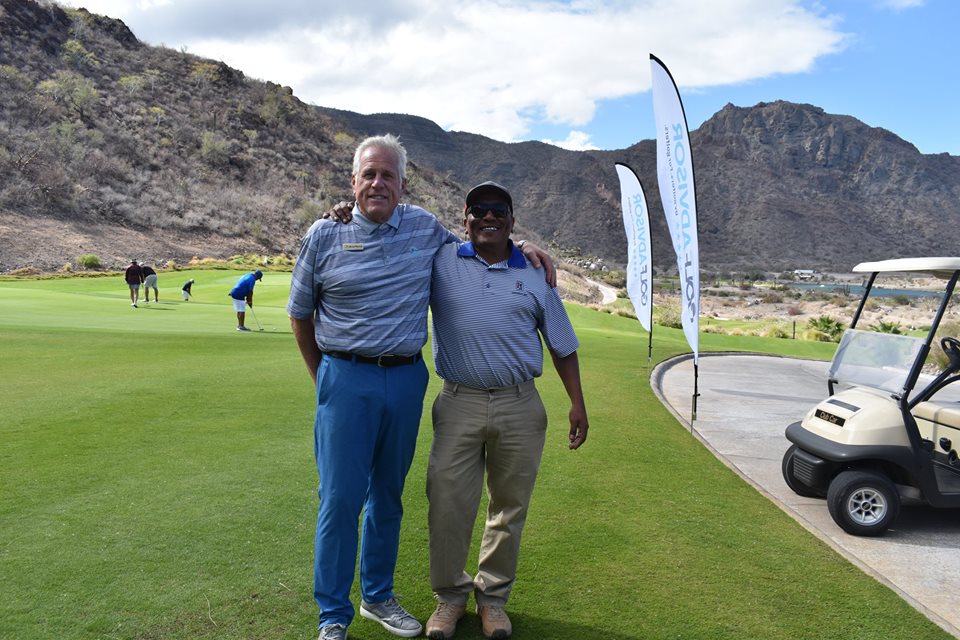 TPC Danzante Bay Grounds Crew Serves as On-Course Ambassadors
It starts with a wave. Nothing special, except that it's unexpected.
Everyone on the golf course crew at TPC Danzante Bay, a Mexico golf resort, waves to golfers they encounter on the course, making a personal connection with those they consider to be special guests at their "home" –in this case the spectacular, par-72 Rees Jones design overlooking the Sea of Cortez and Loreto Bay.
The crew also will stop whatever they're doing to help hunt down a lost golf shot or check if the golfers need anything. Head back to the golf shop for another dozen balls? Be right back.
It's just one example of the friendly and helpful nature of the staff at TPC Danzante Bay, a personal touch that is appreciated and fondly remembered by those who visit.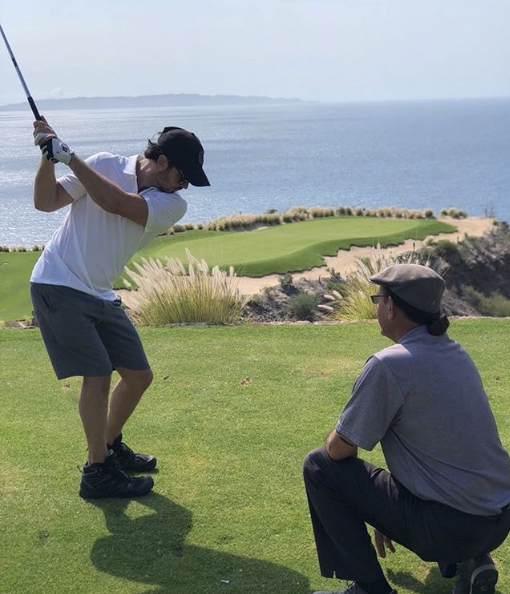 And really, what other grounds crew does this? Pretty much none since workers at golf courses are traditionally trained to stay out of the way of play, keep their distance from the golfers, remain invisible. Turning off their equipment during a shot is considered "extra."
"We have a different definition of a memorable experience," says Brad Myrick, Director of Golf. "It is all about having good people. Our crew really doesn't know much about the game of golf, but they understand being a good host."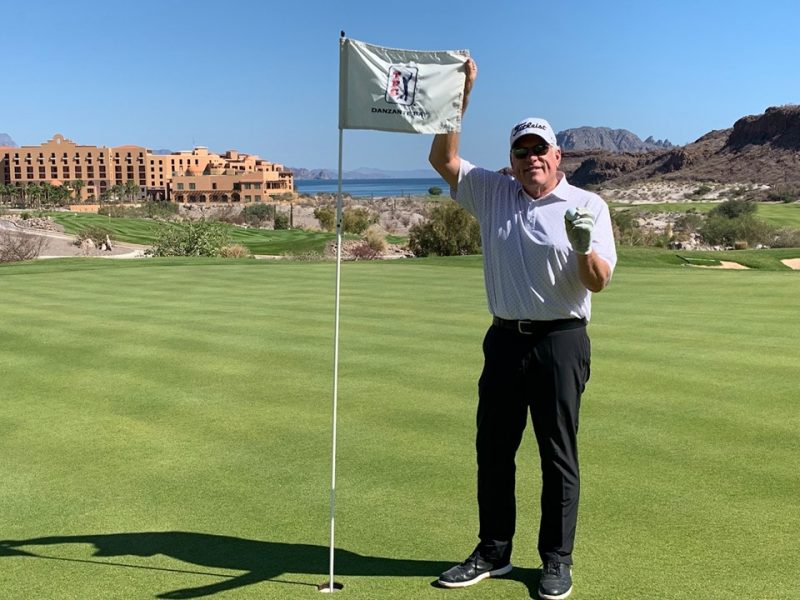 Customer service isn't limited only to the staff at the adjacent Villa del Palmar Beach Resort & Spa at the Islands of Loreto. Encouraged by golf course superintendent Hector Rodriguez to reach out to golfers with a wave and a "Hola, como esta?" the 26 members of his crew have evolved into a team of roving golf ambassadors – over and above their excellent work keeping the golf course in pristine condition.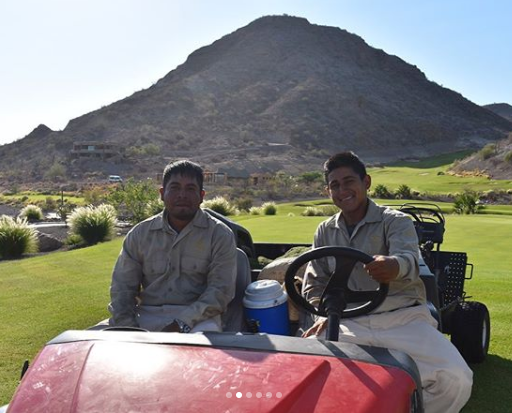 At the still somewhat undiscovered TPC Danzante Bay, where foursomes will have the course almost to themselves, the grounds crew might be their only human encounters as they play through the stunning desert, mountainside, and shoreline terrains. But it only takes a moment to make a memory—starting with a wave of the hand.