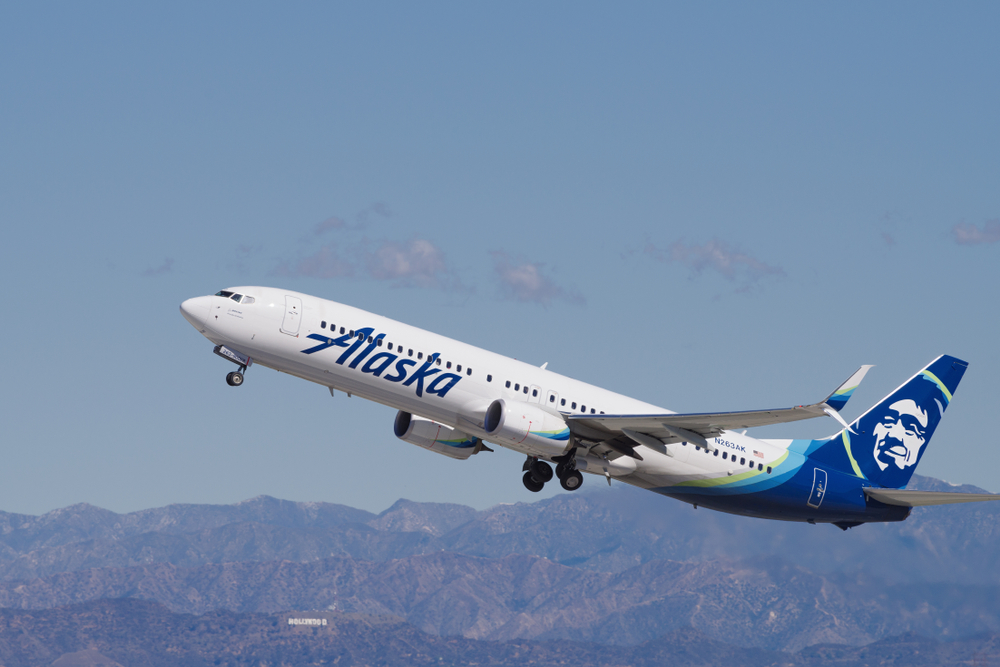 The Pacific Northwest Connection to Loreto Baja California
It's never been easier to get to Loreto, Baja California Sur, Mexico from the Pacific Northwest. No matter where you are, hop on one of the many Alaska Airlines flights to Los Angeles (LAX) and make the connection to Loreto International Airport (LTO), your gateway to this Mexico paradise.
Speaking of connections, two key members of our team share deep roots in the Pacific Northwest golf and resort scene and have become teammates again at TPC Danzante Bay and Villa del Palmar Beach Resort & Spa at The Islands of Loreto: Brad Myrick, our Director of Golf, and Rich Taylor, newly named Director of Golf Development.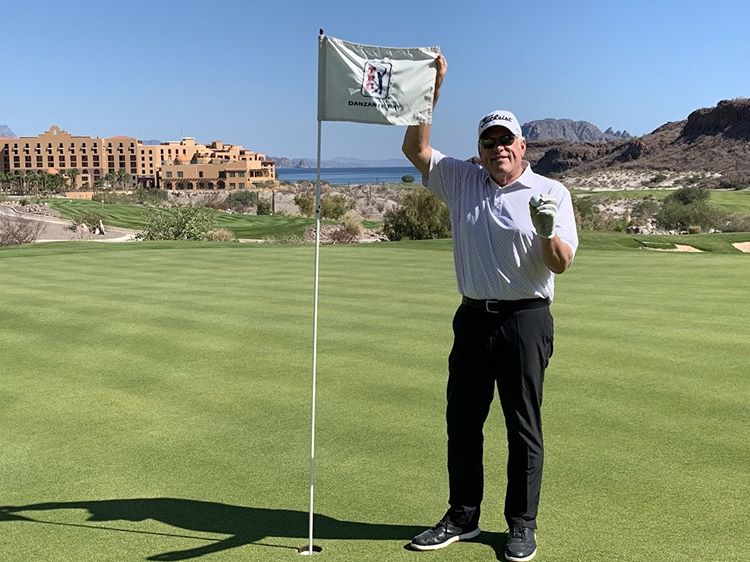 They first worked together at Sunriver Resort in Bend, Ore., a "must play" that ignited the popularity of Oregon's "destination golf" years before the development of Bandon Dunes. As members of the Pacific Northwest Golf Association, this duo knows what it takes to place a golf course on the radar of golfers everywhere.
For over a decade, Brad served in several positions at Sunriver, including General Manager of the resort and its four golf courses. Rich served as Golf Sales Manager for four years. Both built solid careers in the golf industry and are now reunited, bringing their expertise and experience to TPC Danzante Bay at the Islands of Loreto. "TPC Danzante Bay and Sunriver are similar," explained Brad, who joined the resort team last summer. "Both offer a combination of championship golf in a world-class resort setting, along with a premier private golf community."
The multi-themed layout of this award-winning golf course takes players through a variety of settings, including valleys, arroyos, dunes, and foothills. Holes feature panoramic views of the Sea of Cortez, the mountains, and the surrounding Islands of Loreto, a national park.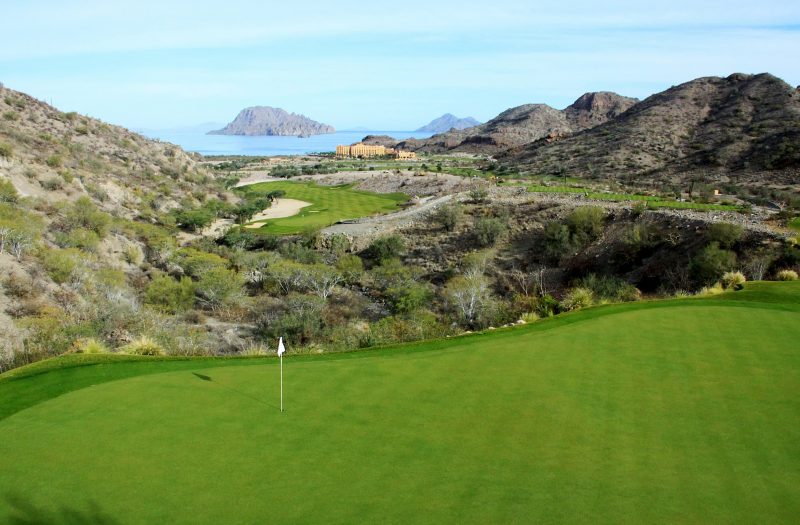 "Working with Brad, we had success in Oregon with offers that increased property traffic during the shoulder and non-golf season," said Rich. "We look forward to offering stay-and-play experiences to our guests and the members here at TPC Danzante Bay— since we are a year-round golf destination."
Not only can golfers and resort guests play year-round, they are treated to a 2019 Golf DigestEditors' Choice golf experiences as one of the Best Golf Resorts in Mexico And Central America.