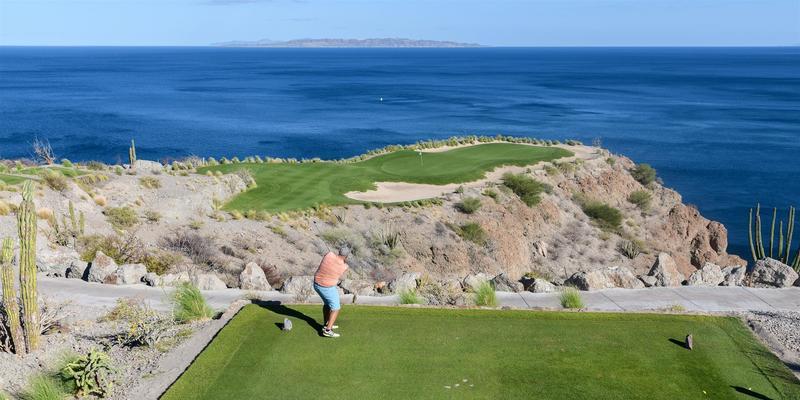 The Benefits of Choosing Loreto Mexico as your next Golf Destination
Golf trips are the ultimate vacation for golf enthusiasts. With friends or family, it's a trip of friendly competition and days spent active in the fresh air. Traveling to a remote destination for your next golf trip is surprisingly easier than you think, and there are plenty of benefits to getting far away.
Choosing TPC Danzante Bay in the tranquil city of Loreto Mexico or one of the world's other best travel destinations will take you away from your normal environment, provide challenges for experienced players, and reveal the beauties of a remote destination.

1. Get Off The Grid
While Loreto Mexico isn't actually off the grid, putting physical distance between yourself and your daily life allows you to mentally escape from the task lists of work and the rut of routine. Enjoy the all-inclusive amenities of Villa del Palmar at the Islands of Loreto without having to take care of your normal responsibilities. Your coworkers and friends will know you're in a foreign country and will be less likely to send work emails. Put yourself in the present even more while you're in one of the most stunning Mexico destinations by silencing your phone or leaving it in your suite while you golf.

2. Embrace Adventure
The best travel destinations for golfers usually have other attractions that will give you the adventure of a lifetime. Take a break from the Loreto golf course with deep sea fishing, spa pampering, mountain hiking, whale watching, or simply laying out by the pool or beach. Playing through the rugged and breathtaking landscape of the Loreto golf course is an adventure in itself, but there's much more to experience in one of the top remote Mexico destinations.

3. Enjoy a Warmer Weather
Mexico vacations are often used to beat the winter blues and escape the biting winds and snow. At Villa del Palmar at the Islands of Loreto, you can wake up with the sunrise to the sound of the waves before spending the day outside golfing, even in January. Your days filled with Loreto golf won't be ruined by rain, and you can leave your coat at home. The predictability of sunny weather on Mexico vacations gives you confidence in booking your golf trip at TPC Danzante Bay even when you're making plans months in advance.

4. Experience The World
Setting your sights on a remote golf destination will have you traveling to a different part of the world where you can immerse yourself in a foreign culture. Gaining knowledge about the lives and history of other people in less-traveled Mexico destinations can help you grow and develop. In Loreto Mexico, you can discover the charm of Mexican culture that makes it known around the world for its vibrant artworks, festive music, and delicious food.

5. Take Advantage of Travel Deals
Sticking to only the best travel destinations within a 100-mile radius will seriously limit the number of travel deals you can take advantage of. When you open yourself up the possibility of courses in other parts of the world, you can browse more travel deals to find the ideal trip for your budget. The all-inclusive packages at Villa del Palmar at the Islands of Loreto offer savings on unlimited golf at TPC Danzante Bay and combinations of golf and other Loreto activities. Check their website and sign up for emails to receive insider information on discounts and promotions throughout the year.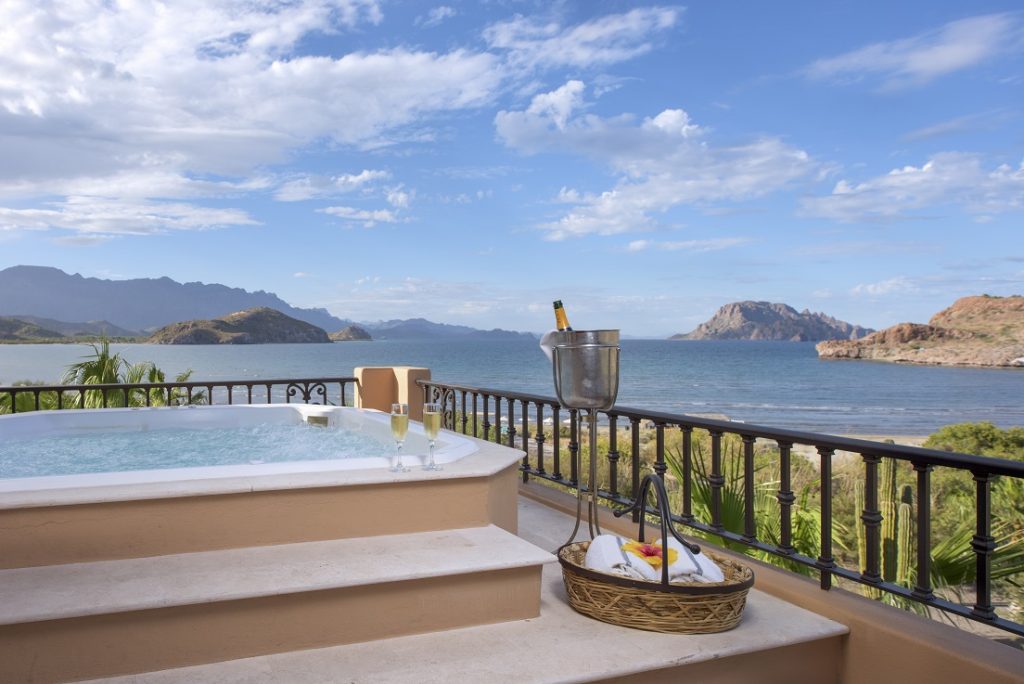 Escape the ordinary when you travel to a remote destination for your next golf trip. Many traveling golfers combine Mexico vacations with golf getaways to get the best of both. Find out for yourself how easy and rewarding it can be to golf in some of the world's most strikingly beautiful yet remote destinations.