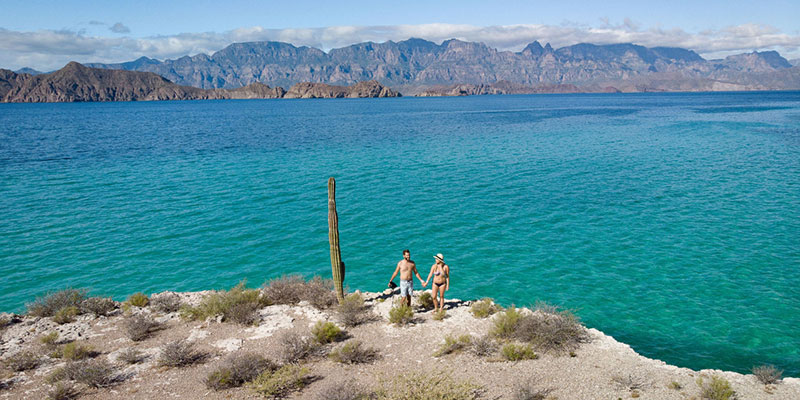 6 Ways to Make the Most of Your Time in Loreto Mexico
For many who come to Loreto Mexico with the intention of playing one of the best golf courses in Mexico, figuring out what to do with your time when you're not on the Loreto golf course may be a bit overwhelming. While the destination in Mexico is home to one of the newest and most talked about golf courses in Mexico, the town of Loreto Mexico is also home to so much more. If you're planning your stay at Villa del Palmar at the Islands of Loreto, the town's premier golf resort, than making the most of your time will be easy. The Loreto golf club, award-winning golf resort, and its stunning surroundings will make for a vacation filled with relaxation, adventure, and above all, the best golf Mexico has to offer.
1. Play a Round of Golf at TPC Danzante Bay.
Playing a round of golf at TPC Danzante Bay should undoubtedly be at the top of your list of things to do in Loreto. As one of the new Mexico golf courses, TPC Danzante Bay is the ideal choice for a daytime activity, especially when you're looking to make the most of your time in the Baja golf region. Challenging players of all levels, this Loreto Golf club provides for mornings of bliss, afternoons of enthusiasm, and evenings of recreation. Whether you're teeing off with friends for a serious game of Loreto golf, hitting a few shots with your family, or playing the best putting course Mexico has to offer, your time at TPC Danzante Bay will be well spent and rewarding.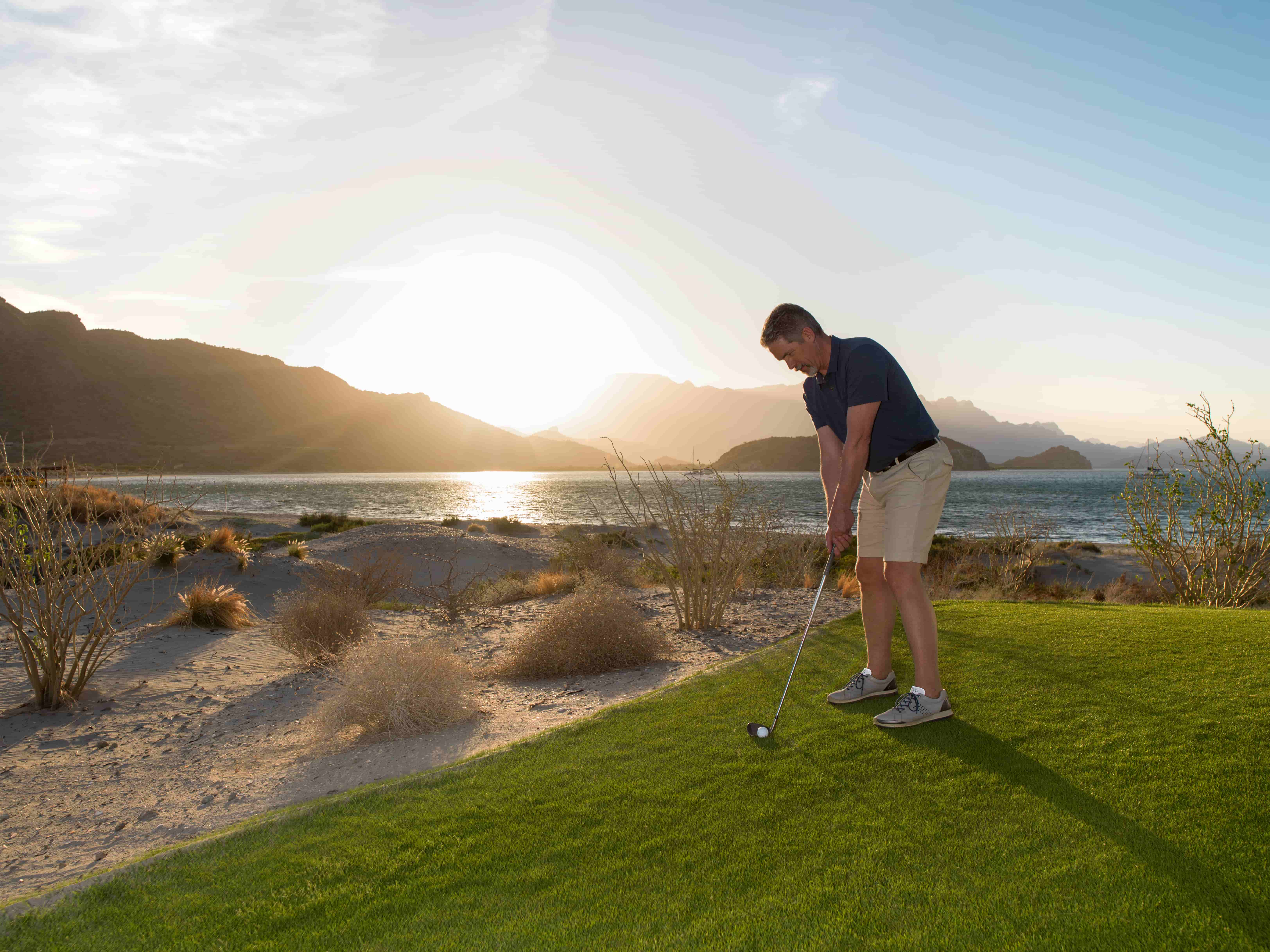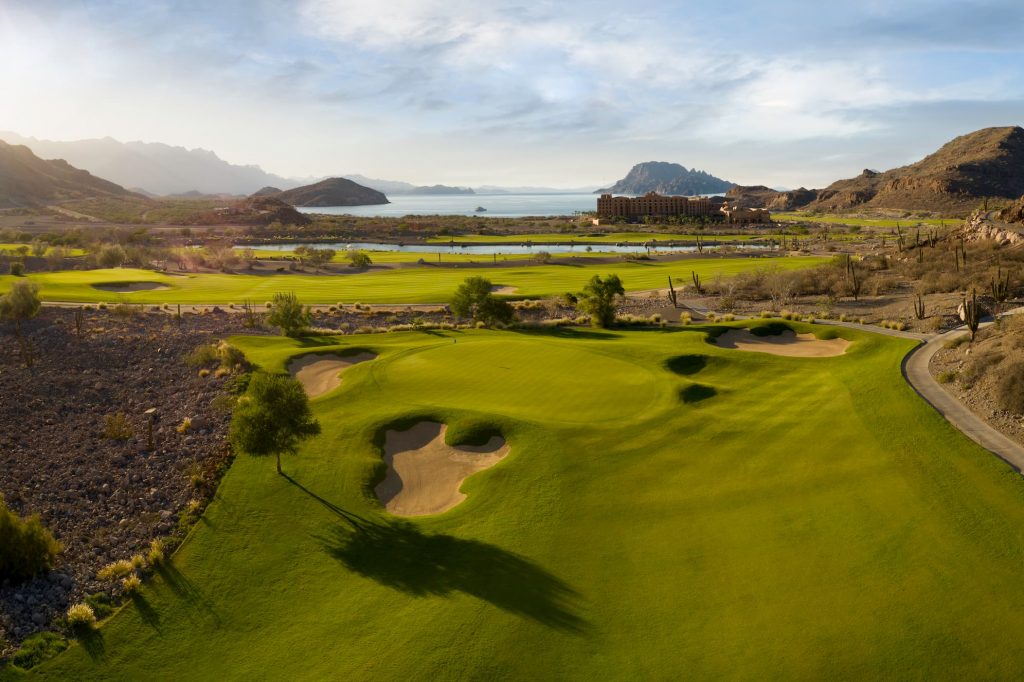 2. Visit the Islands of Loreto.
After an exciting time of Baja golf, head out on a tour that will take you to one of the five Islands of Loreto. When you visit the destination in Mexico, it is extremely hard not to be intrigued by the natural beauty and stunning islands that jut up from the Sea of Cortez, providing the perfect location for fun in the sun and a bit of learning while you're at it. The islands feature a mixture of secluded beaches, varied wildlife, and the perfect location for snorkeling and swimming. For more information about each of the islands and other tours, visit the Danzante Tours desk inside the lobby of Villa del Palmar at the Islands of Loreto.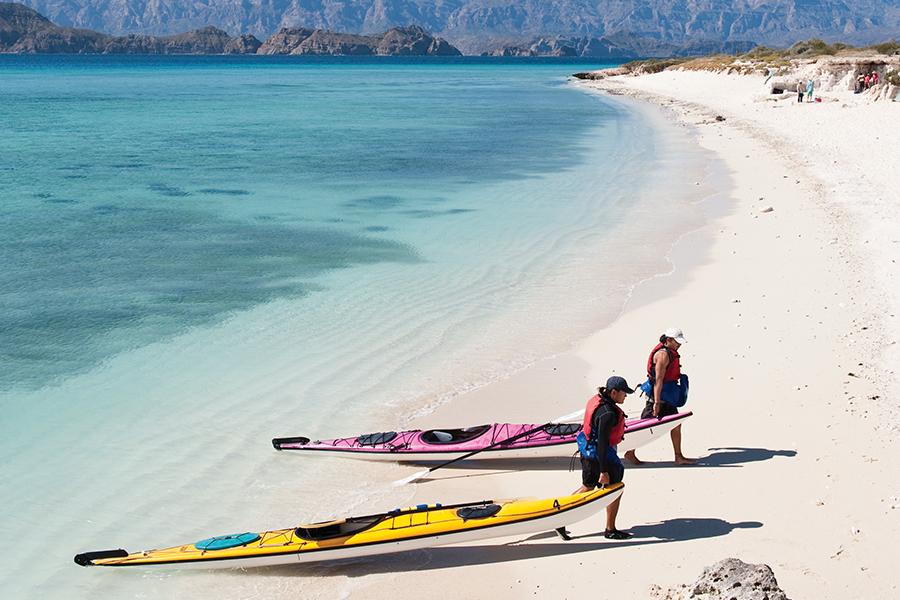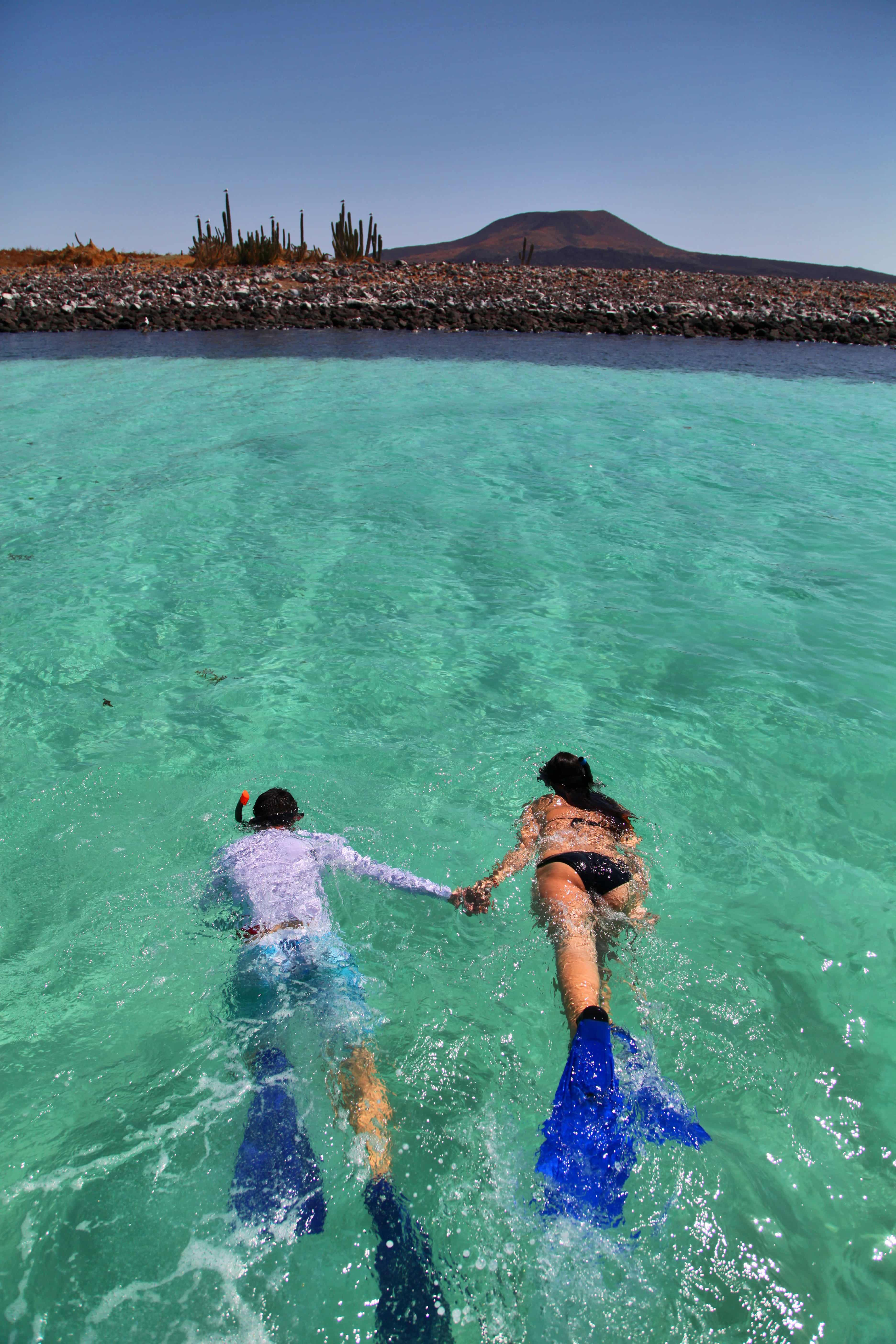 3. Indulge at the Sabila Spa and Wellness Center. 
Villa del Palmar at the Islands of Loreto is more than just a spectacular golf resort. The luxury hotel in Loreto Mexico is also home to the award-winning Sabila Spa, an indulgent spa where individuals can relax in a serene setting while being pampered from head to toe. If you are looking for a relaxing way to spend the day, are in need of a healing treatment after a long day of Loreto golf, or simply want to indulge like never before, schedule your Sabila Spa treatments and revel in a truly sublime experience. The Sabila Spa and Wellness Center also has a number of fitness classes that invite guests to keep up with their health, wellbeing, and fitness routines while on vacation.


4. Take a Hike.
As you walk the greens of the best Loreto golf course, you may notice a series of hiking trails that traverse the land. If you're up for a morning stroll, take a hike and experience the unspoilt beauty of Loreto Mexico. In the early morning hours, you'll have a chance to witness the natural splendor of the destination in Mexico, when it is at its most calm and natural state. Appreciate the mountainous backdrop, be inspired by the stunning Islands of Loreto as they jut out of the Sea of Cortez, take in the magic of one of the best golf courses in Mexico, and breathe a breath of fresh air.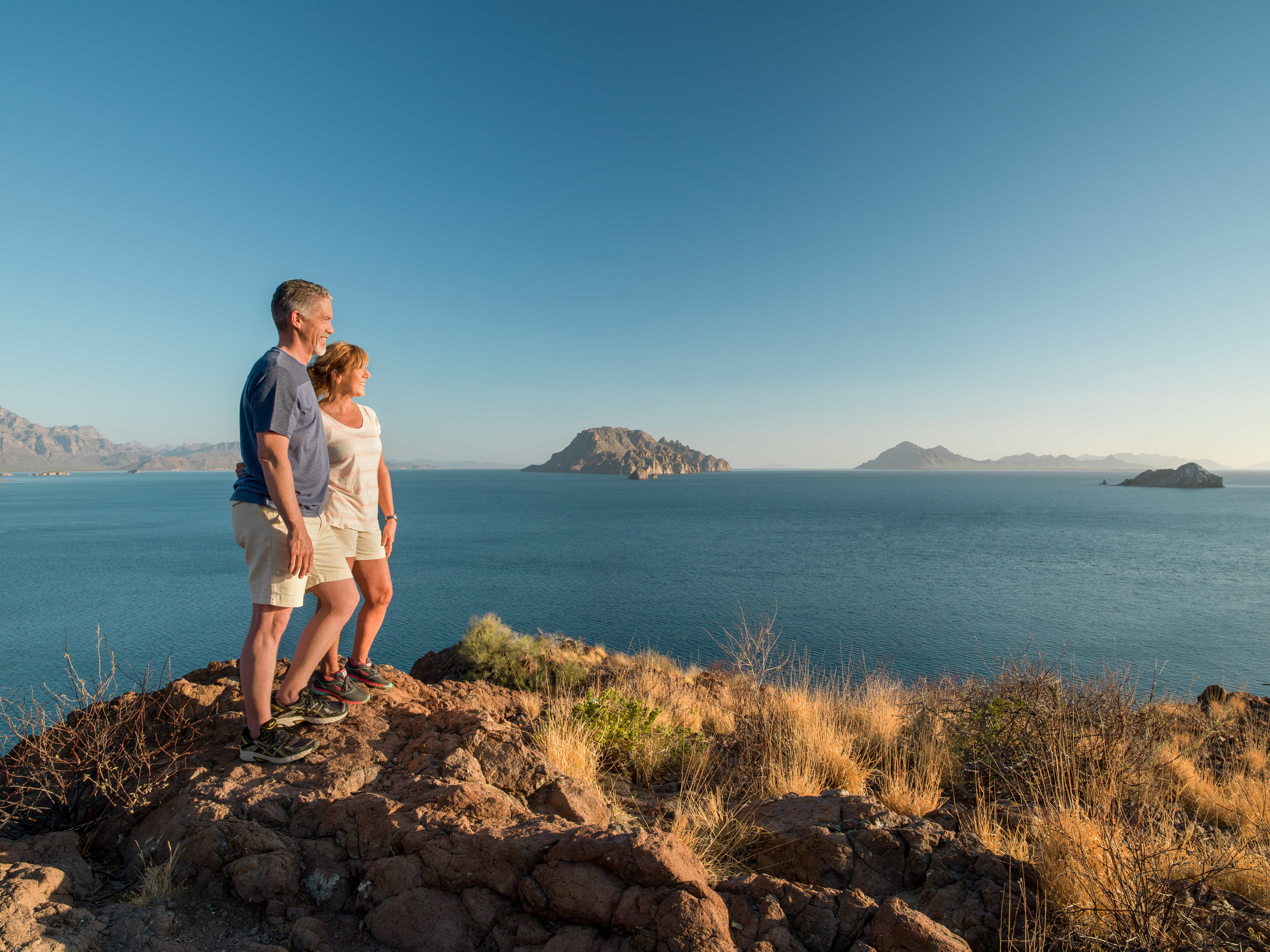 5. Play Around at the Best Putting Course Mexico Offers.
While the front and back nine at TPC Danzante Bay are among the best of any of the golf courses in Mexico, the world-class property is also home to an amazing putting course that could mean fun for the whole family. Designed with the famed Himalayas putting course in St. Andrews, Scotland in mind, this putting course will surely put a special touch on your day's plans.

6.Visit downtown Loreto.
Downtown Loreto is a relatively short distance away from the Loreto golf club at TPC Danzante Bay, but it's well worth the visit. The historic town is small enough to explore in afew hours, yet it is as memorable as anything else you'll do while vacationing in the Baja golf region. While you're downtown, be sure to check out the Malecon, the Mission of Our Lady Senora, and the various boutique shops and cafes that line the center square. After one visit to Loreto Mexico, you'll want to return time and time again.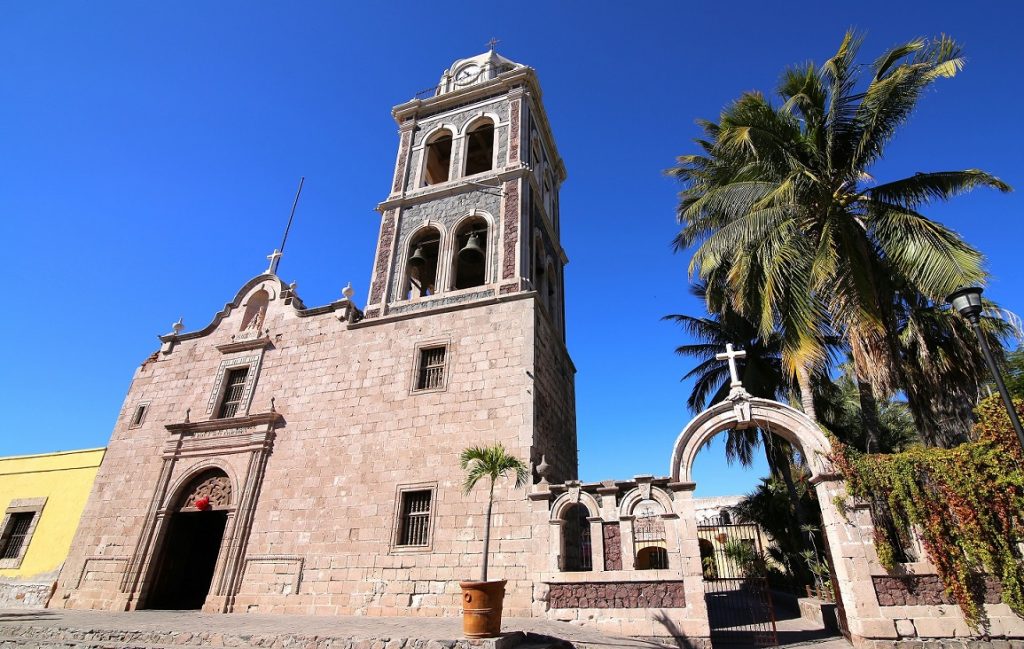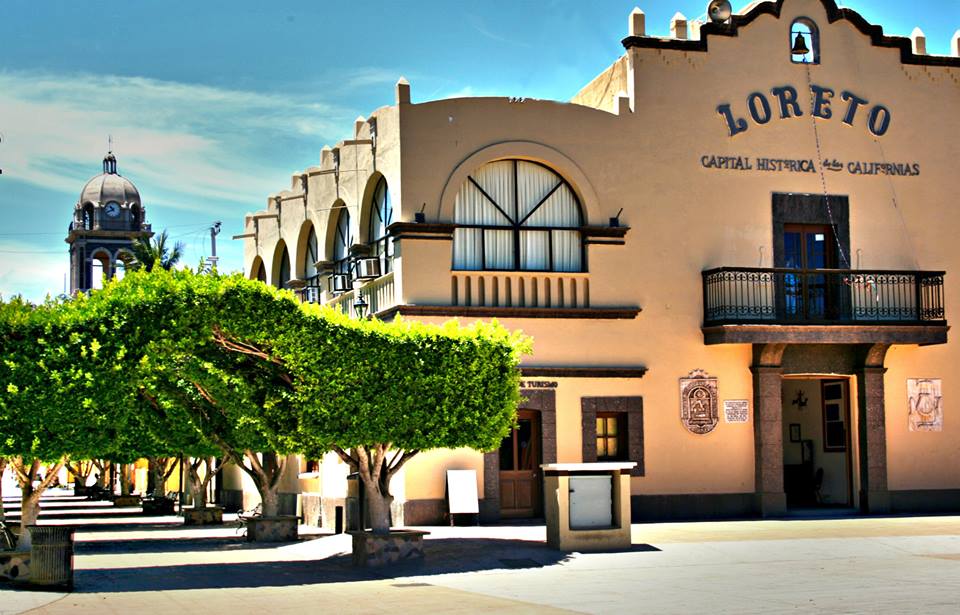 Start planning your Loreto Mexico vacations, call at 1 800 790 4187 from United States and Canada or 800 838 2662 from Mexico for information on hotel packages and special offers.