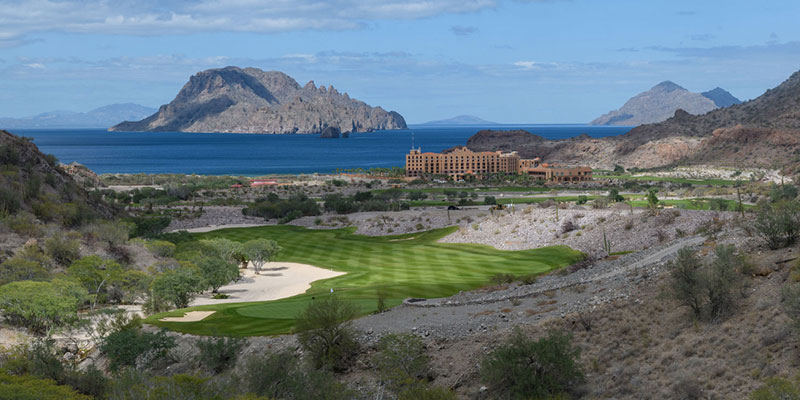 Loreto Golf Resort Packages for the Ultimate Vacation
While many people travel to Loreto Mexico just for the gorgeous beaches and crystal clear waters, they also visit because it's one of the top destinations for golf courses in Mexico. Escaping to this paradise gives you the free time and facilities to spend the day at TPC Danzante Bay, the Loreto golf course, before relaxing and enjoying mouth-watering Mexican cuisine and watching the sun set over the Sea of Cortez. With incredible deals and packages at the top golf resort in Loreto Mexico, spending vacation on the magnificent Loreto golf course is an opportunity you can't pass up.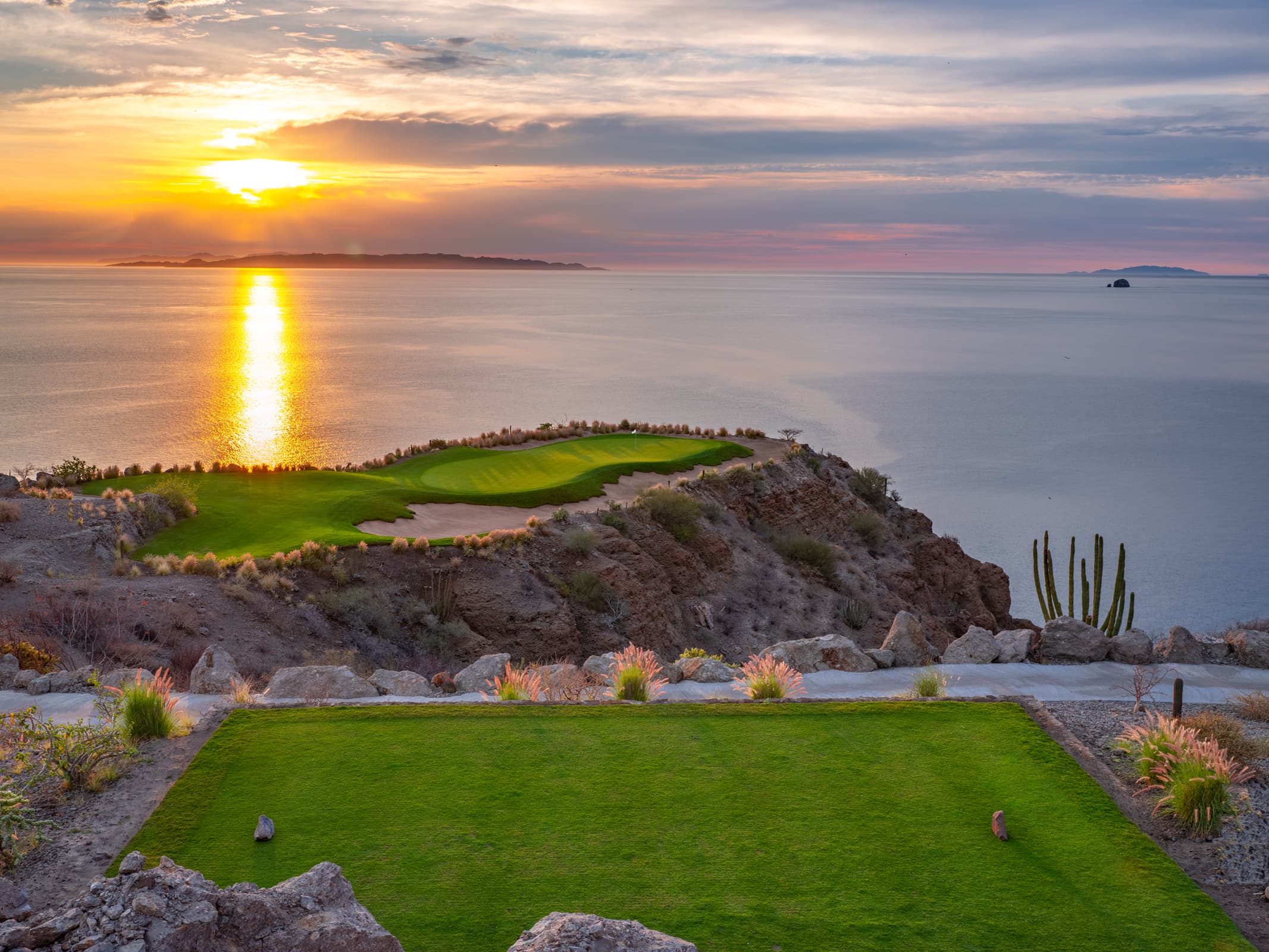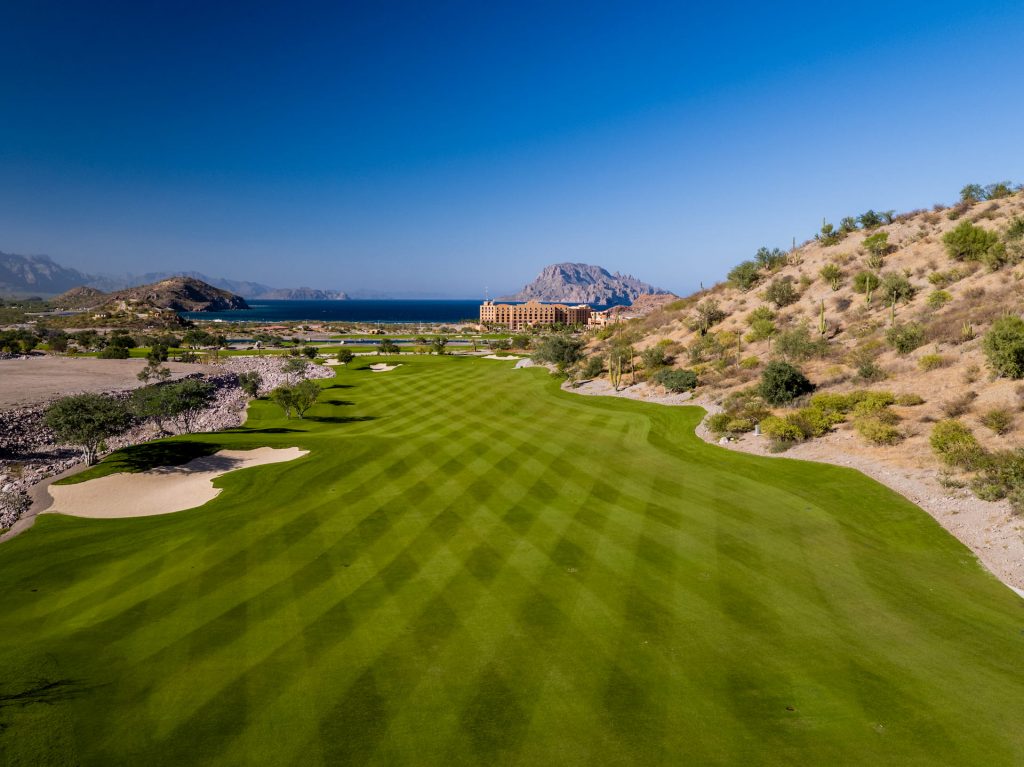 By far the most prominent Loreto golf club, TPC Danzante Bay is a spectacular course with stunning views at every turn. Designed for PGA Tour play by master golf-course architect Rees Jones, this Baja golf course has garnered respect and prestige as the only TPC golf course in Mexico. Golfers from all over the world have been escaping to this Baja golf destination since its opening to enjoy their sport on one of the top golf courses in Mexico. On this 72-par course, golfers encounter a diverse range of landscapes from sand traps to rocky outcrops and canyon holes. As they play through the 18 holes of one of the most majestic-looking golf courses in Mexico, a sweeping view of the Islands of Loreto and the Sea of Cortez opens up revealing the true reward of a day on the course. In addition to being one of the top golf courses in Mexico, TPC Danzante Bay encompasses a luxurious clubhouse for relaxing, an on-site pro shop for all your Loreto golf club needs, and state-of-the-art training facilities for perfecting your game.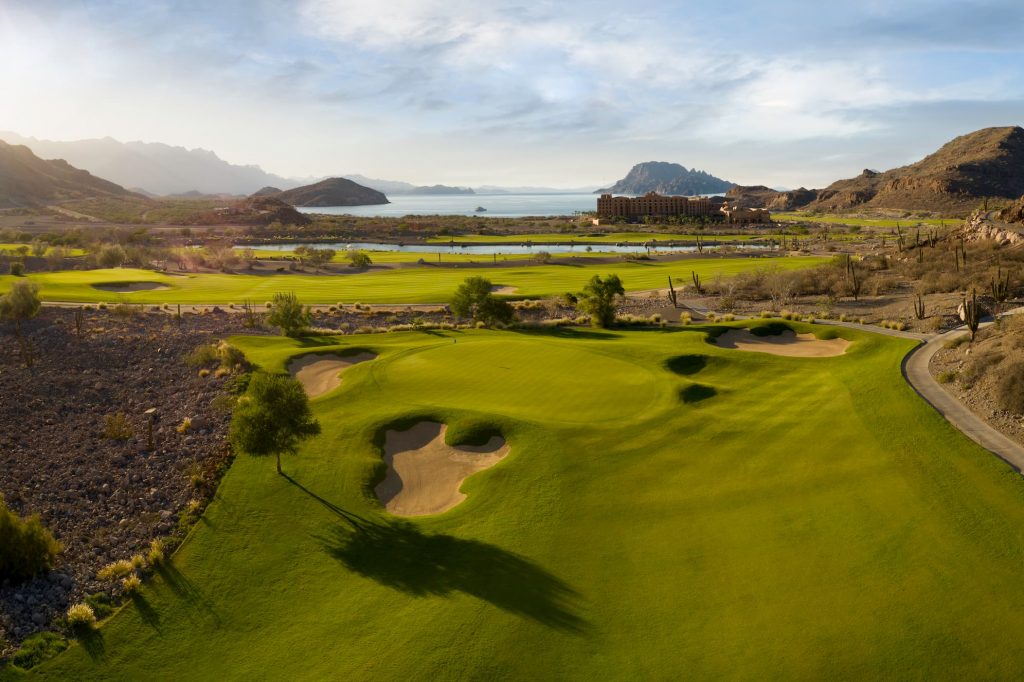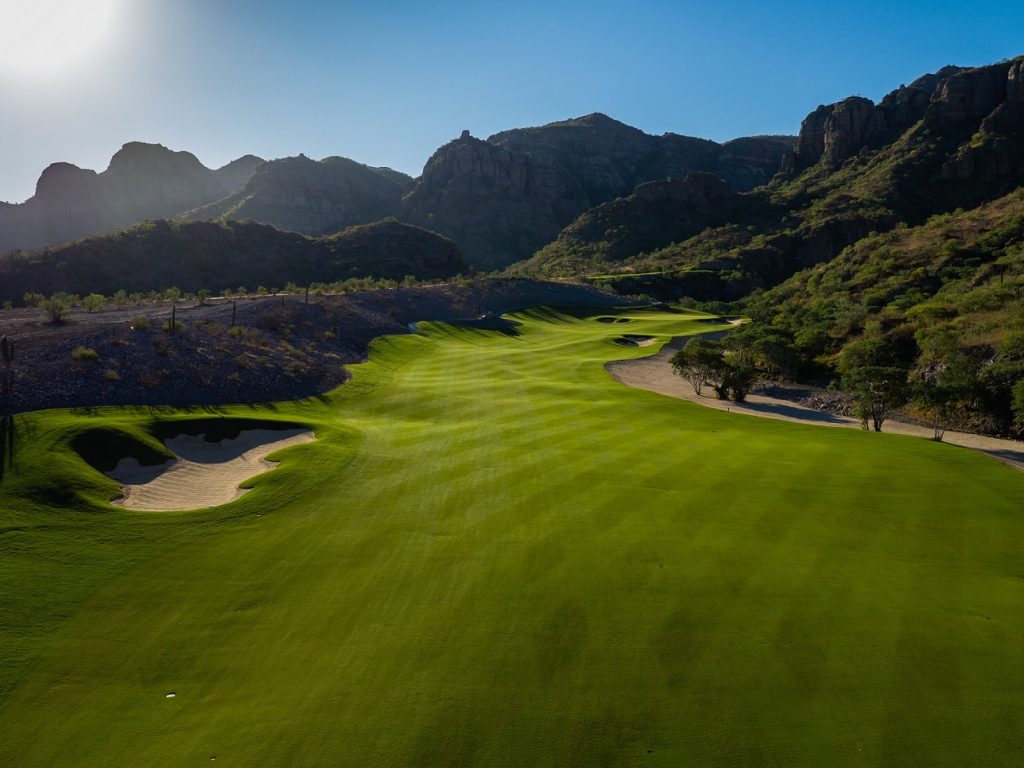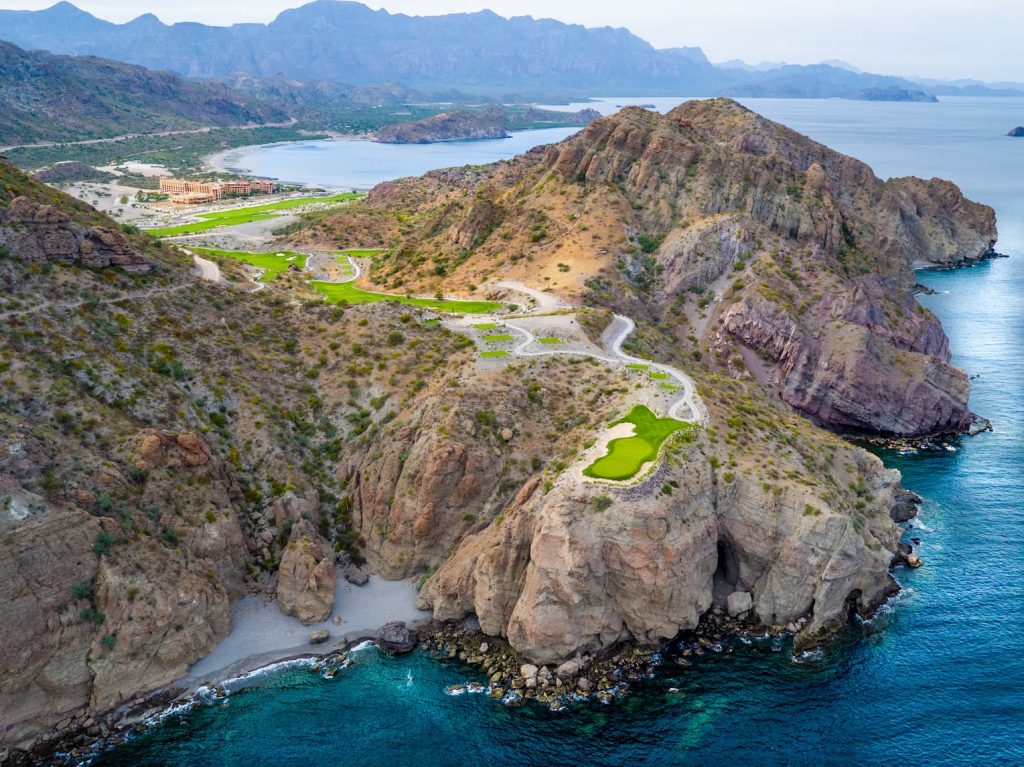 Teeing off at the best all-inclusive golf resort is even more tempting with the packages and deals at TPC Danzante Bay and Villa del Palmar at the Islands of Loreto. Choosing between the unlimited and limited Loreto golf packages allows you to design the ultimate Baja golf vacation where you can enjoy your favorite activities on and off the fairway. Explore the wonders of Loreto Mexico when you book a Loreto golf package that includes fishing, outdoor adventures, or spa services. Combining your hobbies isn't just going to give you a dream vacation but will save you money while letting you fill your day with action and relaxation. Whether you want to enjoy the Loreto golf course from sunrise until sunset or want to mix it up with your other favorite activities, Villa del Palmar at the Islands of Loreto is the golf resort that will help you optimize your vacation time with savings on tempting all-inclusive golf packages.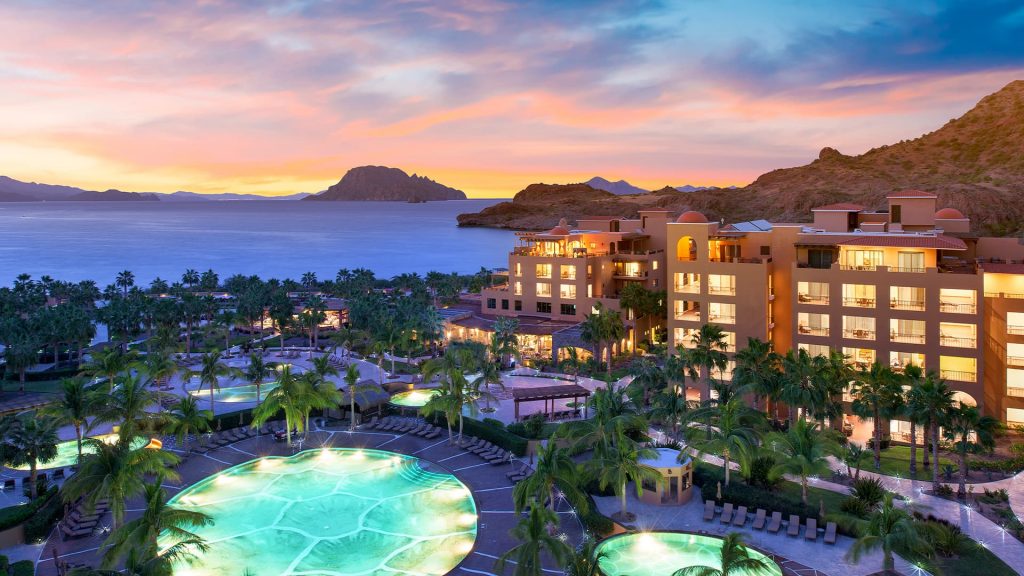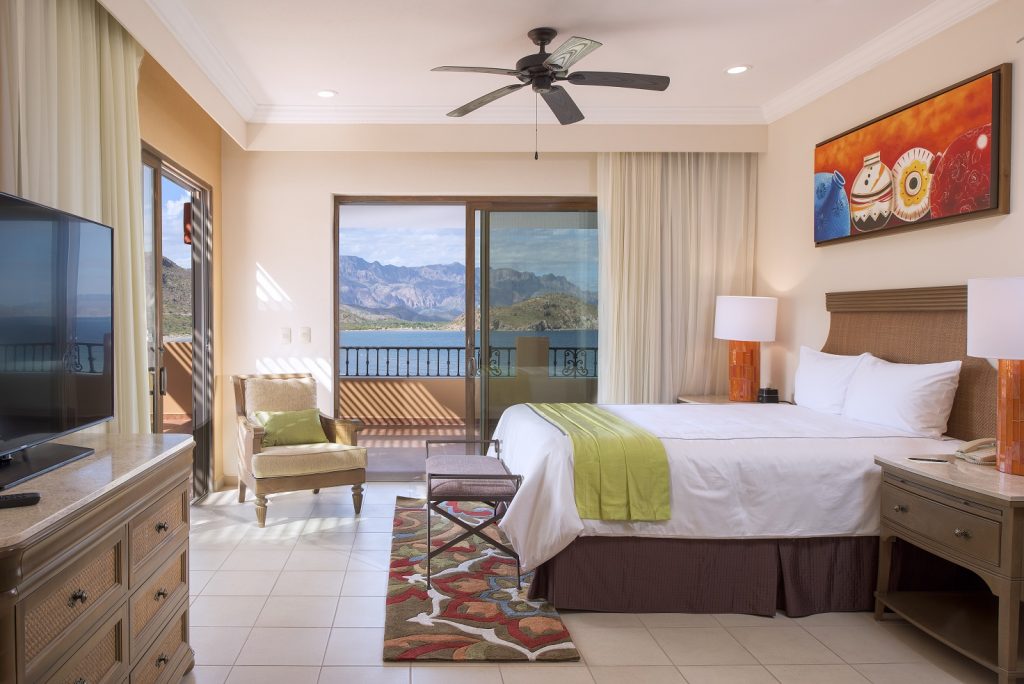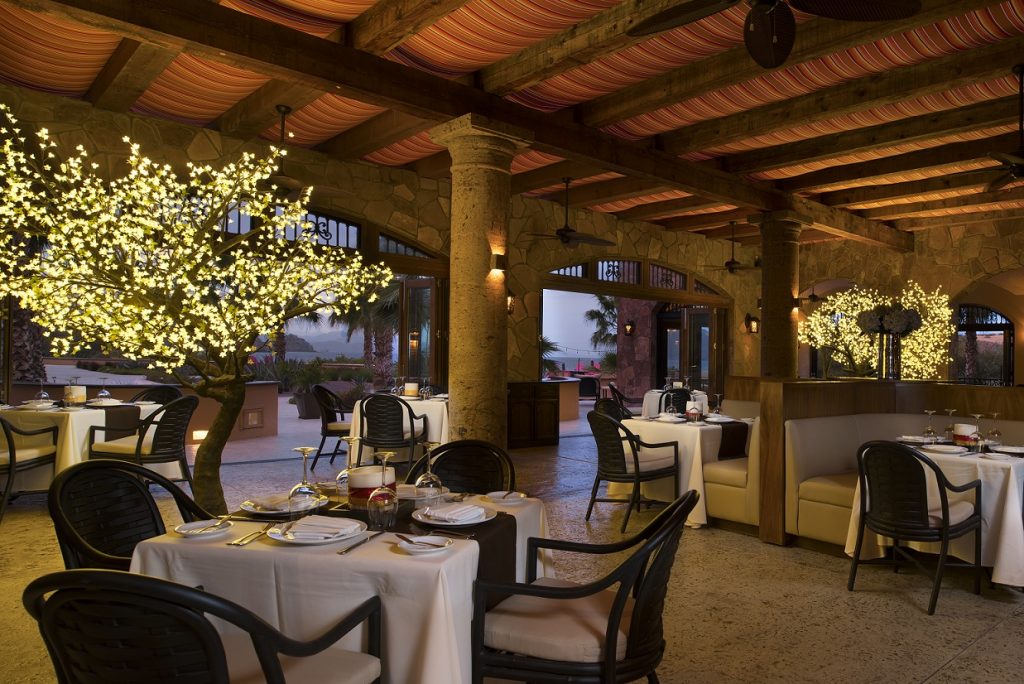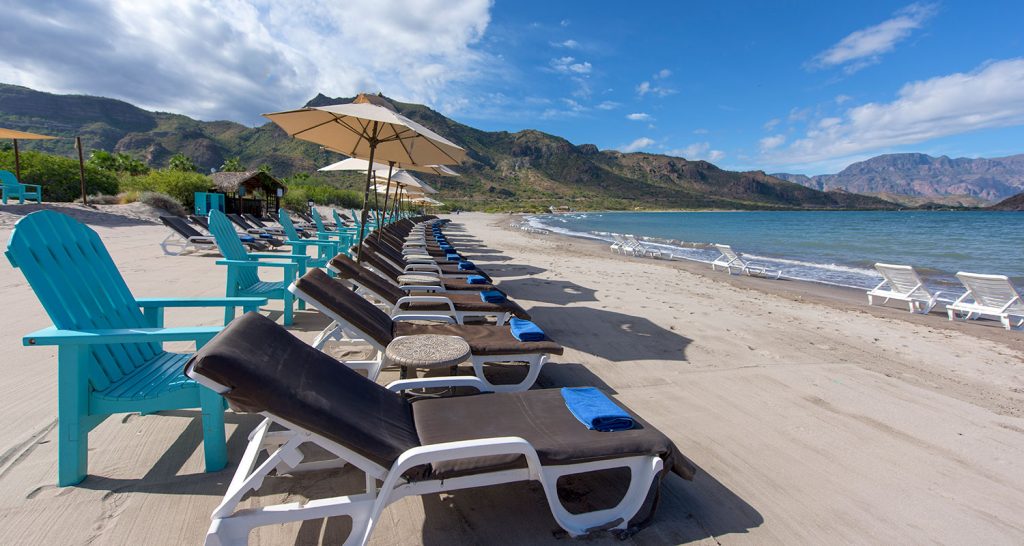 With access to the premier Loreto golf club and course, you'll enjoy the ultimate golf getaway and feel like a pro on the PGA Tour. As the top Baja golf destination with an immaculately designed course and tempting all-inclusive packages, Villa del Palmar at the Islands of Loreto and TPC Danzante Bay are the ultimate sportsman's destination.
View golf packages: