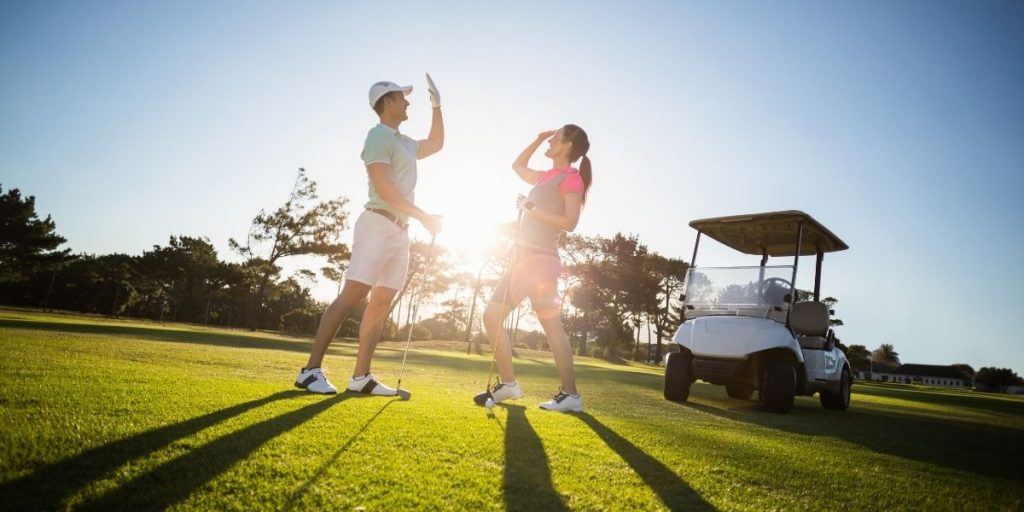 Playing Golf Reaps Physical And Mental Health Benefits
Do golfers live longer? We know they have more fun, and now a Swedish study finds that among the health benefits of golf is an increase in life expectancy of about five years.
It makes sense. Even a bad day on a golf course—especially on a course like TPC Danzante Bay—is much better than a good day at work—or sitting on the couch at home. But now there's proof: Regardless of your score or how you played, golf is good for your mental well-being and your physical health.
But that's not all. Another recent study finds that many of the "physical health benefits of playing golf are directly tied to being outside," which has taken on an added importance during the COVID-19 pandemic.
THE HEALTH BENEFITS OF PLAYING GOLF
Provides Stress Reduction And Restoration From Mental Fatigue

Fresh air makes you feel invigorated, can help you breathe easier, even improve your sleep at night, while giving your body much-needed Vitamin D to absorb calcium and keep bones healthy. TPC Danzante Bay and in fact, the whole experience at Villa del Palmar at the Islands of Loreto, is good for the mind and body.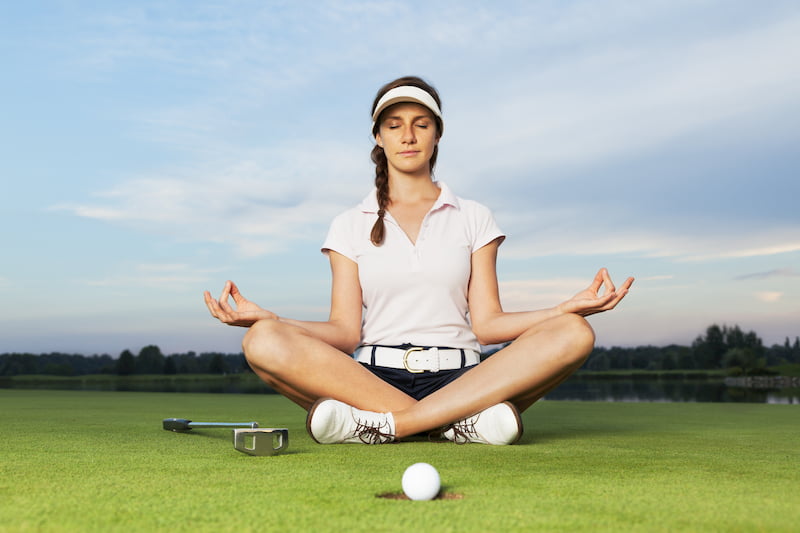 Improve Cholesterol, Blood Sugar, And Blood Pressure Levels
Golfers over 60 reap the additional benefits of better balance and more strength. And because it's a low-impact sport, golf causes little stress or damage to joints and muscles.
Louise Tulip used to think golf was "a game for old people." But upon retirement at 58, the London, England, resident started playing—and is glad she did.
"My blood pressure is lower, and my cholesterol readings are lower; generally, my weight is very stable without doing any other exercise," she told CNN.com. "It's been very beneficial."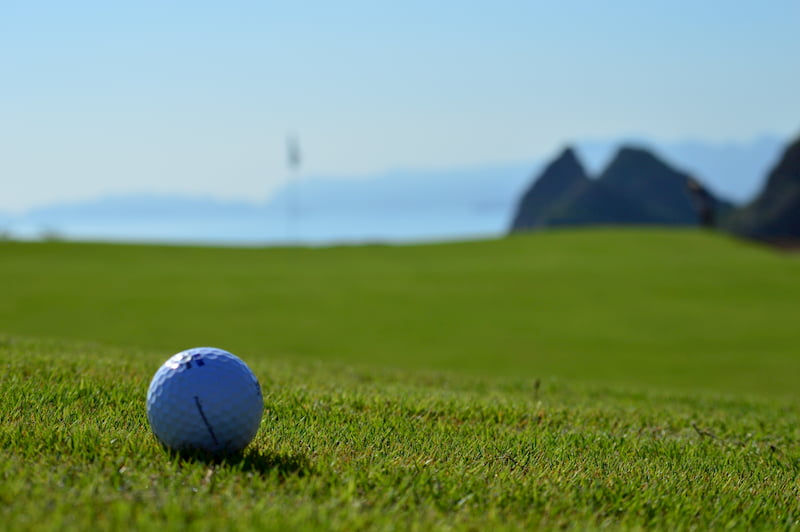 Golf Can Be A Great Workout!
Don't dismiss a round of golf as just a leisurely stroll. It can be a great workout, burning up to 2,000 calories depending on the layout (hilly courses are especially healthy). Walking our own TPC Danzante Bay can be a six-mile stroll, logging some 12,000 steps along the way.
And don't feel guilty if you take a cart: The golf swing is a full-body workout that engages the arms, legs, and core muscles.
Just as playing golf can improve your health, getting healthier can help your game. There is ample evidence that increasing muscle mass and strength will help your performance on the course and fend off injury. Just look at the lean and limber golfers on the professional tours and you'll see how fitness leads to success.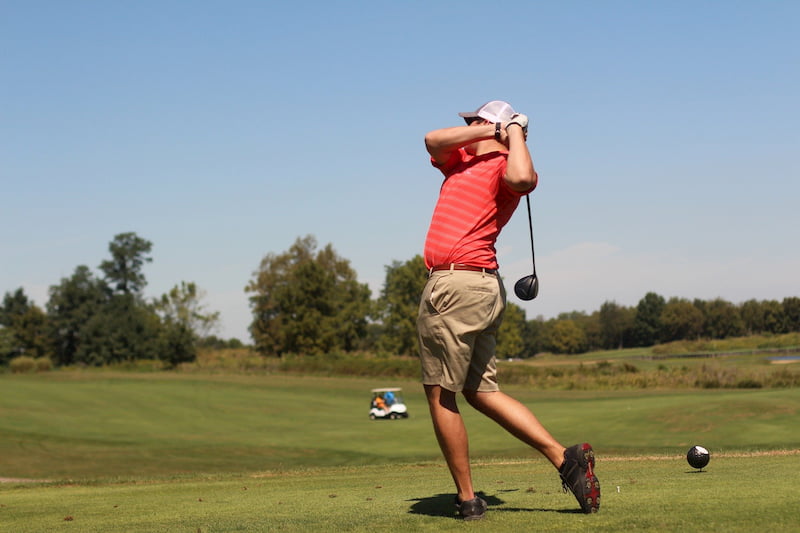 Gary Player, golf's original fitness freak, is still going strong at almost 85. Greg Norman, Tiger Woods, and most recently Bryson DeChambeau, are poster boys for the positive effects golf workouts and strength training can have on your game.
That doesn't mean hitting the gym every day. You need to recognize and appreciate your limits. But every round of golf, whether 9 holes or 18, is good for you, with countless benefits, physical and mental, to your overall well-being.
And who knows? Even if you don't pick up another 10 yards, you might live five years longer.