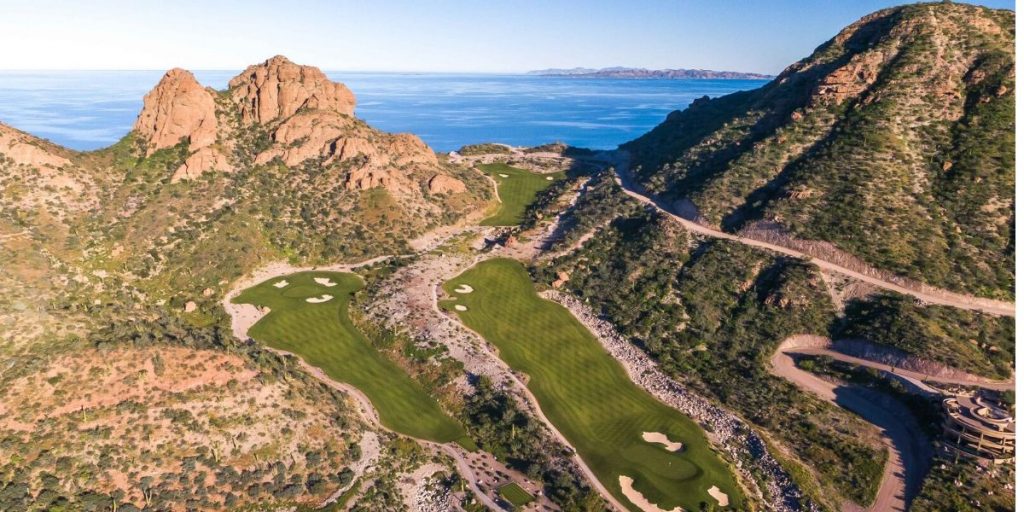 TPC: Setting the standard for Golf Excellence
What does TPC stand for?
TPC — which stands for Tournament Players Club — means that a golf course is part of a prestigious network of golf courses around the world. In the case of TPC Danzante Bay, we are licensed to use this designation and as the only TPC golf course in Mexico, have very special status.
These TPC golf courses uniquely allow golfers to experience the PGA Tour lifestyle. Walking the same fairways as your golf heroes. Teeing off from the very spots where history has been made. Enjoying every detail exactly as the pros do.
Golf fans are among the world's luckiest because with the TPC Network of Clubs they're able to enjoy their sport at a level that other major sports can't begin to touch.

Find a TPC Golf Course here: https://tpc.com/find/
TPC golf courses – like our own TPC Danzante Bay – are a breed apart
TPC Danzante Bay – Latin America's and Mexico's Best Golf Course of 2019 as recognized by the World Golf Awards –may not have yet hosted a PGA Tour event, it shouldn't be long before the best golfers in the world grace its fairways.
The course, designed by famed architect Rees Jones, has been showcased on Golf Channel, in the pages of GOLF Magazine's top 100 golf resorts in North America, and on social media feeds around the world. Its 17th hole – a par-3 stunner perched on a rock outcropping 250 feet above the Sea of Cortez –is arguably the most photographed golf hole of 2019.
Add the TPC seal of excellence to this natural beauty and challenging design, and you've got a winner.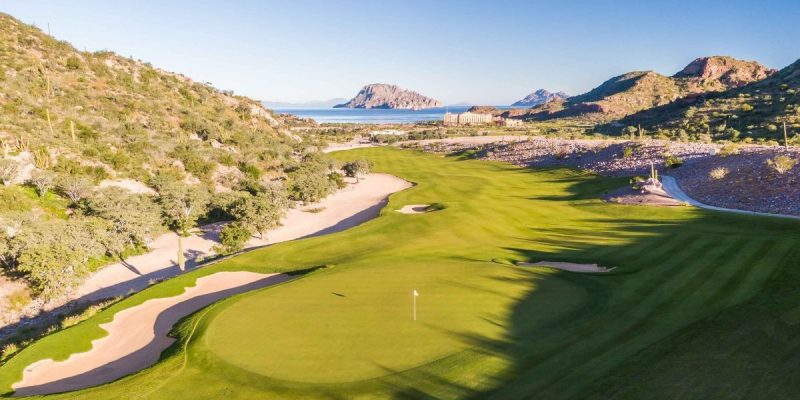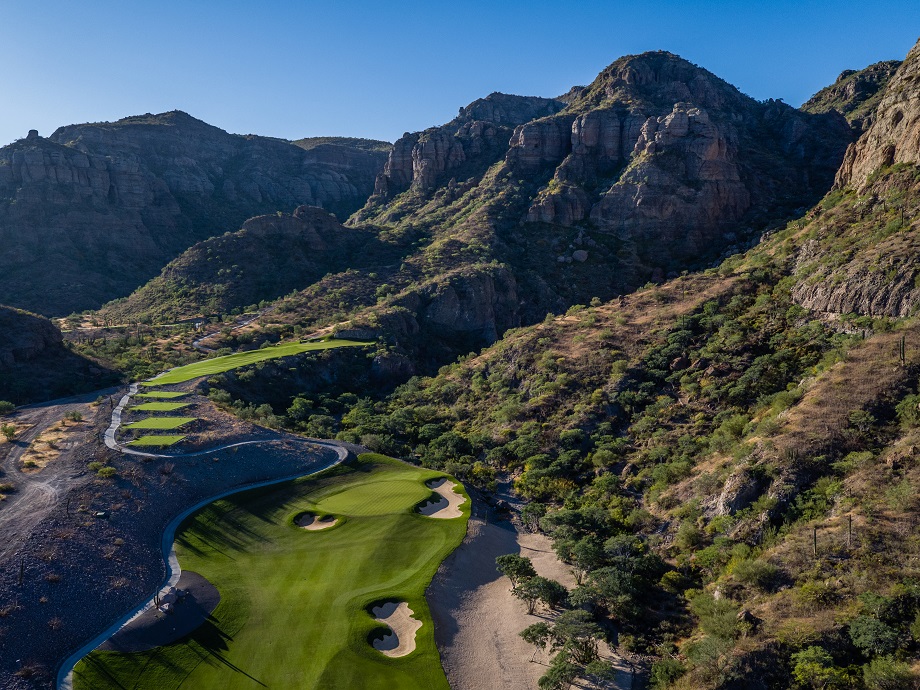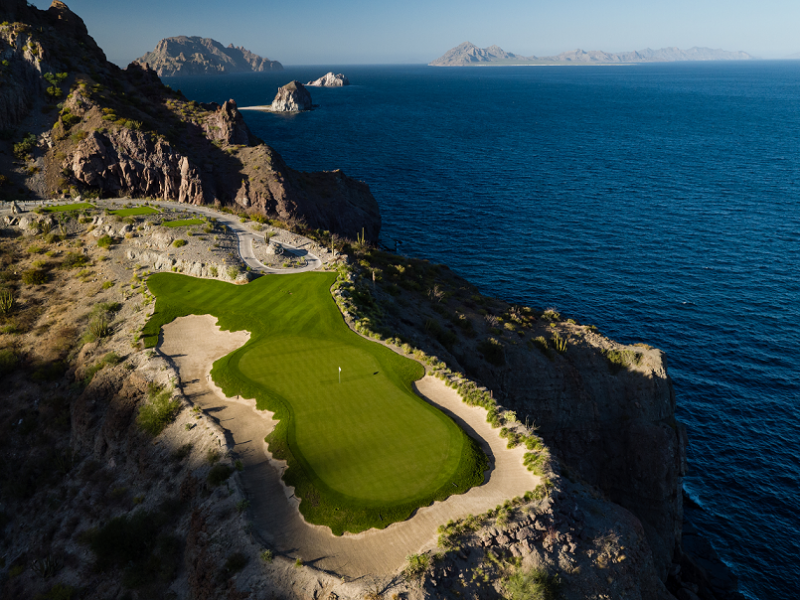 Next Fall, teams of women golfers representing clubs throughout the TPC network will come to Danzante Bay to compete in the TPC Women's Inter Club Challenge. We're looking forward to rolling out the red carpet at Villa del Palmar Beach Resort & Spa, as well as the "green carpet" of SeaDwarf Paspalum on TPC Danzante Bay's fairways, tees, and greens.
We look forward to doing the same for you.