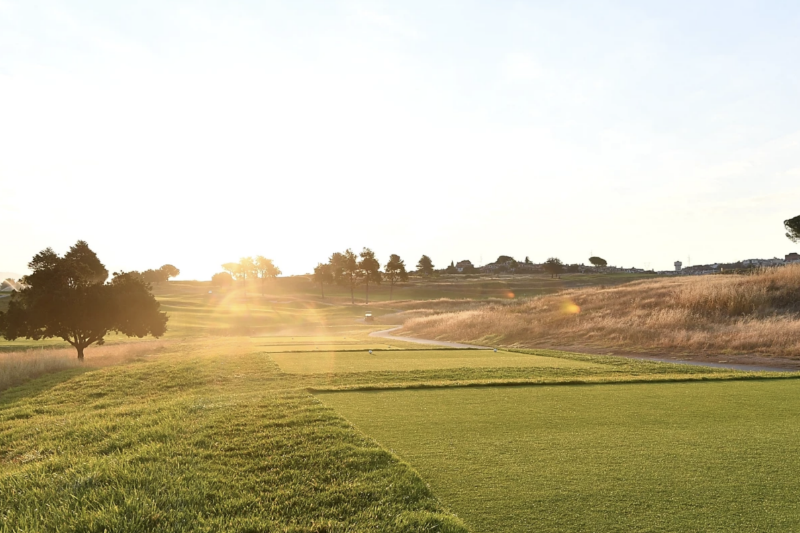 The Ryder Cup: Match Play at its Best
The biennial Ryder Cup, pitting top-ranked U.S. professional golfers against a team of leading European players, will be played at Marco Simone Golf & Country Club on the outskirts of Rome from Sept. 29 – Oct. 1. Keenly anticipated, the Ryder Cup is golf's ultimate team competition, stirring strong competitive sports on both sides.
Rome, of course, is renowned for its Colosseum, a giant amphitheater that hosted gladiatorial contests starting in the 1st century C.E. It is an iconic symbol of imperial Rome.
The Ryder Cup matches, which date to 1927, have a rich history of their own. It's no small irony that this year's event will be played on a lovely parkland course a few miles from a famed arena notorious for deadly hand-to-hand combat.
Like the Colosseum, the 44th edition of the Ryder Cup will likely attract upwards of 50,000 boisterous fans. Like the gladiator duels, there will be a winner and a loser. For gladiators, it was life or death. While the matches will be hotly contested, golfers will be playing for national pride, not their lives. However, in the heat of battle, tempers can flare and emotions often boil over during the Ryder Cup, especially among the fans.
Over three tense days in team and individual matches, the top 12 American golfers and the top 12 Europeans will compete for pride, honor and the prestigious Ryder Cup trophy. 
The American team, led by World No. 1 Scottie Scheffler, has a deep supporting cast, including 2023 major winners Wyndham Clark (U.S. Open) and Brian Harman (British Open). The European team's top three players are the formidable trio of Rory McIlroy, Jon Rahm and Victor Hovland.
There will be no swords and shields or nets and tridents in the hands of combatants. Just their golf clubs.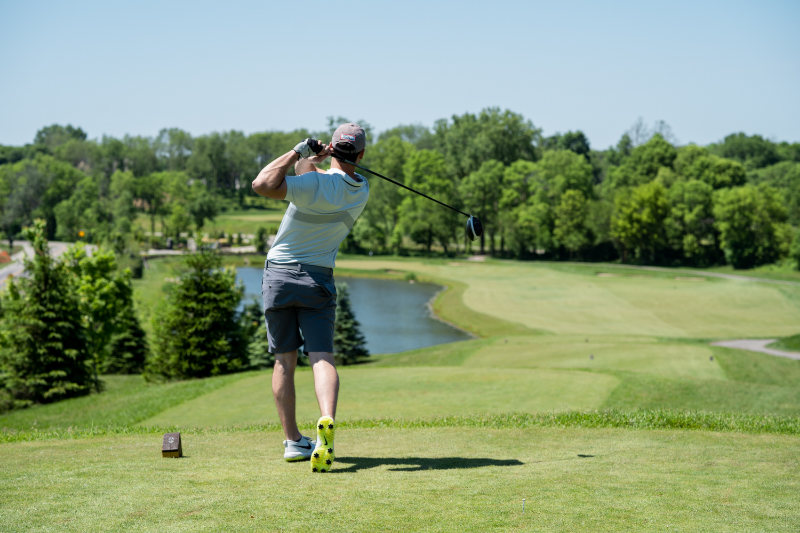 Match Play vs. Stroke Play
For the uninitiated, match play is a form of play where a player (or players) compete directly against an opponent (or opponents) in a head-to-head match. You win a hole by completing it in the fewest number of strokes. You are victorious in a match when you are winning by more holes than remain to be played.
Match play, which dates back to the game's origins, is golf in its purest form. From the earliest battles waged between shepherds along the coastal dunes of Scotland, match play is a mental test that reveals character and skill.
Here's why. In match play, each hole is an individual contest. A high score results in one lost hole, not a major scorecard blemish as in stroke play. Tactics and strategy are all-important. Sudden changes in fortune are common. So are swings in momentum, from high to low and often back again.
When you watch the Ryder Cup this month, you'll notice the best players focus on what they can control—their game. To prevail, these golfers concentrate on meeting the challenge presented by the course.
In match play, the key is to keep the ball in play and limit mistakes. The best match-play golfers steady their emotions and keep an even keel. The idea is to stay 'in the moment' and not get ahead of yourself. Food for thought as you're coming down the stretch in your next big match at TPC Danzante Bay!
By the way, TPC Danzante Bay is an excellent match-play course based on the fact that it doesn't favor one type of player over another. From start to finish, the club's Rees Jones-designed course presents a firm but fair test. There are opportunities to score, but they must be earned with solid ball-striking and a good short game. Length helps, but the course cannot be bludgeoned into submission.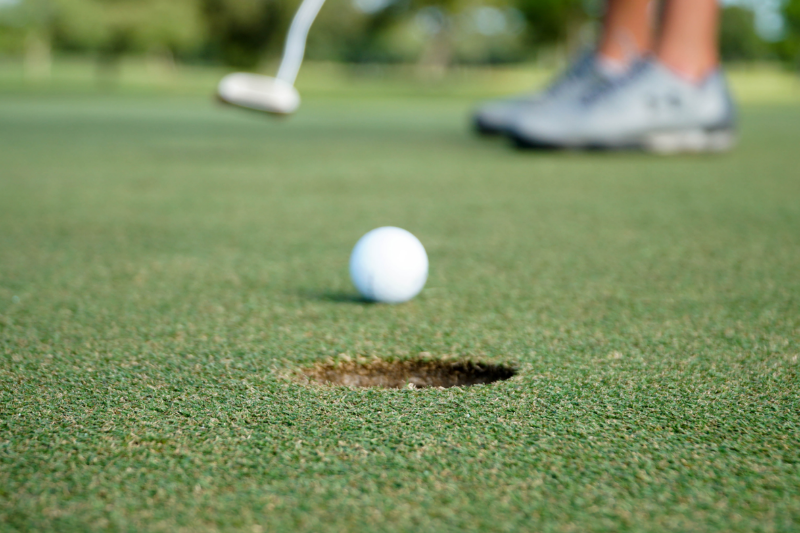 Match Play Tips to Boost Your Chances of Victory
Get Off to a Good Start

. In stroke play, it's common to 'get loose' on the first couple of holes. Not so in match play. Get out of the gate quickly. You want to put pressure on your opponent early in the match by going up a hole or two. Otherwise it's an uphill battle.  
Play Your Game

. If you're a short but accurate golfer with a good short game, it matters not that your opponent is outdriving you by 40 yards or more. Play within yourself. There's a built-in equitability to golf. After all, it's not how far, it's how many (strokes are taken). Before the round, create a game plan for each hole and stick with it.
Focus on sinking putts

. At the Ryder Cup, the winning team historically is the one that holes the most putts. Don't be timid. Get the ball to the hole

every time

to give it a chance of dropping in. After all, putts that are short have a 0% chance of going in. With the option to now keep the flagstick in the hole, you can afford to be aggressive.
Be Decisive

. According to the great match play maestro Seve Ballesteros, "Bad shots do not always result solely from bad swings. They also stem from indecision or doubt.

"

If you're between clubs and not sure what to hit, go with your first choice. Unsure about the break in a putt? Pick a line and commit to it. If you're about to try a gutsy, heroic shot a la Seve, don't swing until you're

absolutely convinced

you can pull it off.
Expect the Unexpected

. Anything can happen in match play–and usually does. Neutralize your emotions. Don't get cocky when you're ahead. Be prepared for your opponent to sink a long putt or blast to within inches of the hole from a greenside bunker. By accepting any outcome, you won't get deflated or feel victimized by your adversary's 'miracle' shot.
·  Never Give Up. Stay patient. Stick to your routine. If you have a bad hole, brush it off and accept the fact you've only lost one hole. Be aware at all times of where you stand in the match—match play is all about strategy. Remember that in match play it doesn't matter if you take six strokes to complete a hole if your opponent takes seven!