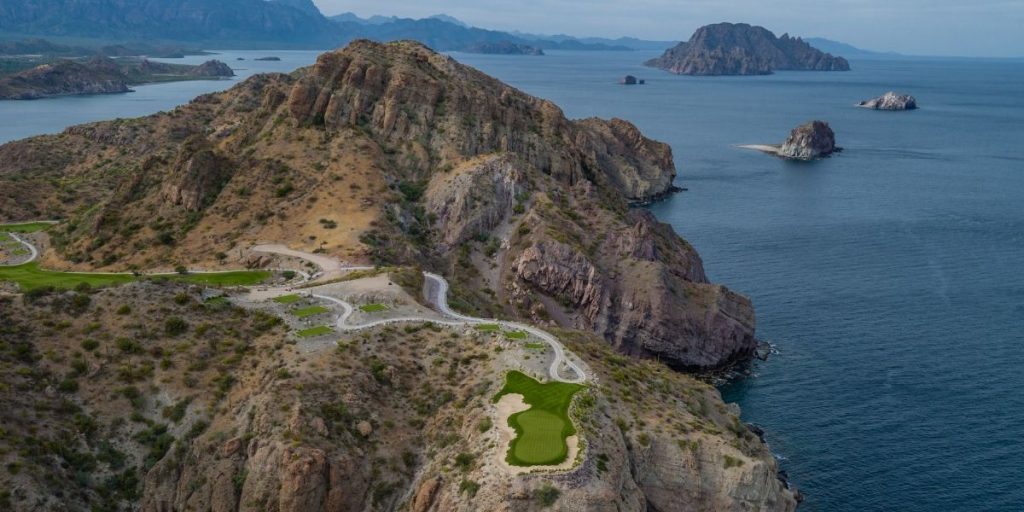 New Flights to Loreto Mexico Means Easier Access to TPC Danzante Bay
If it isn't the tranquil beauty of Loreto Mexico beckoning travelers to her sandy shores to relax and unwind in the lush environment of one of the premier golf resorts in the world, its Volaris Mexico, a national airline that has begun offering new flights to Loreto at incredibly low rates. New flights from Volaris Airlines means easier access to TPC Danzante Bay and its breathtaking views of the sea. Unlike other popular destinations in Mexico, Loreto is an escape from crowds of tourists, where you'll feel like you're in your own private paradise. While other destinations have their distinct draws and excitement, many travelers opt for the laid-back pace of Loreto Mexico and the cheap airline tickets available through Volaris Mexico.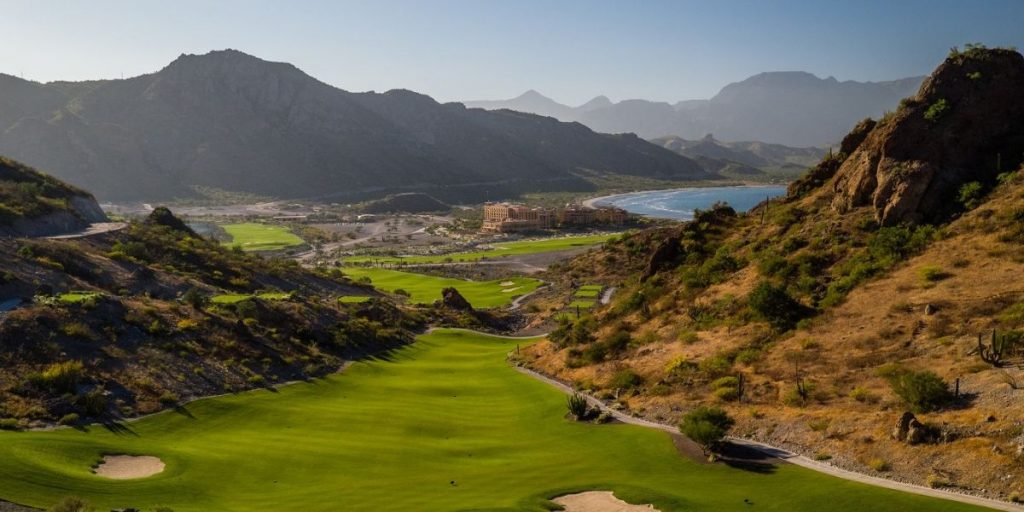 Volaris Airlines is one of Mexico's top airlines with service throughout the country and to many international destinations. One of the major hubs they fly through is Tijuana Mexico, just south of the California border. For travelers from San Diego and other parts of the southwestern United States, passing through immigration and customs in Tijuana is common and convenient. Using the Cross Border Xpress, travelers can walk across the border between Mexico and the United States via an enclosed skybridge that runs from a terminal in San Diego to the Tijuana Airport. Starting March 5, 2019 Volaris Airlines will be launching new direct flights from Tijuana Mexico to Loreto, opening up the award-winning destination to more travelers from both the United States and Mexico.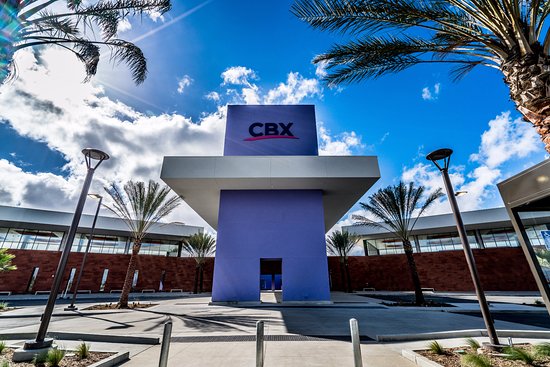 With the opening of a new route by Volaris Mexico, consumers can take advantage of cheap flights with a more convenient flight path. The tempting deal on airline tickets will make resisting the call of the tropical breeze and crashing waves a challenge, but giving in will be incredibly rewarding as you spend your vacation kayaking on the sea, watching whales splash, and devouring authentic Mexican seafood. Escape the rush of everyday life without having to take a complicated flight route, and slow down on the calm coast of Mexico where life is more laidback. Finding deals on cheap airline tickets also means you'll have more to spend in your budget on one-of-a-kind activities, souvenirs, and accommodations in paradise.
AIRLINES WITH FLIGHTS TO LORETO MEXICO
Alaska Airlines: Los Angeles – Loreto,  Loreto – Los Angeles.
American Airlines: Dallas – Loreto, Loreto – Dallas, Phoenix – Loreto, Loreto – Phoenix.
Westjet: Calgary – Loreto, Loreto – Calgary.
Volaris: Tijuana – Loreto, Loreto – Tijuana.
Calafia Airlines: Hermosillo – Loreto, Loreto – Hermosillo, La Paz – Loreto, Loreto – La Paz, Tijuana – Loreto, Loreto – Tijuana.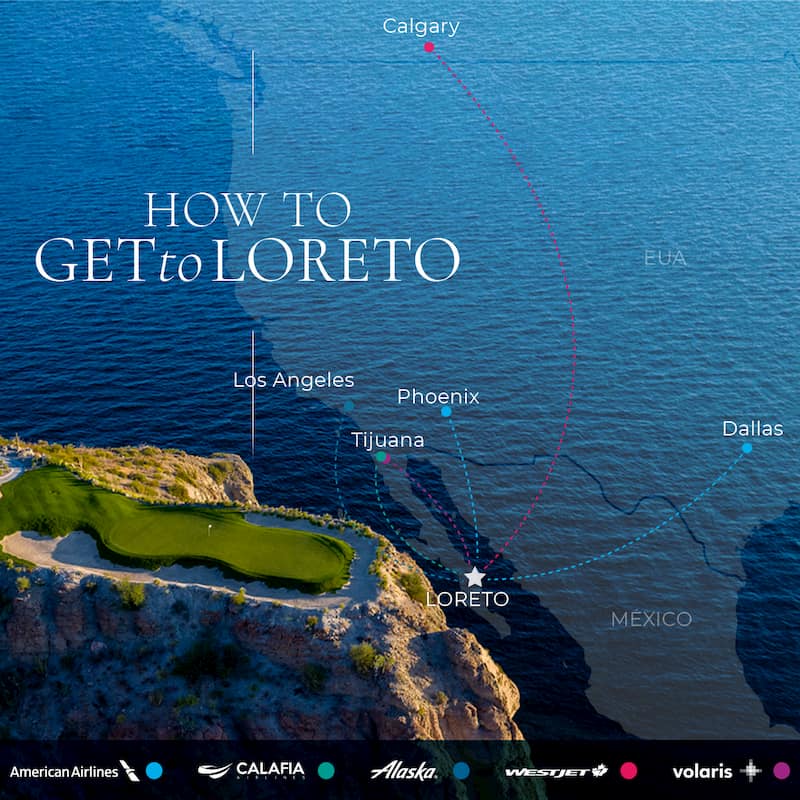 One of the most popular things to do in Loreto Mexico that makes it a prime destination is golfing at TPC Danzante Bay, an award-winning golf course designed by golf legend, Rees Jones. A PGA Tour-certified course, TPC Danzante Bay was built into the rugged, natural landscape of the Sierra de la Giganta mountain range with sweeping views that open up before you as you play through the full 18-hole course. On site, you'll also find a luxurious clubhouse, an immaculate putting green, and a fully stocked pro shop for all your golfing needs. To make a golf vacation even more tempting, the Loreto golf resort offers a variety of packages ranging from unlimited golf to combinations of golf and other hobbies. With easier access and cheap airline tickets from Volaris Mexico, the best golf game of your life is waiting for you at TPC Danzante Bay.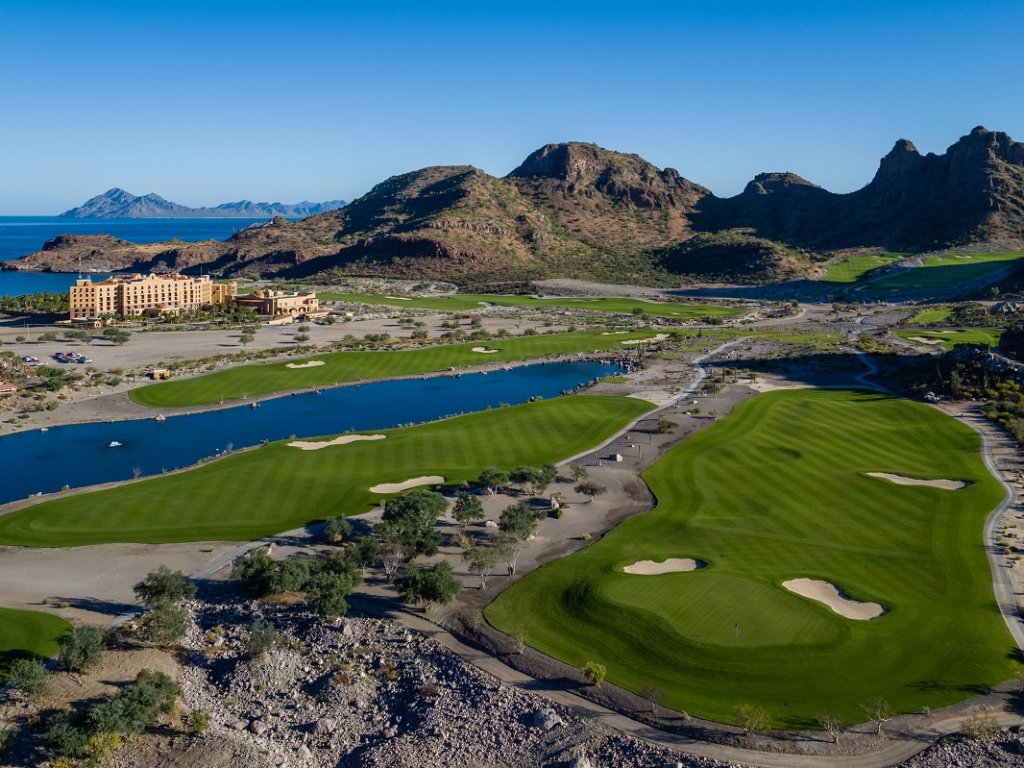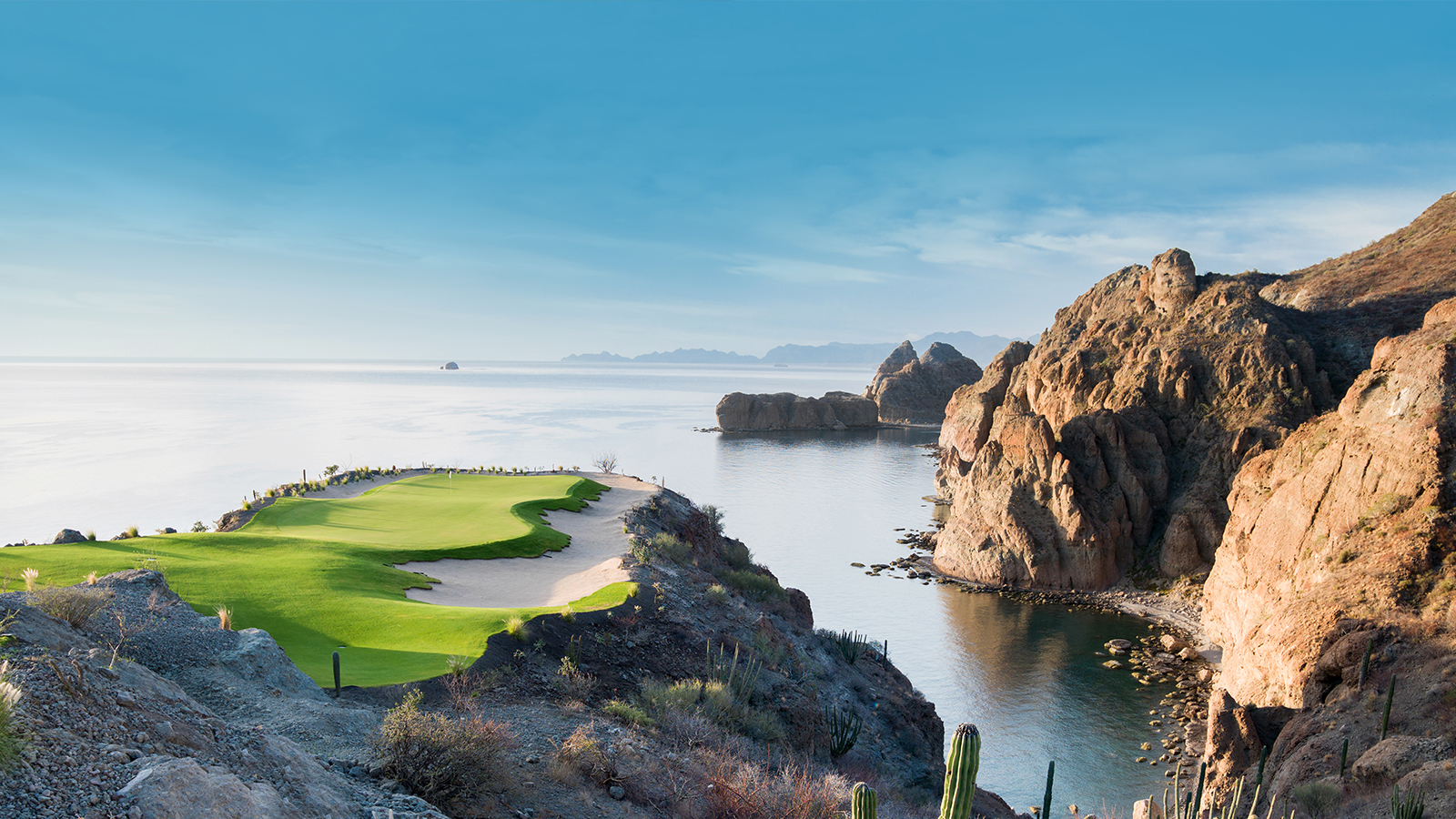 Coming soon, you'll be able to travel directly to Loreto from Tijuana Mexico and save on cheap flights to paradise. Thanks to Volaris Mexico, traveling the world and discovering the hidden beauty of Mexico has become more possible for many with cheap flights and more direct routes. Take advantage of this exciting news and come explore the wonders of Loreto Mexico.