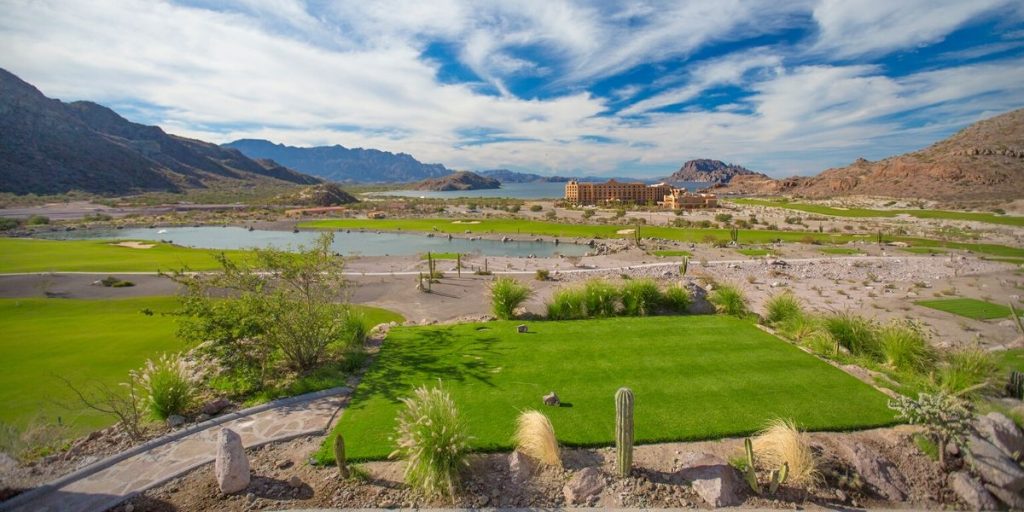 Golf – Get Out and Smell The Fairways
If you're fortunate enough to play a round of golf during the coronavirus outbreak, there's really no reason to get mad at yourself and mutter about a poor shot. Being outdoors and on the golf course means you're able to breath in fresh air and appreciate beautiful views and wide-open spaces.
At times like this it's good to remember that golf is the perfect de-stressing activity.
Walking the course has many benefits. Whether you're going 9 holes or 18, pass on the cart and take a really good walk. At TPC Danzante Bay there is nothing better, or more relaxing, than walking the course (the terrain is just hilly enough to get the heart pumping) and taking in the incomparable views of the La Giganta Mountain Range, admiring the rugged cliffs and canyons, and inhaling the ocean breezes coming off the glistening Sea of Cortez. The unparalleled beauty at every turn on this award-winning golf course is sure to soothe the soul.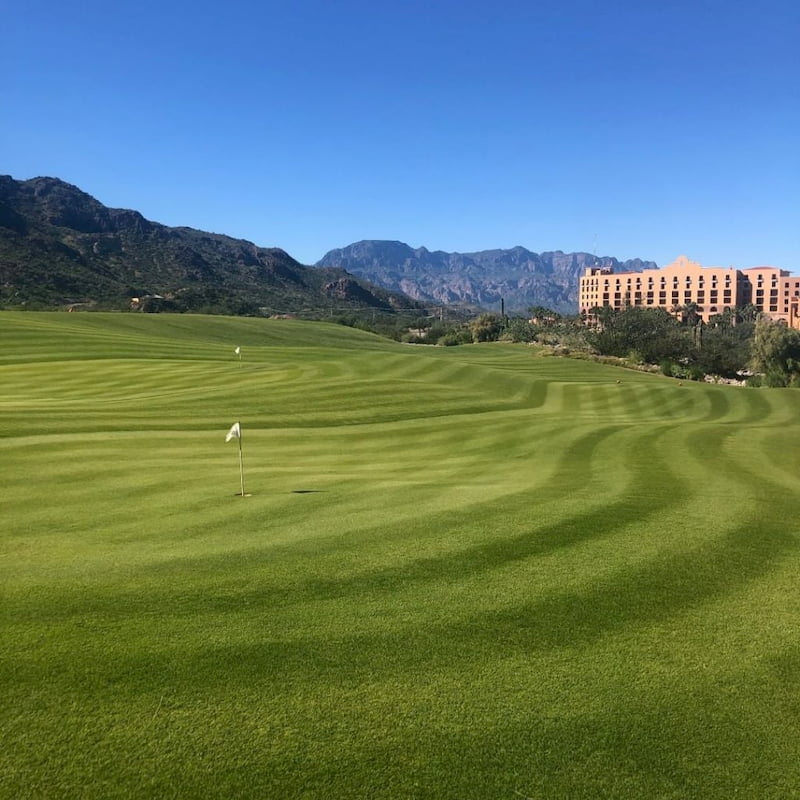 We're actually using this time of light play and limited travel to "de-stress" the course. TPC Danzante Bay is undergoing an aggressive aerification process that is like a shot of vitamins to the turf, improving its health while making the course play even better.
Aerification is a mechanical process that "punches" the turf, creating more breathing room in the soil and promoting deeper roots, helping the grass plants stay strong. The course is then "top-dressed" with sand, keeping space for air in the soil so roots can grow downward. This short-term disruption produces long-term benefits for the entire course, and especially for the quality of the greens.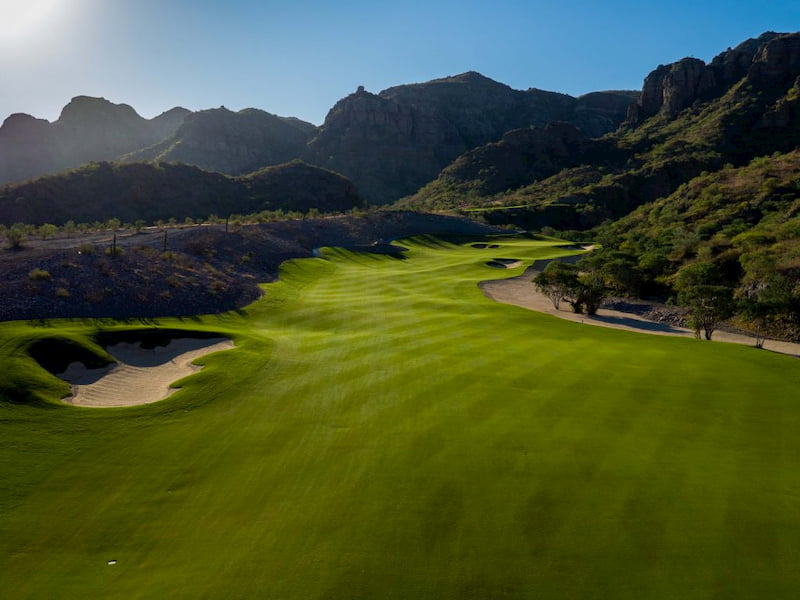 It may be a while before you can shake hands with your playing partner or high-five after sinking a 30-foot putt. But if you're lucky enough to be able to tee it up right now, we strongly recommend it, whether it's here at Danzante Bay or elsewhere. Get out there, soak in the surroundings, and enjoy the walk.
But no complaining!