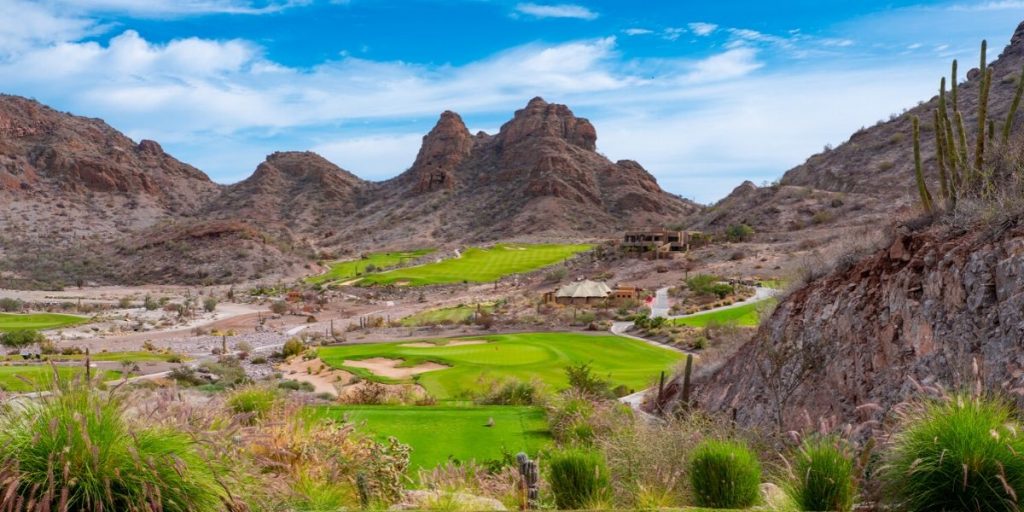 TPC Danzante Bay Is Loreto Mexico's Eco-Friendly Golf Course
Villa del Palmar Beach Resort & Spa at The Islands of Loreto does more than talk the talk when it comes to environmental initiatives and sustainability efforts.
"Maintaining unspoiled views, crystal clear waters, and a rich environment is a vital piece of who we are," said Owen Perry, owner and president of Villa Group Resorts. "We are dedicated to doing our part to preserve the area's natural beauty and cultural history by minimizing our environmental footprint as much as possible."

Among the resort's environmentally friendly initiatives: solar panel-lined roofs that collect and store power from the area's more than 300 sunny days each year; a seawater purification system that collects and purifies water from the Sea of Cortez for use throughout the hotel; and low-intensity, energy-efficient lighting.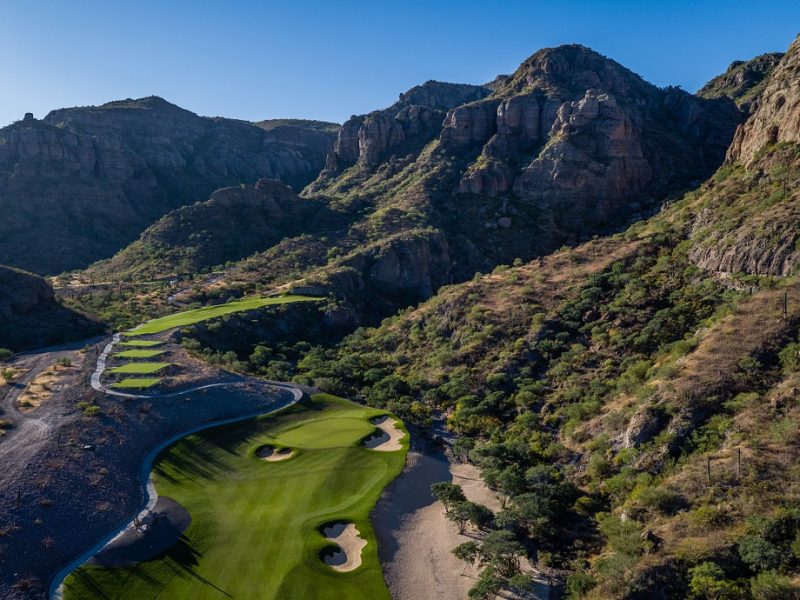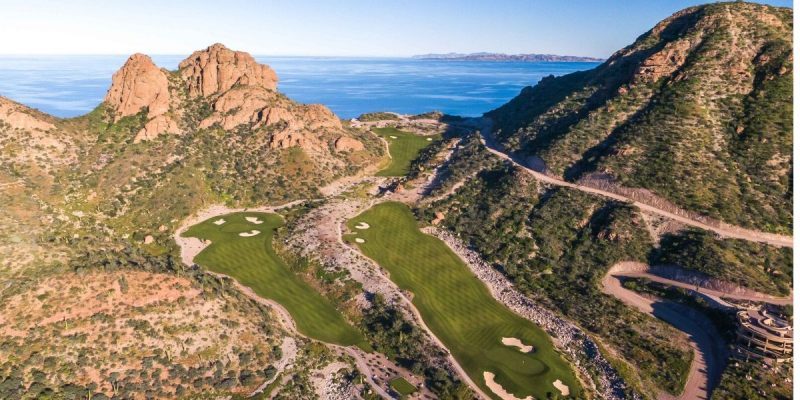 These efforts extend to the award-winning TPC Danzante Bay golf course, as well. Plants removed during construction of the course were transplanted and relocated throughout the golf course to maintain native landscaping; where plants couldn't be transplanted they were used as compost and reintroduced to the area's soil. Furthermore, the roofs of the beach bar, pool bar, and activities stand on the beach are all made of Palapas, which are cut from the gardens on the resort.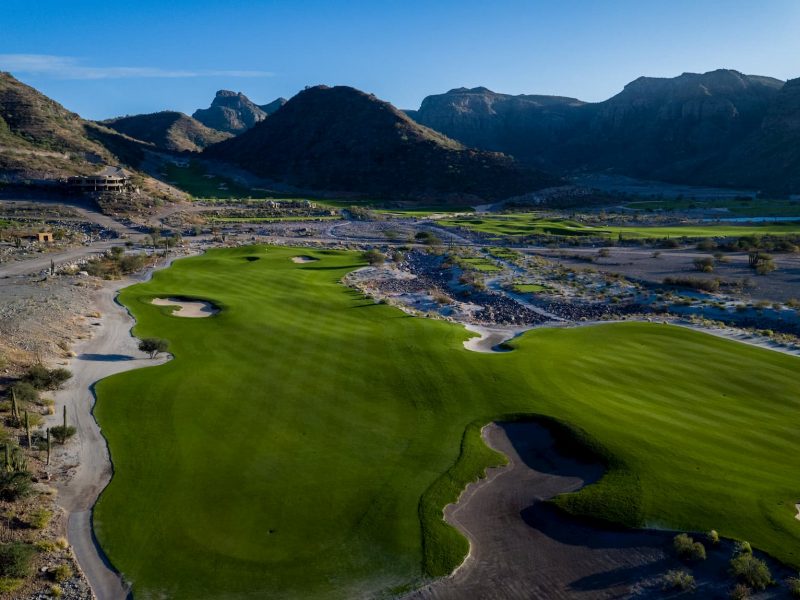 The resort also is opting for organic fertilizers instead of hazardous chemicals, maintaining the golf course with treated water, and using solar energy to heat water.
The resort sits within the world's second largest protected National Marine Parks. Boats using the park are limited in size and power, keeping pollution from watercraft to a minimum while protecting the area's abundant marine life. The resort also preserves indigenous flora and fauna in the region, working with Mexico's Secretariat of Environment and Natural Resources (SEMARNAT).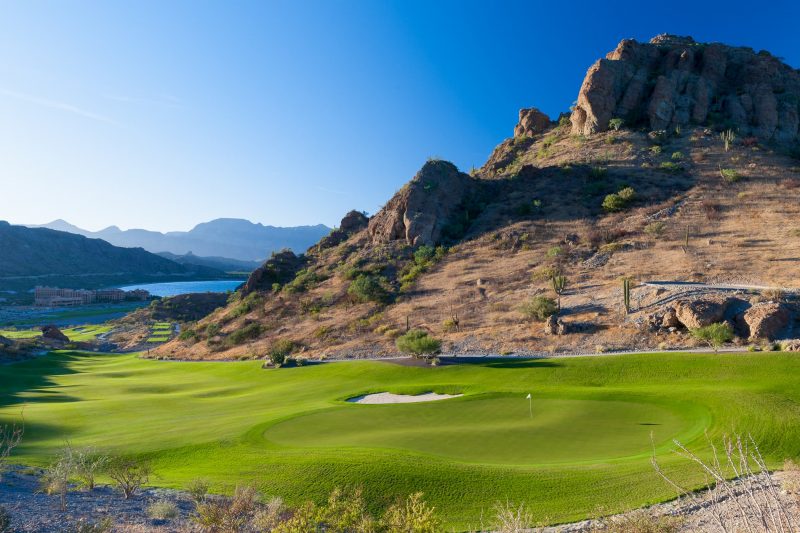 A grey water-recycling program conserves water and aids irrigation on the property, and a waste-recycling system calls for separating cardboard, plastic, metal, glass, and vegetable oil. Biodegradable straws are used throughout the resort, which also maintains its own vegetable and herb garden to supply ingredients to its three restaurants.
Explore this Eco-Friendly Golf Course through the Hole by Hole Course Tour.