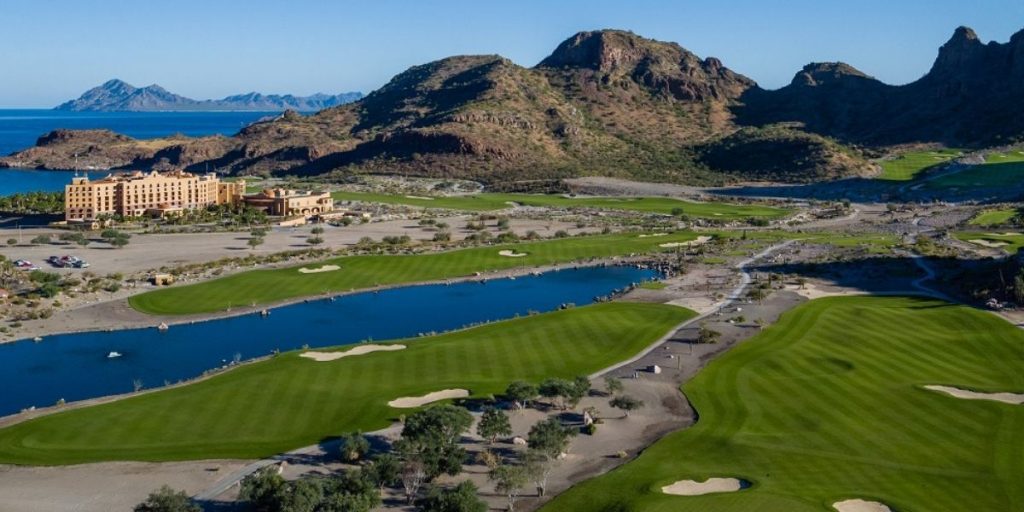 A Mexico Golf Resort that EVERYONE is Talking About!
'It's Mexico the way it was meant to be—natural and beautiful.'
Since its debut two years ago, TPC Danzante Bay in Loreto, Mexico, has continued to amass awards and accolades, including multiple honors from Golf Digest and attention from Golf Channel, GOLF Magazine, Robb Reportand other notable authorities. It's only a matter of time before the breathtaking Rees Jones design at Villa del Palmar Beach Resort & Spa, a top Mexico golf resort, at the Islands of Loreto is the recipient of even more prestigious awards, especially if you ask travel and golf writers who have paid visits.
"TPC Danzante Bay is one of the most visually stunning courses I've ever played," writes Matt Saternus, editor-in-chief of PluggedInGolf.com. "Immaculate conditions and a fun, playable design. It's like having your own private course in the middle of paradise. Get there before the rest of the world discovers it."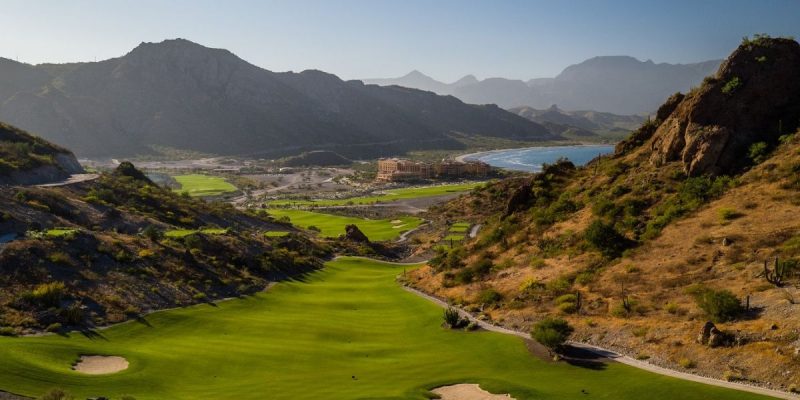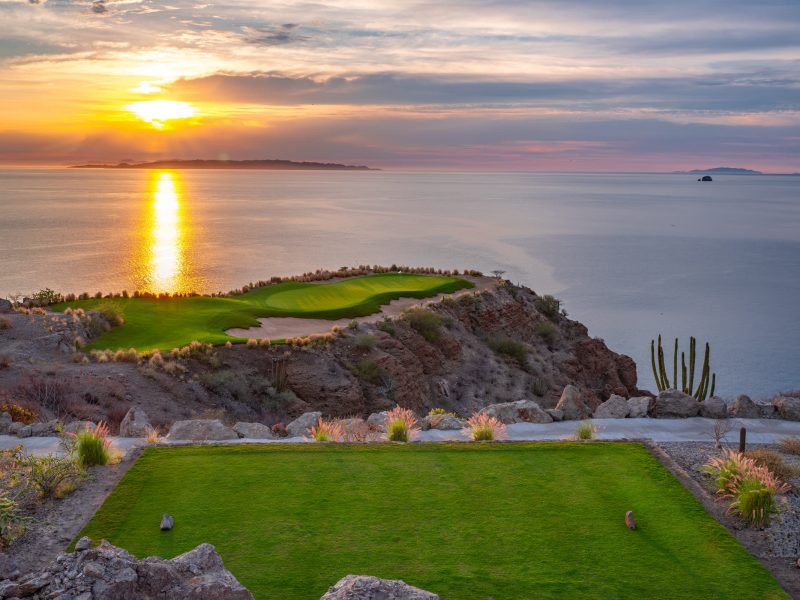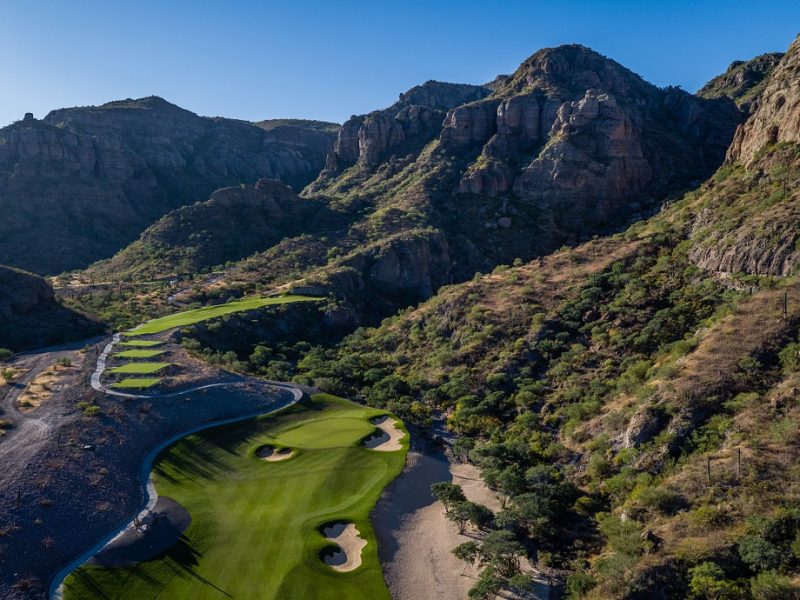 Prominent golf influencer Lee Abbamonte (@leeabbamonte) was equally effusive with his praise. "I've played a ton of the top courses in the U.S. and around the globe. Few are as spectacular as TPC Danzante Bay," writes Abbamonte, who is the youngest person to visit every country in the world. "Every single hole is gorgeous, challenging and just makes you take it all in. Many courses have great views but few I've seen can compare to the totality of the great views on every hole."

Abbamonte was wowed by the signature 17th hole, located a mere 250 feet above the Sea of Cortez. "My favorite hole on the course is also my favorite hole that I've ever played … a dream come true for any golfer. It's beyond stunning. Surrounded by water and mountains and attacked from an elevated tee box — you cannot find a better hole anywhere."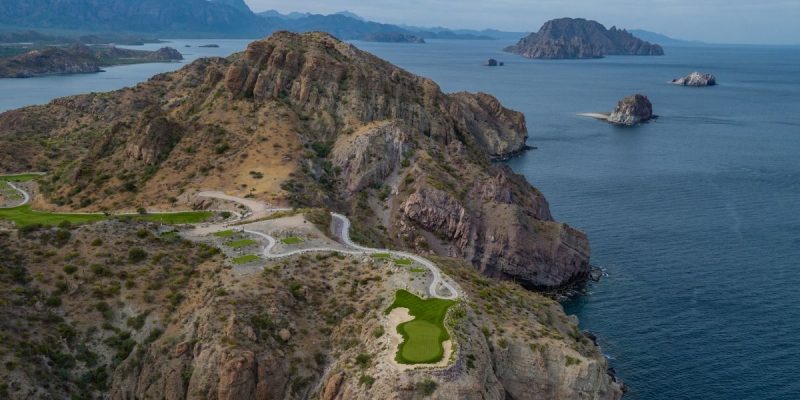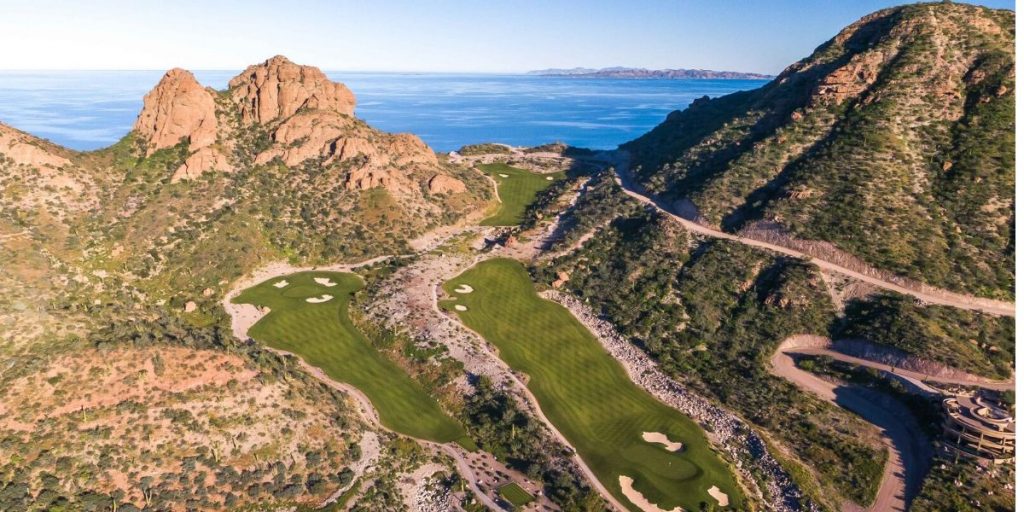 Saternus concurs and adds, "what impresses me so much about #17 is that Rees Jones did not rest on the beauty of this site; he crafted a great hole." His love of the course aside, Saternus was especially taken by the sheer beauty at every turn.

"I've been fortunate enough to play some truly beautiful golf courses, but I cannot think of another course that brings as much to the table as TPC Danzante Bay. The mountainous backdrop, the azure water, the elevation changes, and the gorgeous color palette work together to breathtaking effect," Saternus writes. "I visited TPC Danzante Bay with a group of very well-traveled golf writers, but the beauty of this course had them giddy."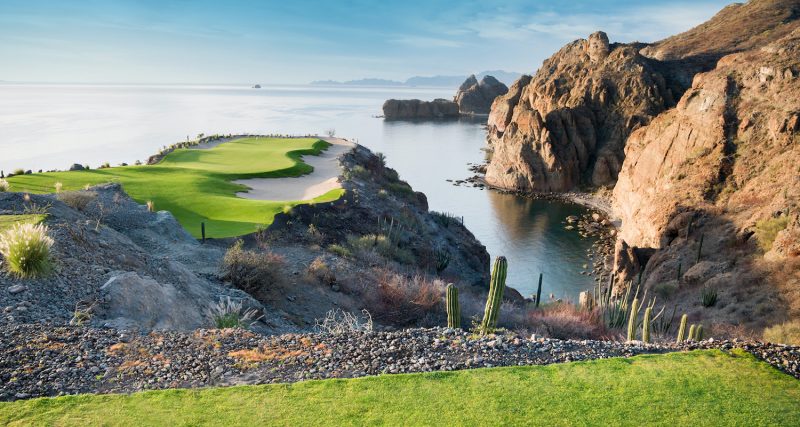 While the golf course continues to shine brightly, neither the resort nor the abundant non-golf activities need take a backseat.
"When we arrived at Villa del Palmar Loreto, Mexico Golf Resort, I was immediately struck by the serenity," Saternus writes. "From the restaurants to the pools to the activities, we never lost the sense that everything was there just for us."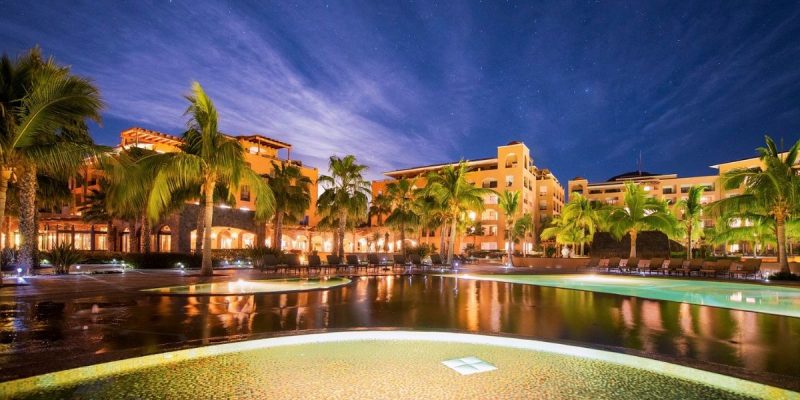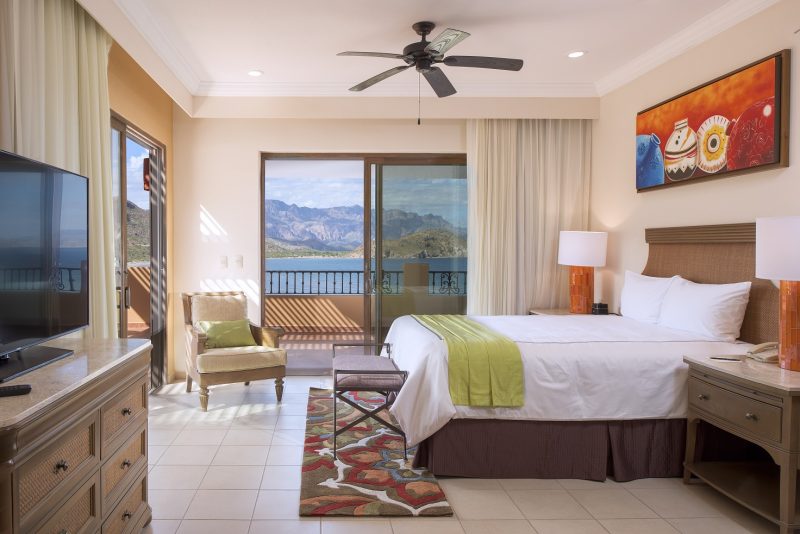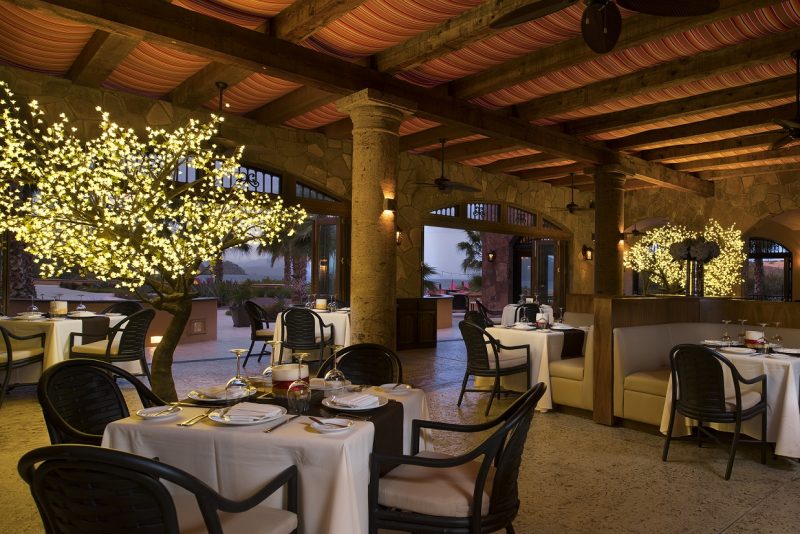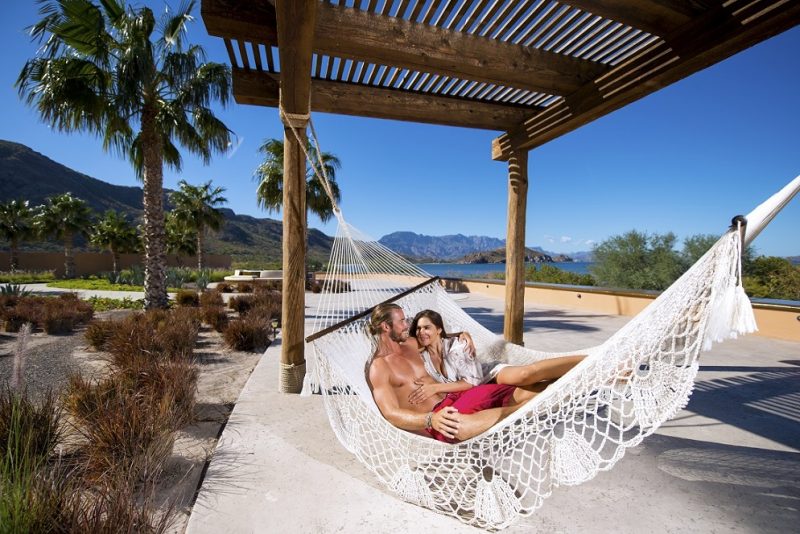 Plus, Abbamonte says there's something for everyone. "Danzante Bay and the Islands of Loreto, Mexico are virtually untouched by Mexican standards and offer a lot to do. This Mexico Golf Resort it's a great place to come as a family, on a romantic trip or a buddy's golf trip … it's a totally different vibe from other Baja tourist spots like Cabo, Rosarito, Ensenada or Tijuana. It's Mexico the way it was meant to be—natural and beautiful."

"Without question, the Islands of Loreto boat tour was the non-golf highlight of the trip," Abbamonte continues. "We had this incredible world to ourselves. On the same island we were able to snorkel and see a ton of fish and nice coral. I'm not joking when I say we saw thousands of dolphins. It was mesmerizing. I've seen dolphins a hundred times but never have I seen this many for this long. Some would come up to the boat and some stayed away so we got a good mix of views."

"But then we started seeing humpback whales. Whale watching is a fun thing to do but often times you come up empty. Not in the Islands of Loreto. We saw several and they kept coming up to the top and diving down. It was that impressive and unlike anything I've ever seen … and I'll never forget it."
To read Matt Saternus' review in its entirety, visit this link.
To read Lee Abbamonte's review in its entirety, visit this link.